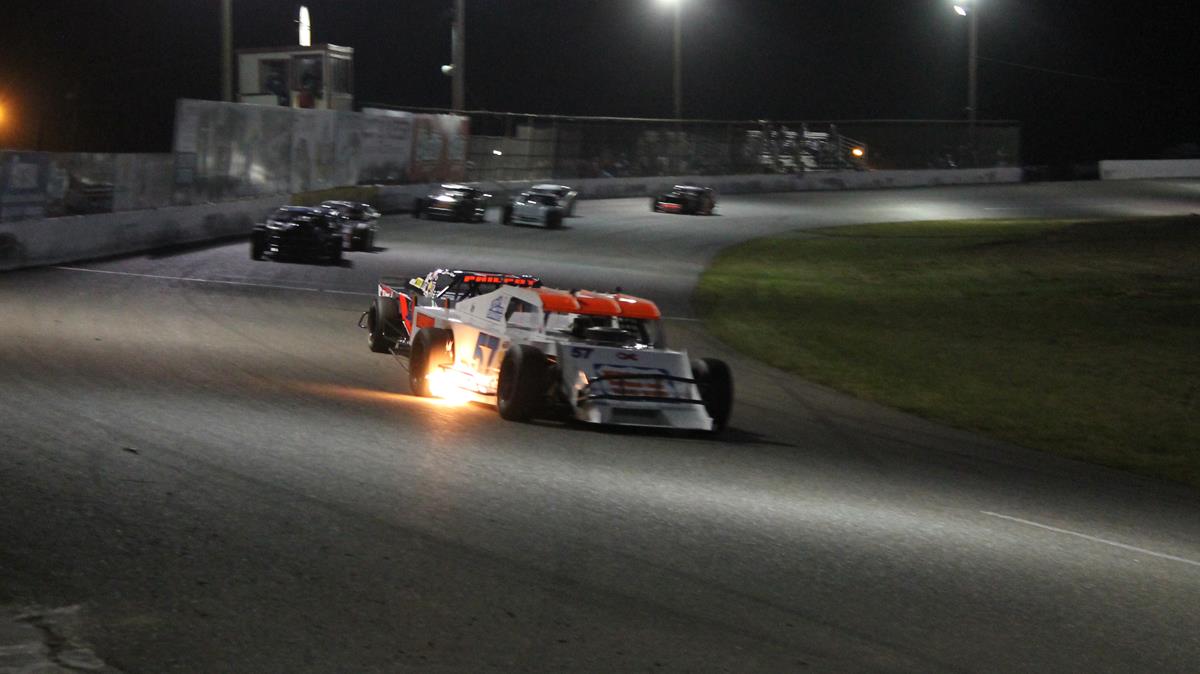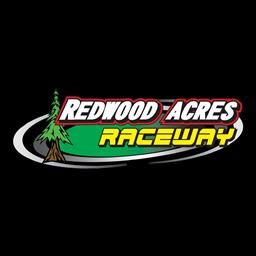 5/9/2019
Redwood Acres Raceway
---
North State Modifieds And UpState Bombers Highlight Saturday Night Races At The Acres
Eureka, CA (May 9, 2019) – Race two of the 2019 season at Redwood Acres Raceway is set for this Saturday May 11. All of the familiar local classes will be in action for the Mother's Day weekend event presented by O'Reilly Auto Parts with the exception of the late models. In their stead will be the debut of the UpState Bomber Series which will be holding its first race ever on Saturday. In addition, the North State Modified Series will be making the first of three visits to RAR in 2019.
The UpState Bomber Series was conceived between officials at Redwood Acres Raceway, Shasta Speedway and Ukiah Speedway. All three tracks have had their own local bomber divisions but the rules between each track's division have had dissimilarities. Over the off-season, the three tracks were able to line up a more united set of rules which helped initiate the touring series.
Saturday's race will be the first race ever for the UpState Bombers and the first of a seven-race schedule between the three speedways. RAR has two dates scheduled for the series, the other being on July 20th. It is the first time that there has been a touring bomber series in Northern California and the inaugural race is likely to draw the very best bomber drivers in the region.
The North State Modified Series began in 2014 and has become Northern California's senior touring series with the unfortunate demise of other late model sanctions. The NSMS has established a reputation of having some of the best racing and some of the best racers in the western region. The modifieds made it to the Acres three times in 2018 with Jason Philpot and Kris Price winning the first two races. Race three from last season featured a memorable duel between Price and Darrin Knight with contact occurring on the last lap. Darrin Sullivan was able to sneak through the carnage for the win. In the two races thus far in 2019, Randy Houston was victorious at Madera Speedway while Knight won the most recent race at Stockton 99 Speedway.
There is an open practice Friday afternoon between 4-8 PM. Saturday grandstands open at 4PM with racing beginning at 5PM.
---
Submitted By: Matthew Sullivan
Back to News