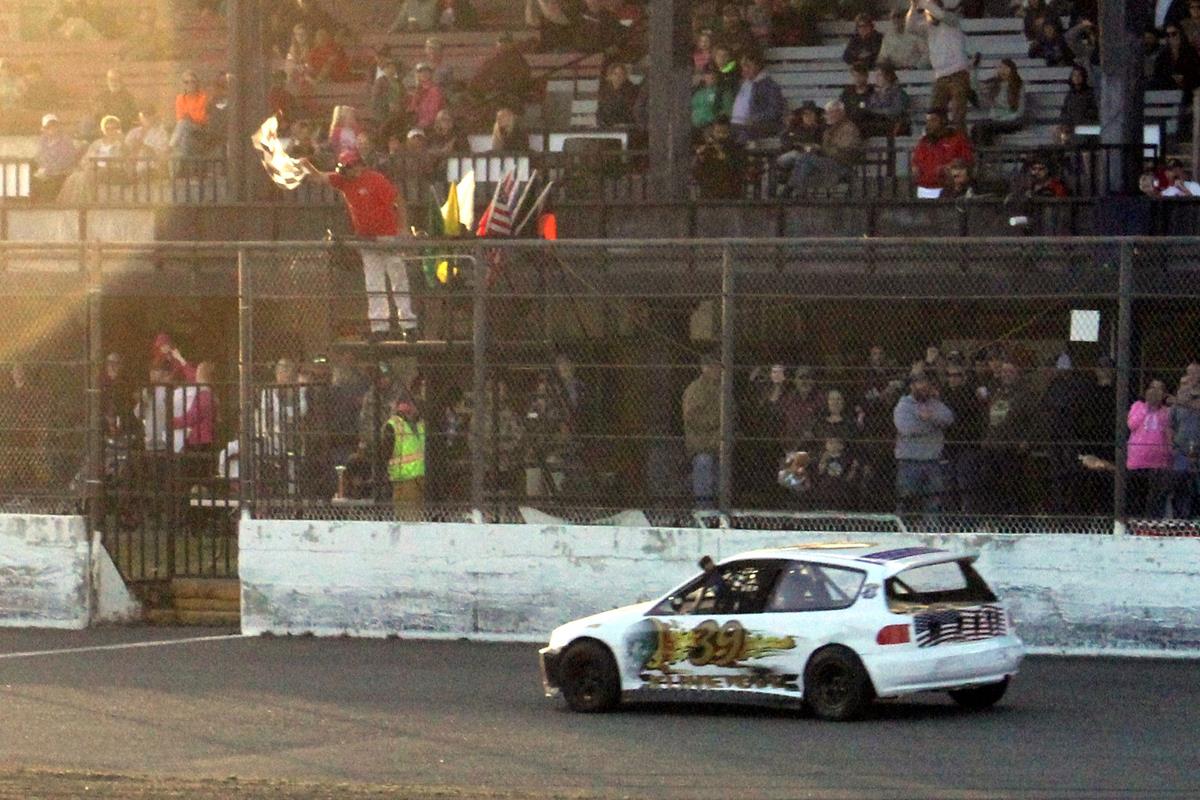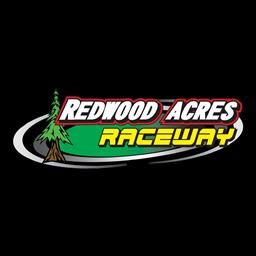 7/1/2019
Redwood Acres Raceway
---
RAR's 2019 Season Reaches Mid-Point With This Saturday's Firecracker 100
The 2019 season at Redwood Acres Raceway has been an exciting and unpredictable thus far. Things are set to continue this Saturday night with Harper Motors presenting the evening's action. The bomber division will be returning to action after taking the previous event off while the late models will be running their biggest race of the season thus far with the Firecracker 100. A fireworks display will cap off the Independence Day weekend event.
The championship battle for the Anderson Logging Bandoleros is tight as Maleesa Miles holds a single point advantage over second place Aiden Kimberling. Third place Kadence Mace is well in the fight as she is only seven points out of Miles' lead. T.J. Sorrels is fourth in the standings followed by Charles French.
JR Brandt has had an impressive rookie season thus far in the Compass Community Credit Union roadrunners. Brandt leads the division standings but will have his hands full trying to hold off Tim Ratzlaff who is only two points behind in second. Third place Nick Ford has a lot of catching up to do as he is 32 points behind Brandt. Daniel Buell is fourth with Austin Petersen fifth.
Sam Brown's lead over Raquel Krupa in the Four Star Realty bombers is only four points. Ryan Ahrens is third place, 18 points out of the lead. Tyler Avelar holds down fourth and is 34 points behind Brown. Fifth place Doug Way is only one point behind Avelar.
The standings in the Compass Community Credit Union mini stocks got shook up in the last race on June 29. Gary Klinetobe took over the top position thanks in part to his victory in the main event on the night. Brett Murrell was in line for the win but late-race issues cost him the win. He's only five points behind in second however. Jarrett Mayo was the big loser in the previous race as he was unable to make the start of the main event. In spite of that, Mayo is still only third in the standings but 14 points behind Klinetobe. Rick Estes holds fourth in the points and is four behind Mayo. Brian Murrell, Jr. sits fifth and he's only four points behind Estes.
The championship race for the North Coast Lighting And Electric Legends division isn't as tight as the others at the Acres. Leonard Ward has a large 22-point margin over second place which features a tie between Katina Baker and James Nichols. Four position is Brent Mack and he is only four points in arrears to the two second place runners. MKinzy Uselton rounds out the top five and is two markers behind Mack.
David Miller has won every feature event so far for the Mid-City Motor World late models and will be the favorite for this Saturday's 100-lap event. Miller leads the standings by 15-points over David Henderson. Keith Nelson has been a top-five runner in every race and he's third in points, three points behind Henderson. Marty Walsh is fourth, three points behind Nelson while Luke Hall is seven points behind Walsh in fifth.
Tickets for this Saturday's races are $14 for general admission, $10 for seniors and military, $8 for children 6-12 while children five and under get in free. As always, grandstands for this Saturday's event will open at 4:00PM with racing beginning at 5:00PM. You can also find RAR on Facebook as well as on Twitter @RacingTheAcres.
---
Submitted By: Matthew Sullivan
Back to News