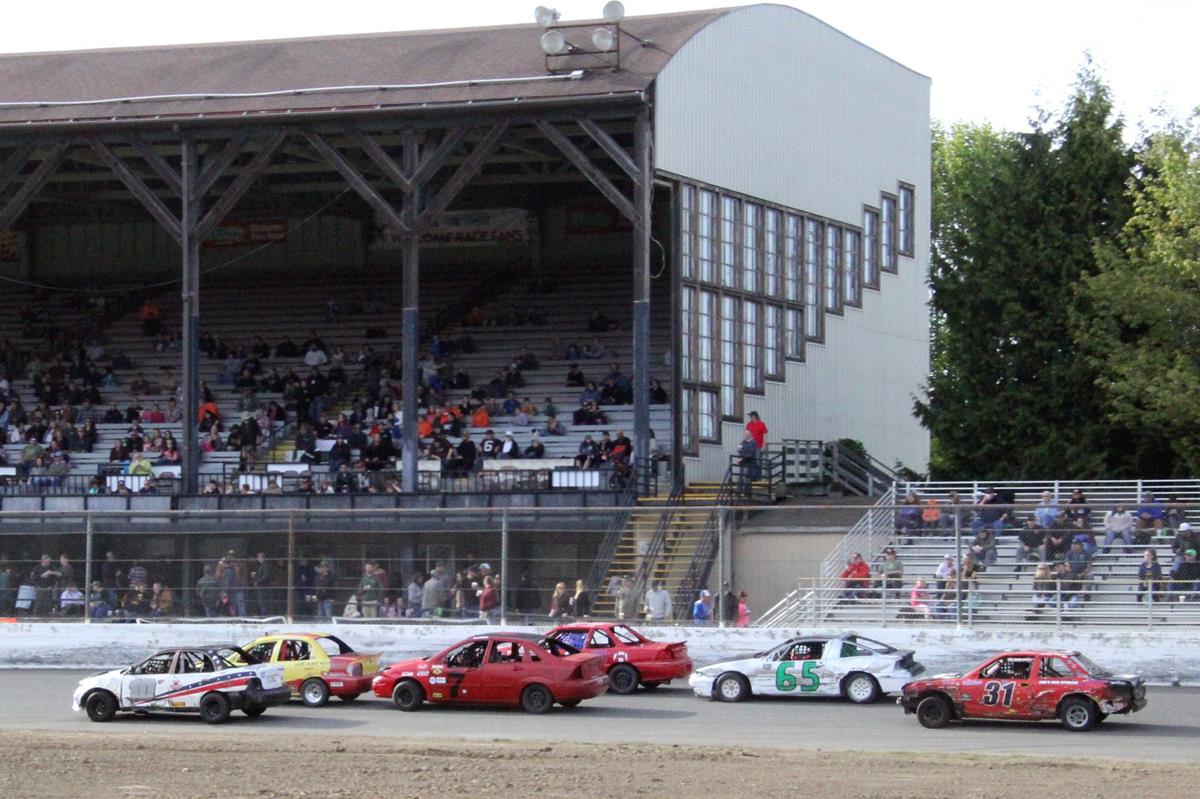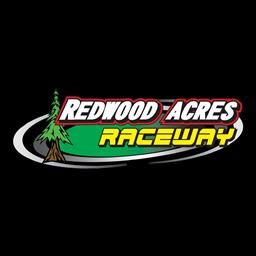 9/5/2019
Redwood Acres Raceway
---
Fan Appreciation Night This Saturday At Redwood Acres Raceway
Only two races remain in the 2019 season at Redwood Acres Raceway. Track championships in all six local divisions could very well be decided this Saturday September 7 as Anderson Logging will be presenting Fan Appreciation Night at the Acres.
Maleesa Miles has led the standings for the Anderson Logging Bandolero division all season long. She holds a nine-point advantage over Aiden Kimbering in second. Kadence Mace has come oh so close to winning in 2019 but hasn't yet. She is third, 13 points behind Miles. Brad Henderson and MKinzy Uselton round out the top five.
Rookie JR Brandt has been impressive in his first season in the Compass Community Credit Union roadrunners. He will have his hands full holding off veteran racers Tim Ratzlaff and Nick Ford who are 12 and 16 points behind him in second and third. Daniel Buell's 50-point disadvantage to Brandt has him out of the running for the track championship but he is fourth in standings. Jeremiah Martin has had a solid rookie effort and is fifth in the standings.
This Saturday night's race for the Four Star Realty bombers will be the final for the division this season meaning the championship will be decided at the end of the main event. Raquel Krupa leads Ryan Walters by only seven points. Third place Doug Way is out of the hunt as he is 35 points behind Krupa. Sam Brown is fourth with Donnie Hyman fifth.
Gary Klinetobe is hoping to add to his 10-point lead in the Compass Community Credit Union mini stock class. Second place Brett Murrell is hoping for the opposite. Jarrett Mayo in third will need the two drivers ahead of him to both have an off night. Mayo still has an outside chance at the championship as he is 20 points behind Klinetobe. Rick Estes will be hoping to maintain his fourth place in the points while fifth place Brian Murrell, Jr. has a chance of getting by Estes.
Leonard Ward's big wreck in the previous race on August 10 helped James Nichols close the gap to 15 points in the North Coast Lighting And Electric Legends division. Scott Taylor moved from the mini stocks to the Legends division for 2019 and he's third in the points but out of the title fight. Brent Mack holds fourth while MKinzy Uselton will be returning to the track this weekend after missing the August 10 race.
With the way things have gone for the Mid-City Motor World late models in 2019, the championship will likely come down to the very last lap at the season-ending Fall Spectacular. David Henderson's steadiness and experience behind the wheel has him leading the standings. Second place Keith Nelson has also been steady in his first full year racing the late model division at RAR. He is only four points behind Henderson. Marty Walsh was involved in a savage incident in the August 10 feature but is third, seven points out of the lead. David Miller has won all but one event in 2019 and holds fourth and nine points behind Henderson. Luke Hall holds fifth but his 21-point deficit will require significant circumstances to allow him to have a chance at the championship.
Grandstands for Saturday's races open at 4:00 PM while racing begins at 5:00 PM. For more information visit www.RacinTheAcres.com. You can find Redwood Acres Raceway on Facebook and Twitter @RacinTheAcres.
---
Submitted By: Matthew Sullivan
Back to News