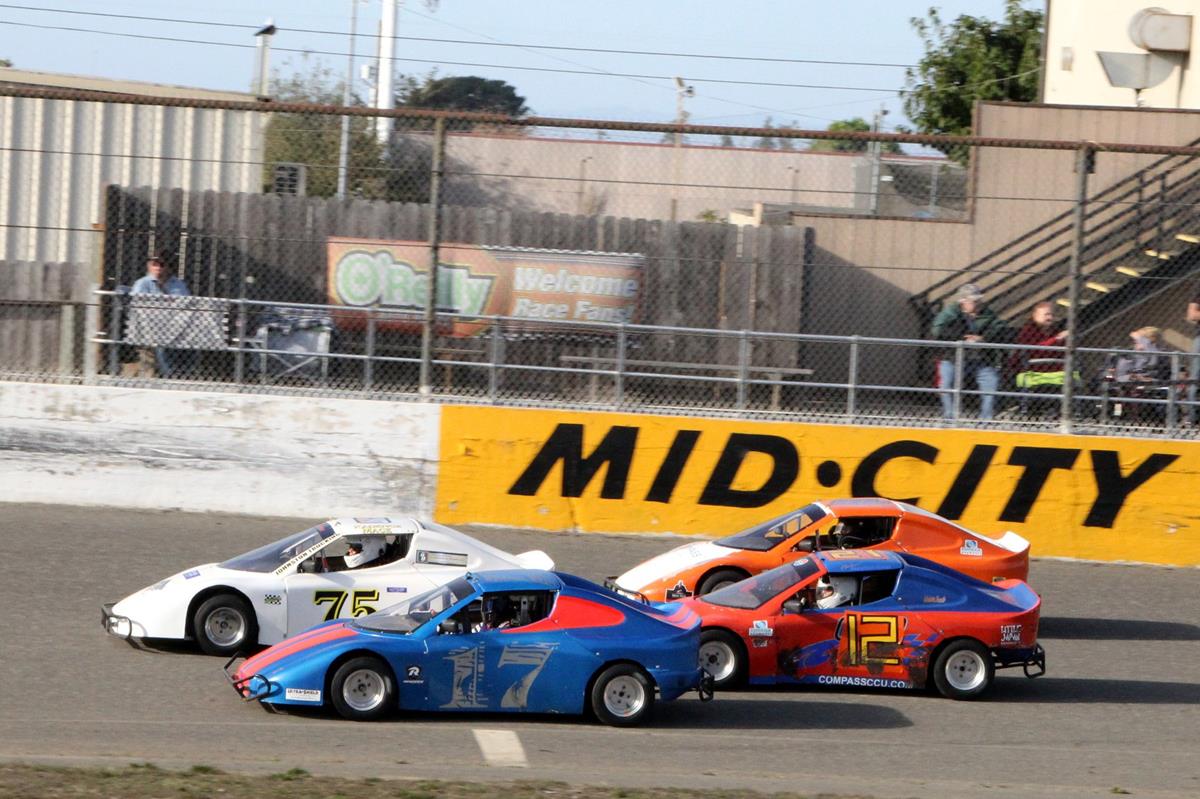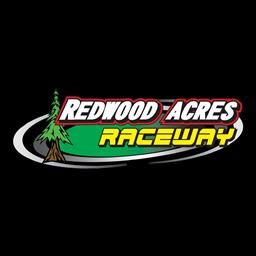 10/4/2019
Redwood Acres Raceway
---
2019 Season Belonged To Miles
2019 marked the second season that Bandolero racing took place at Redwood Acres Raceway. Anderson Logging was the division sponsor this season which saw a marked improvement in both the weekly competition as well as the overall performance of the drivers.
Young Maleesa Miles was an unstoppable force in the Bandoleros this season. Miles started off the season in victory lane and followed it up with four additional feature wins in a row. Miles worst finish of the season came in the final two races in September as she placed second in those events.
Aiden Kimberling was Miles' closest competition all year long and he showed real strength in the stretch run to the conclusion of the year. Kimberling scored his first ever feature win on September 7 while scoring five total top three finishes. A fourth place on June 6 and a sixth-place effort on August 10 were major factors in the final points rundown as Kimberling finished 10 points behind Miles in the points.
Kadence Mace had a similar season to Kimberling in terms of her race pace. She finished third in the standings 15 points behind Miles and five behind Kimberling. Mace won her first race ever on July 20th with a heat race victory. She also won the season finale race during the Fall Spectacular. Mace finished no worse than third on the year with seven top three finishes.
Miles, Kimberling and Mace were the only drivers to attempt to run the full schedule in 2019 which saw an influx of young drivers. Two new local cars joined the field on the year with several drivers behind the wheel of both. Brad Henderson and MKinzy Uselton each started a race in 2019. Quentin Ikeya, Kilee Cabal and Jack Myer also took turns behind the wheel as fresh young talent got a chance to see what it's like to race on the 3/8-mile. Two out of town youngsters also joined the field for several races in 2019. Second generation racers T.J. Sorrels and Charles French made the trek to the Acres from the Ukiah area. Christian Sanchez also made a start in French's car in the Fall Spectacular race.
---
Submitted By: Matthew Sullivan
Back to News