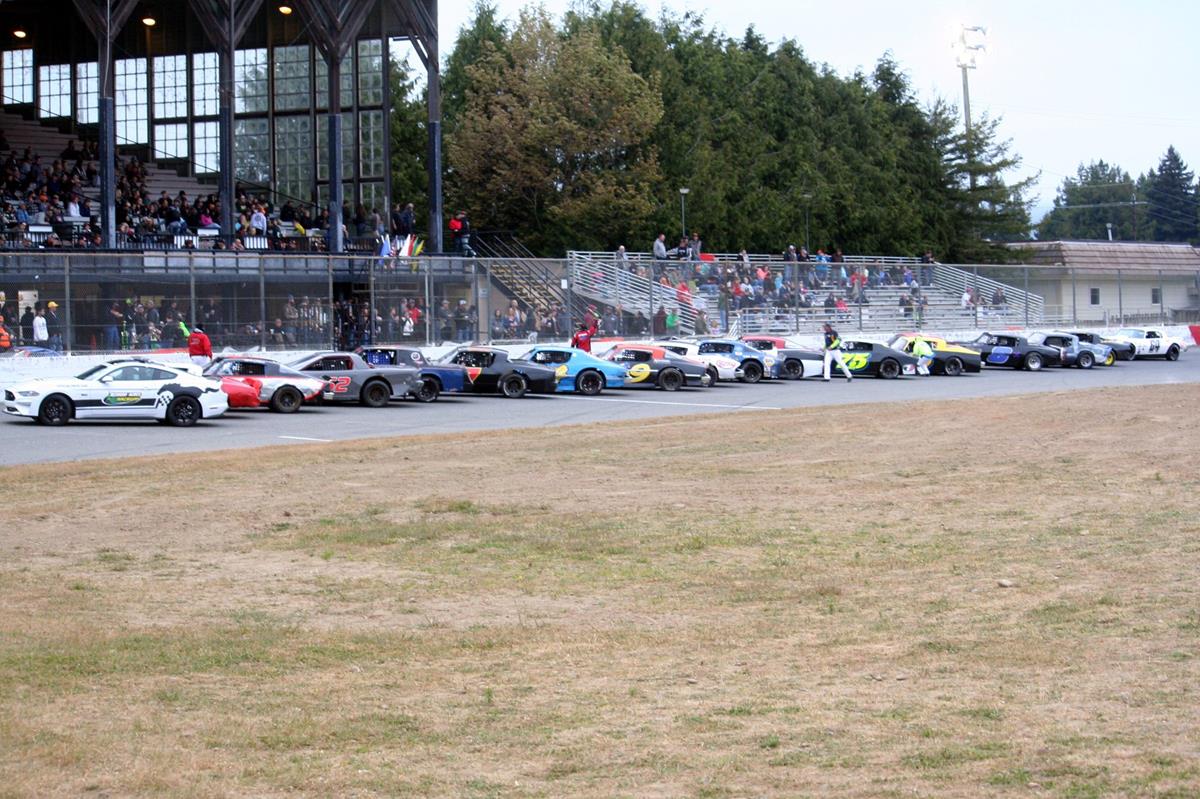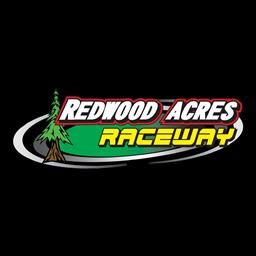 7/1/2020
Redwood Acres Raceway
---
Pit Passes for July 11th on Sale
Due to the coronavirus and safe social distancing, registration and payment for the upcoming race will be mostly online (see below). Racing will start at 3:00 pm on the 11th with all divisions competing. Dr. Frankovich has put a limit on the number of competitors so sign up is crucial. There will be no fans but the races will be streamed on the Redwood Acres Facebook site.
A test and tune will be held from 12:00 to 8:00 pm on Friday the 10th. Pit gates will open at 9:00 am on Saturday morning. Upon arrival teams will be escorted directly to their pit.
Pit Passes can be purchased at racintheacres.com. Under the upcoming event click on tickets. You will also need to download the 2020 Registration Package under "Rules" (http://www.racintheacres.com/downloads/get.aspx?i=589106) The registration package includes the hold harmless agreement, COVID-19 agreement and driver registration form and must be filled out and returned prior to race day. They can be returned:
By mail to Redwood Acres Raceway, 331 Harris Street, Eureka, CA 95503
By fax to 707-444-9357
By email to jim@ranchagent.com
In person to Automasters, 1902 Second Street, Eureka, CA 95501 or Four Star Realty, 331 Harris Street, Eureka, CA 99503
You can also sign up and pay at Automasters or Four Star Realty in person.
COVID-19 Pit Rules:
Teams will be escorted to their pit stall. There will be no line at the Pit Gate. (A team may be multiple cars if they come from the same shop.)
At least 12 feet will be between each team.
Each car is allowed up to 4 crew members plus the driver.
Teams are not to mingle with other teams in the pits.
Masks must be worn when out of your pit stall. We must try to maintain 6 feet of social distancing.
Only drivers will be allowed to attend the pit meeting to maintain social distancing.
A food vendor will be operating in the pits.
A washing station will be provided.
The Redwood Acres Raceway administration appreciates your patience and cooperation during these trying times.
---
Back to News