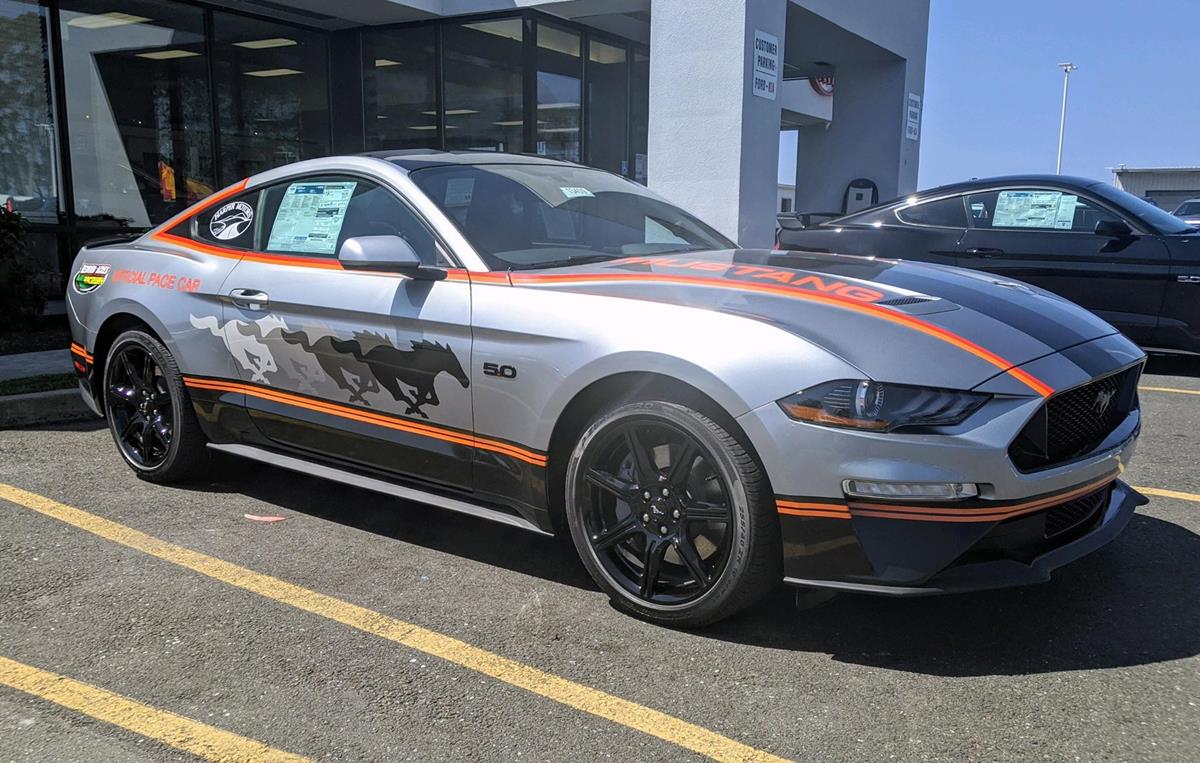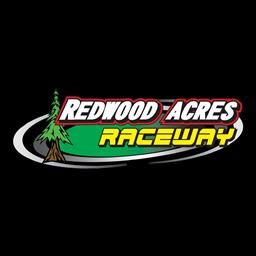 7/3/2020
Redwood Acres Raceway
---
Harper Motors To Present RAR Season Opener
After several cancelations due to the COVID-19 coronavirus, the 2020 season for Redwood Acres Raceway is set to begin Saturday July 11. All six local divisions will be in action including Bandoleros, roadrunners, mini stocks, bombers, Legends and late models.
Harper Motors is the title sponsor for the event. They have been a long-time supporter of Redwood Acres Raceway sponsoring numerous races over more than 30 years. The past few seasons, Harper has provided the official pace car for Redwood Acres Raceway and 2020 will see a slick new silver, black and orange Mustang which will lead drivers in the opening pace laps. The color scheme was inspired by the pace car used for the 1979 Indianapolis 500.
With most of the first half of the season lost due to the coronavirus epidemic, the on-track action should be very exciting with drivers itching to return to the track for the first time in nearly 10 months. Sadly because of restrictions, fans will not be allowed to attend the event. Redwood Acres Raceway will however have a live stream of the races on the track's Facebook page. Because fans will not be in attendance, racing will start at 3:00 PM.
You can stay current with everything going on at the Acres by visiting Redwood Acres Raceway on Facebook or by going to www.RacinTheAcres.com
---
Submitted By: Matthew Sullivan
Back to News