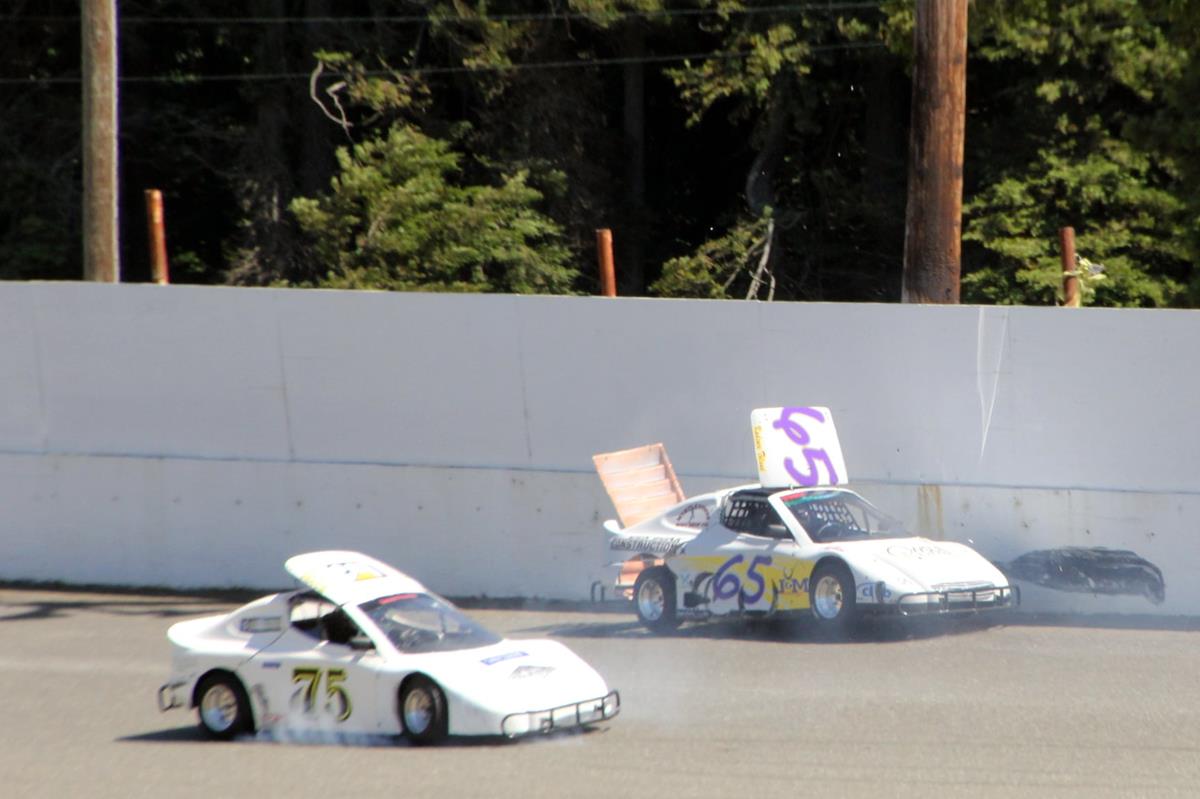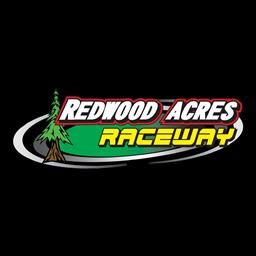 7/15/2020
Redwood Acres Raceway
---
Redwood Acres Raceway Eliminating The Bandolero Division
After much deliberation, Redwood Acres Raceway officials have decided to no longer have the Bandolero division in action effective immediately. The decision to end the division's run at the Acres is primarily due to the high speeds of the cars and the safety concern due to those speeds.
All Bandoleros have had to run a restrictor plate on their engines to reduce the speed of the cars. Lane Anderson set the track record on May 12, 2018 for the Bandoleros with a 22.147 lap time, an average speed of 60.27 miles per hour.
The Bandoleros were introduced at RAR in 2018 with the intention of giving young drivers an opportunity to race. Lane Anderson was the overall champion in 2018 while Maleesa Miles won the title in 2019. Kadence Mace won the 2020 season opener on July 11 beating Aiden Kimberling. Kimberling is the only driver who started every Bandolero race the division had at Redwood Acres Raceway.
The next race at the Acres is scheduled for August 1 with late models, Legends, mini stocks, bombers and roadrunners in action. Stay updated with the latest news and information from Redwood Acres Raceway by visiting RAR on Facebook or on Twitter @RacinTheAcres.
---
Submitted By: Matthew Sullivan
Back to News