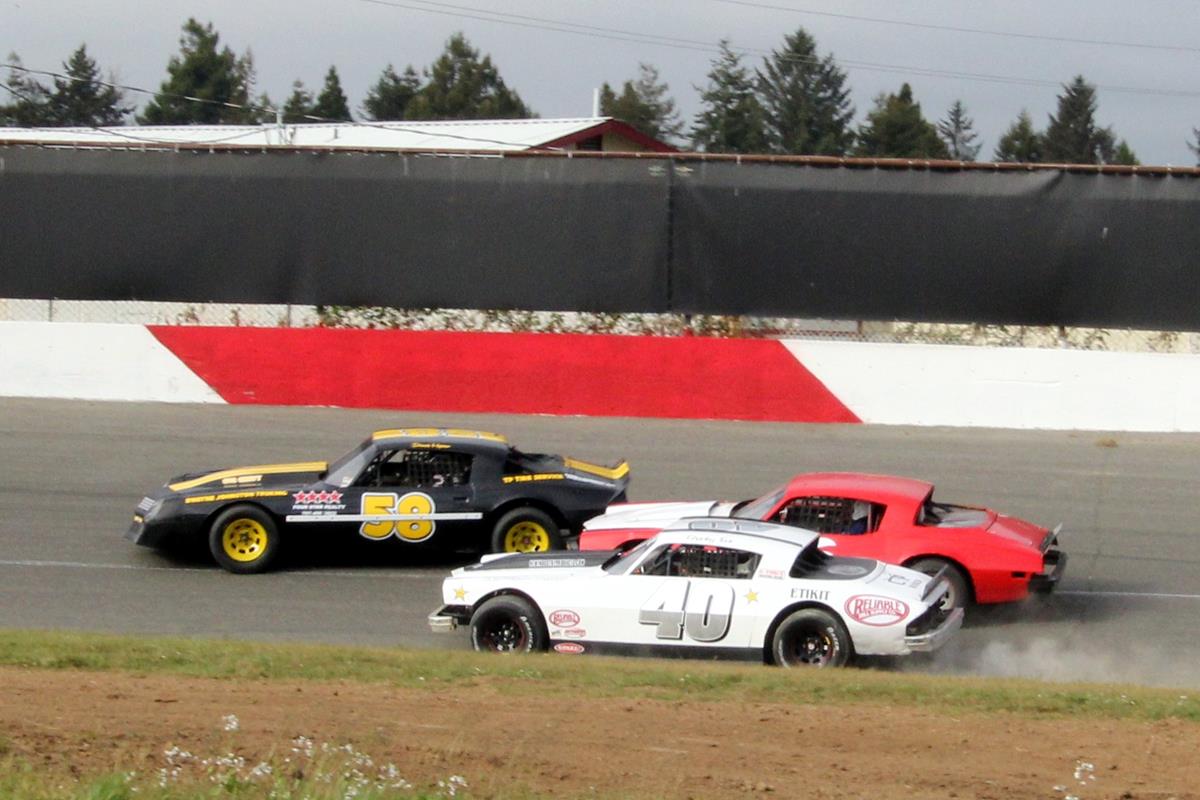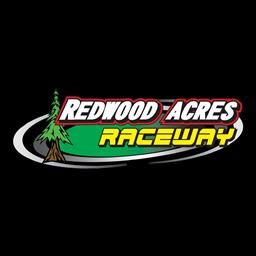 7/21/2020
Redwood Acres Raceway
---
Purse Boost Announced For August 1 Race For Legends, Bombers And Late Models
Redwood Acres Raceway officials have announced that the August 1 main event purse for the Legends, bombers and late models will have a significant increase.
The Legends will have a $1,500 purse while the bombers and late models will have a $1,000 purse. The increased payout will pay as deep as positions 12th through 15th for the Legends and bombers while the late models will see the additional $1,000 purse distributed between the first three positions. Raceway officials are working to expand the payout for the late models for the event.
The season finally started on July 11th with David Miller holding off Dustin Walters in a late race charge to take the late model feature win. Other main event winners included Chris Lawrence in the Legends, Brett Murrell in the mini stocks, Brandon White in the bombers, Jeremiah Martin in the roadrunners and Kadence Mace in the Bandoleros. While the Bandoleros will not be racing at the Acres for the remainder of the season, the five other local divisions will be in action on August 1.
In related news for the bombers, Redwood Acres Raceway and Ukiah Speedway have announced a two-race challenge for the Upstate Bomber Series. The Upstate Bombers were scheduled to visit RAR three times in 2020 but the COVID-19 coronavirus pandemic forced the cancelation of the first two races that were scheduled on May 16 and June 20. The series will visit the Acres on August 15 for the first leg of the Upstate Bomber Challenge while the second race will take place at Ukiah Speedway on September 5. Additional information for the two-race series can be found on Ukiah Speedway's Facebook page.
All those who are interested in participating in the August 1 event are highly urged to pre-register for the event through the track's website www.RacinTheAcres.com, clicking on 'Schedule/Results' then clicking on the ticket icon next to the August 1 race listing. You can also stay up do date with everything going on at Redwood Acres Raceway by finding RAR on Facebook or on Twitter @RacinTheAcres.
---
Submitted By: Matthew Sullivan
Back to News