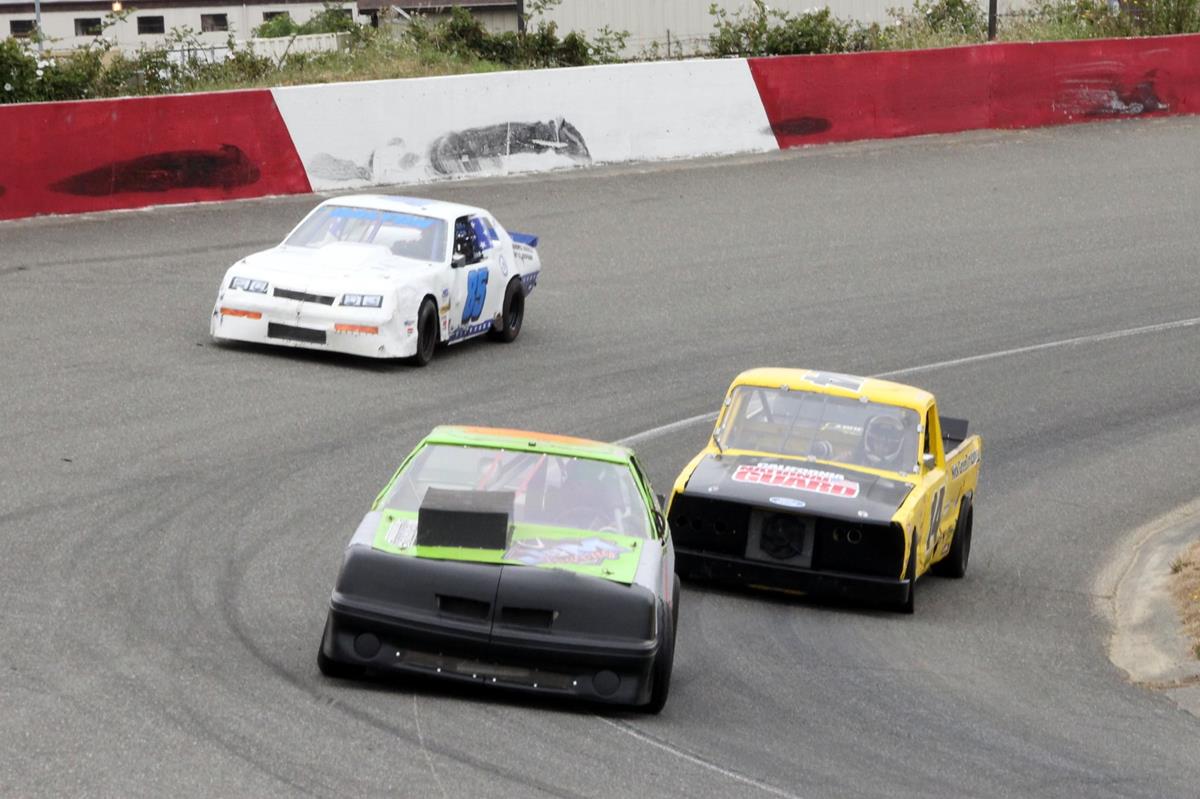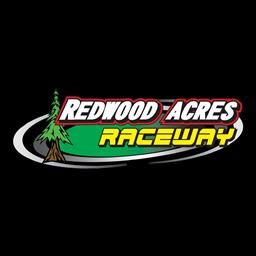 9/8/2020
Redwood Acres Raceway
---
2020 Season Quickly Coming To A Close At Redwood Acres Raceway
Only two races remain on the 2020 schedule for Redwood Acres Raceway including this Saturday's event. Eureka Oxygen will be presenting all the action at the Acres this weekend and while fans will not be allowed to attend, Redwood Acres Raceway will once again be hosting a livestream of the event on their Facebook page.
In the roadrunner division, Bryan Brandt leads JR Brandt by 12 points. The track championship in the mini stock division is essentially a three-man race as Gary Klinetobe leads C.J. Dalton by two points while Brett Murrell is six points behind Klinetobe. The bomber division title will likely go to either Sam Brown or Donnie Brown. Sam Brown leads by only one point. This Saturday's bomber feature will have a special payout to the top three finishers with the winner receiving $300.
The Legends division crown is also a two driver fight with Dane Nissen leading James Nichols by three markers. The top five for the Legends main will also receive a special payout with $500 going to the winner. The late model division will not be in action on Saturday but will return for the Fall Spectacular on September 26. Dustin Walters has a firm 15-point margin over Eugene Palmer in the points.
There will not be a test and tune this Friday as there have been for previous events. Saturday pits open at 9:00 AM with hot laps starting at 11:00 AM. Racing will begin at 3:00 PM. Pit passes are available to purchase online at RacinTheAcres.com while registration forms can be downloaded under the rules section of the website. Participants are greatly encouraged to submit their entries as soon as possible. All COVID-19 and other forms will be available to sign at the pit entrance on Saturday. Again, the video live stream for Saturday's races will be available on Redwood Acres Raceway's Facebook page. You can also follow Redwood Acres Raceway on Twitter @RacinTheAcres.
---
Submitted By: Matthew Sullivan
Back to News