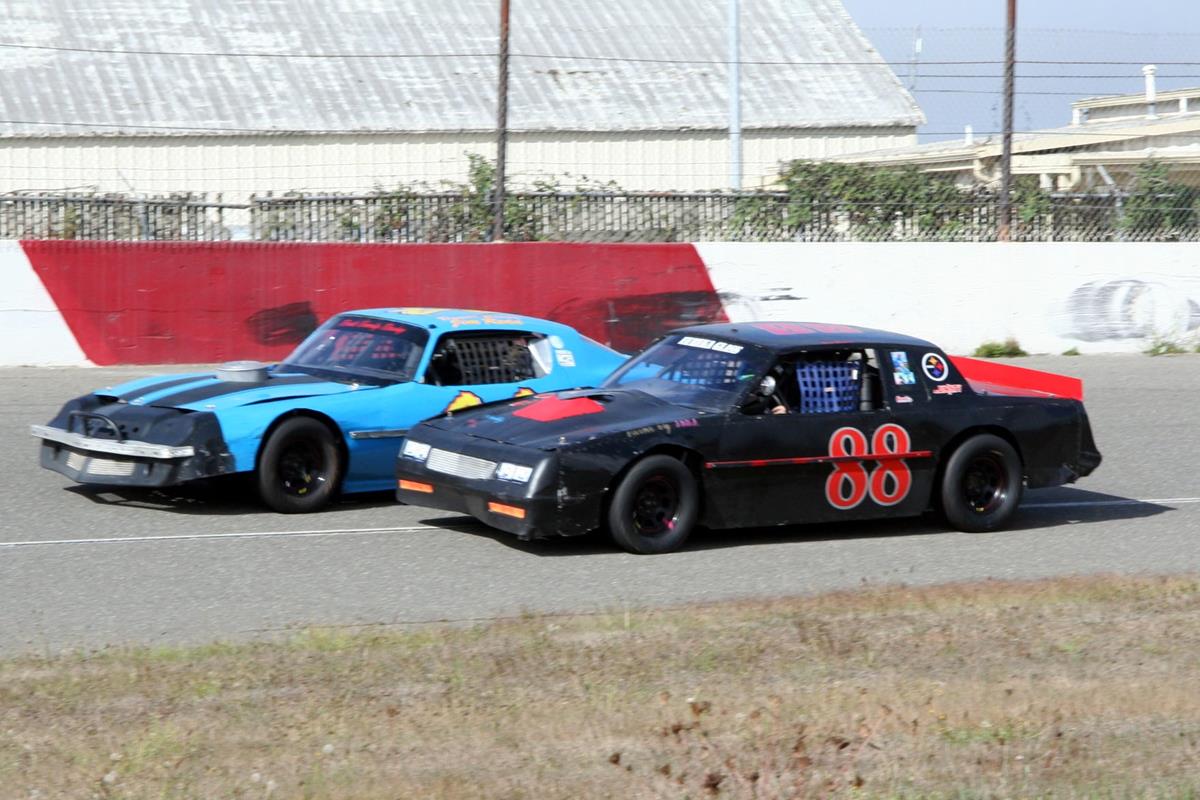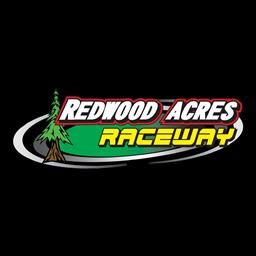 11/27/2020
Redwood Acres Raceway
---
2020 Bomber Season Review
The 2020 season for Redwood Acres Raceway's bomber division proved to be the closest championship race of the five local divisions. The track championship for the bombers wasn't officially decided until the final lap of the final race. Ultimately it was Sam Brown who took the division crown by a margin of only four points.
Brown was unable to win a main event this season but maintained a consistent string of good finishes in both heat races and in feature races. Brown won the lone trophy dash of the season when the Upstate Bombers raced on August 15 and also took the heat race win on that date. In a season where every point counted, Brown finished in the top five four times with a worst finish of sixth. Brown's second place finish in the Fall Spectacular was enough to earn the championship.
Donnie Brown was the runner-up in the championship standings and would have been a most-deserving champion had things broke his way. Brown won the season opening race on July 11 and had finishes of fourth, fifth and third going into the September 26 finale. In the last race of the season, Brown had the championship in sight as he was running in the second position with enough points to beat Sam Brown. Donnie Brown attempted a pass on Raquel Krupa in the late stages of the feature off turn two. Unfortunately for him, Brown got tight off the corner and spun. Although he was able to continue in the feature, he was unable to get back to where he needed in order to claim the division title.
Raquel Krupa was unable to follow up her 2019 championship with another in 2020 but the season saw her gain new confidence and more speed behind the wheel. Krupa missed starting the first feature of the year which ultimately ruined her championship chances but she did score her first-ever main event win on September 26 in impressive fashion.
Bridget Steeves came into the season as a fresh-faced rookie and did exactly what she needed to do in order to gain experience on the track and respect from her peers. Steeves placed fourth in points and had her best finish of the season in her first-ever race on July 11 with a second.
Jordan Krupa's 2020 was plagued by mechanical woes. In spite of misfortune, Krupa showed a lot of potential in the final two races of the season and finished fifth in the final rundown. Krupa notched three top five finishes with his best being a third in the Fall Spectacular feature.
Loren Powers, Jr. was the winningest driver in the bomber division as he took two feature wins on August 1 and August 29. Powers did not race for points in 2020. Dustin Walters took the victory in the biggest race for the bombers on the year with the Upstate Bomber Series race on August 15.
---
Submitted By: Matthew Sullivan
Back to News