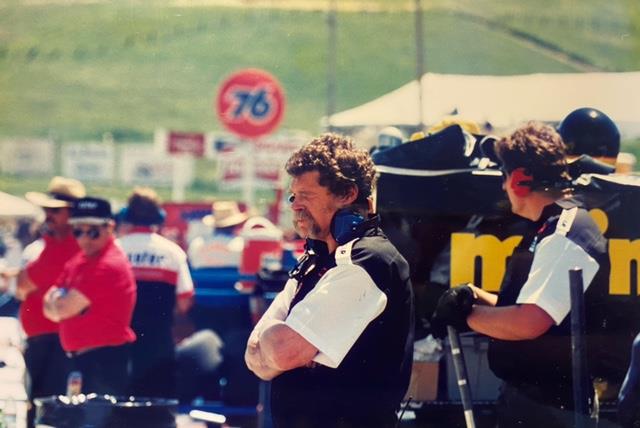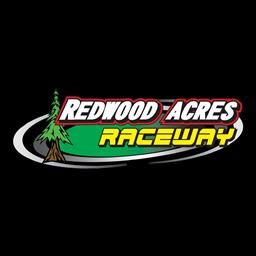 11/8/2021
Redwood Acres Raceway
---
2021 Redwood Acres Raceway Hall Of Fame Inductee: Casey Dungan
"Racey" Casey Dungan has been a fixture at Redwood Acres Raceway for the past five decades first as a driver and later as a crew chief/mechanic for numerous drivers.
Casey's career at Redwood Acres Raceway began on the dirt. Through the 70s he was one of the top competitors at the Acres and was able to come through to win the street stock track championship in 1977. Casey continued racing through the 80s and was able to clinch the limited sportsman title in 1984 making him the only driver who won track championships in the 70s and 80s.
Casey's driving career ended after the track was paved for the 1988 season but he continued to stay involved in racing at the Acres serving as crew chief for Randy Olson's super stock. Dungan helped guide Olson to the super stock championship in 1990 as well as championships in the sportsman division in 1991 and 1992. It was in 1993 Dungan won the prestigious NASCAR True Value Hardware Gold Wrench for the Pacific Coast Region.
When Olson focused on racing in regional touring series and open competition events, Dungan remained as crew chief. The duo was hugely successful winning three Tri-Western 100 championships in 1990, 1991 and 1996 including six of the high dollar open competition races in that period.
In the latter part of the decade, Dungan returned his focus to helping local talent tune their cars. Casey's insight proved invaluable to numerous drivers who not only gained on-track speed because of his knowledge but wins and championships as well. Angelo Marcelli, Larry Pries and Mic Moulton were just a few of the drivers who benefitted from Dungan's expertise and mechanical wisdom.
Casey Dungan's willingness to help out fellow racers at Redwood Acres Raceway has helped make him one of the most beloved and respected members of the pit area. Many drivers owe much of their success to Casey and many mechanics have learned more than they otherwise would have working with Casey. There is little doubt that Redwood Acres Raceway wouldn't be the same without "Racey" Casey Dungan. He has truly been a positive asset to the racing community both locally and regionally.
Thank you to the Dungan family for providing photos.
---
Submitted By: Matthew Sullivan
Article Media
Back to News