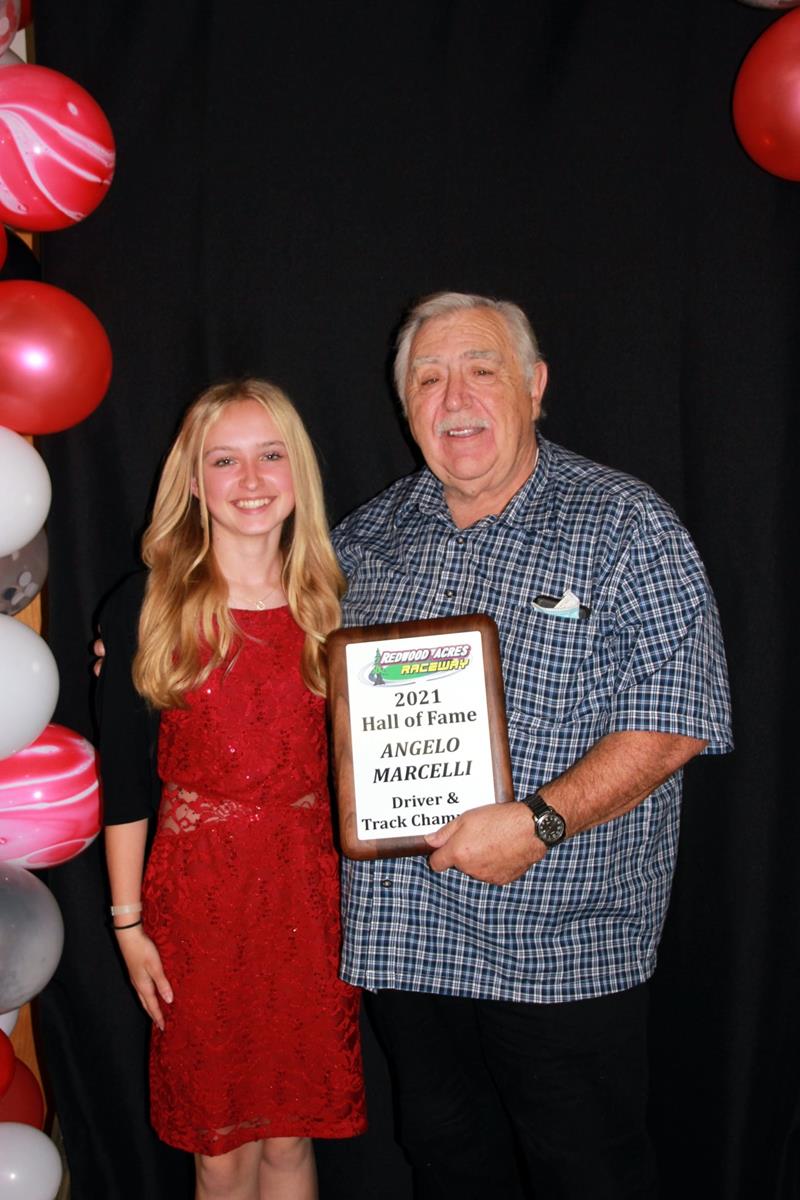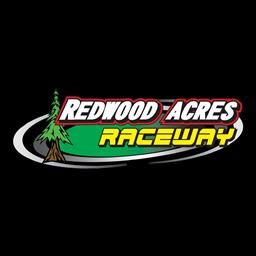 11/9/2021
Redwood Acres Raceway
---
2021 Redwood Acres Raceway Hall Of Fame Inductee: Angelo Marcelli
Eureka, California native, Angelo Marcelli raced at Redwood Acres Raceway for nearly 40 consecutive years making his first start on the dirt in 1976. Through the late 70s and 80s, Angelo's familiar #25 became a fixture at the Acres.
When Redwood Acres Raceway was paved over the winter of 1987 & 1988, Marcelli was one of the drivers who made the immediate transition from dirt to asphalt. Marcelli raced in the super stock division between 1988 through 1990. He also participated in the three NASCAR Southwest Tour Series races at the track those seasons.
When the super stock class transitioned to the sportsman division in 1991, Marcelli also made the move to the new class. At the same time, he participated in several open competition events at Redwood Acres as well as at other tracks including Douglas County Speedway in Roseburg, OR and Shasta Speedway in Anderson, CA. In 1994, Marcelli had his best year ever in racing winning three times and finishing third in the sportsman division standings while also placing 16th in the NASCAR Sunbelt Regional standings.
Marcelli remained a constant front-runner and race-winning threat through the decade but could never quite reach the ultimate goal of winning a track championship. That finally changed in 2000 when Marcelli claimed his first-ever championship in the sportsman division. Marcelli repeated the feat in 2002 and 2004.
For the next several seasons, Marcelli would continue to win main events but fall just short of winning another championship. That changed in 2013 when Marcelli won his fourth and final sportsman title. Besides being his final track championship, it was Angelo's final year behind the wheel of a race car. Marcelli also holds the special distinction of being the final driver to win a sportsman division championship as the division transitioned to the current late model class.
Throughout his entire career, Marcelli was beloved. His big personality in and out of the car made him a fan favorite at Redwood Acres Raceway. He was a driver who was easy to root for both as a person and as a race car driver. He left a lasting legacy on and off the track and is a most deserving hall of fame honoree.
Thank you to Mike Marcelli for providing many of the photos for this article.
---
Submitted By: Matthew Sullivan
Article Media
Back to News