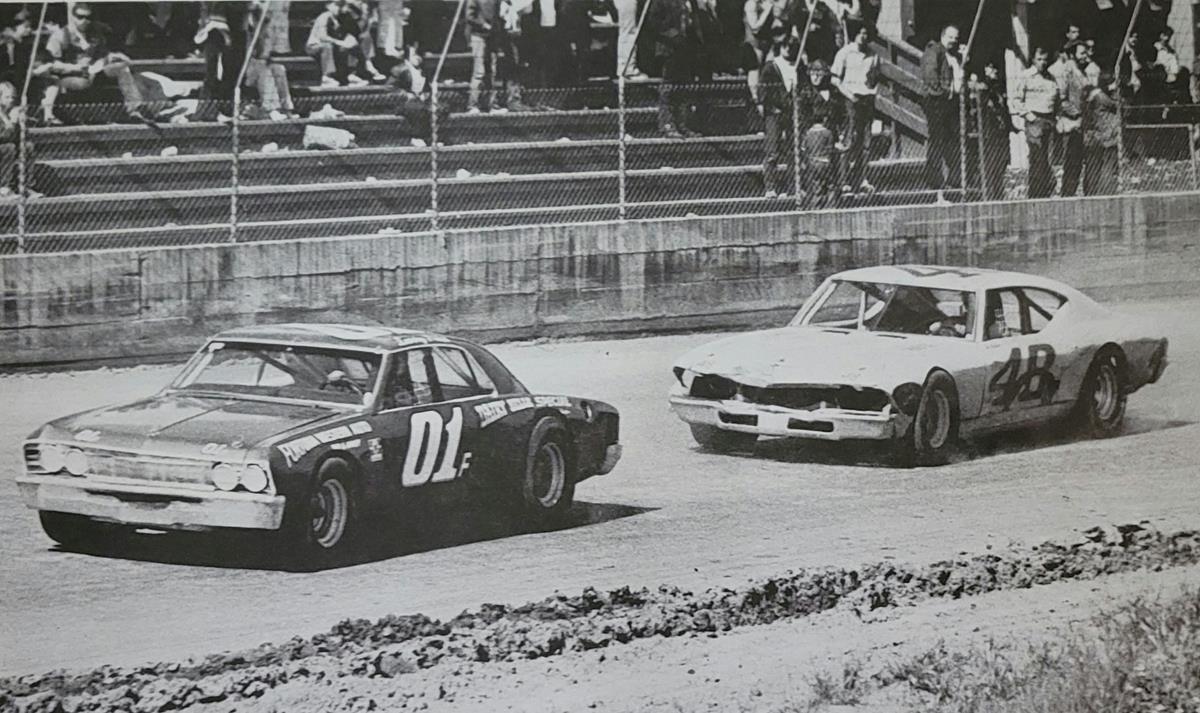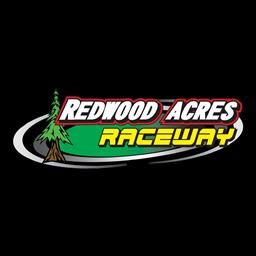 11/11/2021
Redwood Acres Raceway
---
2021 Redwood Acres Raceway Hall Of Fame Inductee: Larry Pries
One of the most popular and beloved drivers in the history of racing at Redwood Acres Raceway undoubtedly is Larry Pries. Besides being a fan-favorite, Larry was a great racer who achieved success at RAR through multiple decades.
Pries was one half of a friendly on-track rivalry through the 70s between himself and fellow Ferndale driver and dairyman, Jim Walker. The two friends battled on the dirt throughout the decade making for many memorable moments over the years. Pries won his first championship in the super stock division in 1974. Pries continued to be successful as the decade came to a conclusion as he won the super stock championship twice more in 1977 and 1979. Larry continued to race at the Acres through the 80s before taking a sabbatical for nearly 10 years.
Pries returned to the Acres in the mid-90s racing in the sportsman division and becoming an immediate threat to win every race. In 1998, Pries took the sportsman championship. While Larry continued to race locally, he also dabbled in the Tri-State Challenge and later North State Challenge Series at the age of 60. Pries scored a third-place finish at Lakeport Speedway in 1999 and another third-place effort at Silver State Raceway in 2001. Pries finished 10th in the Tri-State standings in spite of starting five of the nine races.
Through the 2000s, Larry continued to be a sportsman main event winner but continued to fall just short of the division championship. In 2011, Pries looked primed to complete his championship hopes as he led the point standings entering the final stretch of the season in August. Sadly, on August 2, Larry passed away at the age of 72.
Following Larry's death at the next race at the Acres, drivers in the sportsman division came together in agreement that the battle for the points championship come to an end allowing Larry to win the 2011 sportsman championship posthumously. In addition, Larry's on-track rival Jim Walker took a memorial lap and a celebratory checkered flag win in the trophy dash in memory of his great friend.
In following years, Mic Moulton piloted Larry's former car driving the number 10, a reverse of Larry's infamous 01. Dustin Walters carries that same tradition today in his late model. There is no denying that Larry Pries is still missed to this day at Redwood Acres Raceway. His ability and success behind the wheel even as he reached his 70s is something that will always be remembered and admired by those who raced against him as well as those who cheered for him.
Thank you to Mike Marcelli for providing many of the photos for this article.
---
Submitted By: Matthew Sullivan
Article Media
Back to News