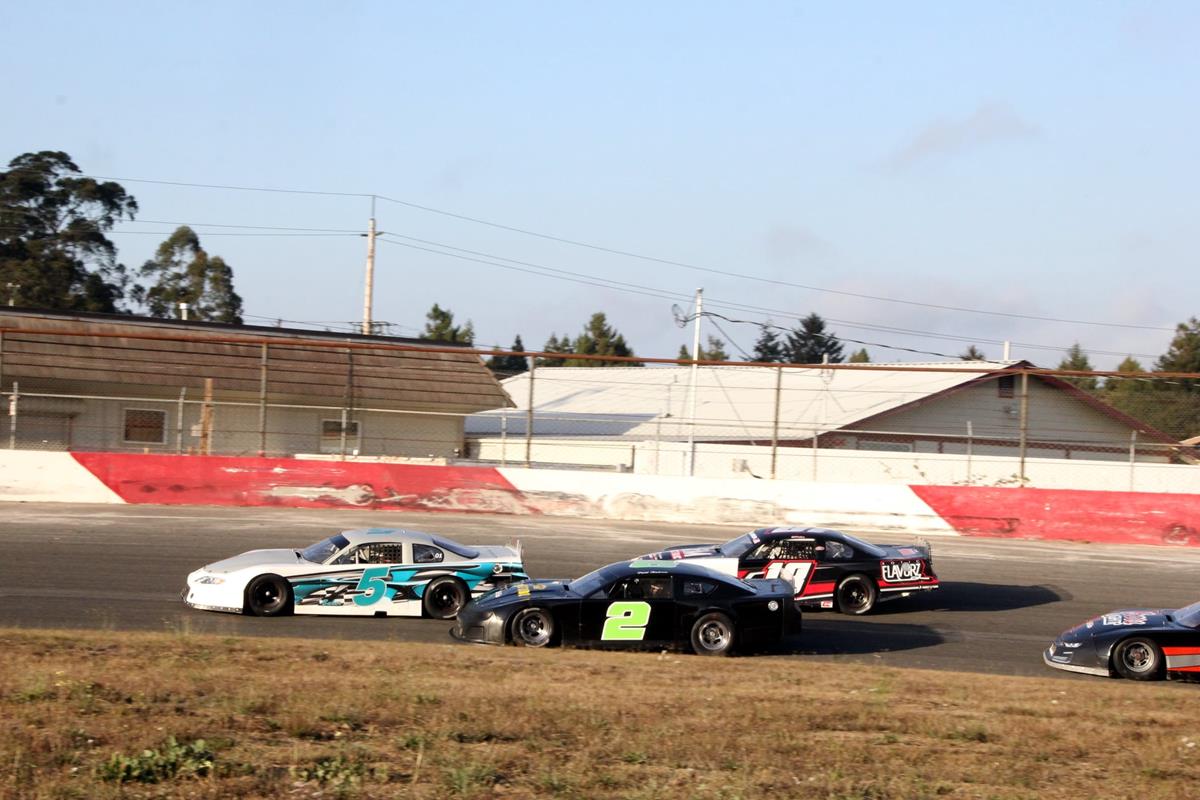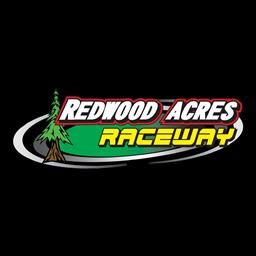 4/25/2022
Redwood Acres Raceway
---
2022 Season For Redwood Acres Raceway Begins Saturday
The highly anticipated start of the 2022 season at Redwood Acres Raceway will finally arrive this Saturday April 30. The year will begin with a bang as Old Town Rotary will present the Rhododendron 100 for the late models. The 100-lap event features a unique format with the winner receiving a potential $9,500. Local divisions of Legends, bombers, mini stocks and roadrunners will also be racing and track officials are hopeful to see a strong turnout of cars in all divisions.
16 drivers have sent in pre-entries for the Rhododendron 100 ranging from veteran drivers to young up and comers to local favorites. One of the most accomplished drivers in the entire west coast racing scene, Jeremy Doss is one of the entries and is likely the odds-on favorite given his success in big-time late model events. Oregon racers David Miller and Brandon Ash will be looking to dash Doss' hopes of winning and will be plenty capable of doing so. Locals like David Henderson, Dustin Walters and Luke Hall should be strong contenders for victory while late model veterans including Mike Doss, Junior Roddy and Dane Nissen are certain to be among the mix at the front of the field.
The race format for the Rhododendron 100 is designed to increase the on-track racing and should make the race very interesting and different from other typical 100-lap races. The race will be broken into three segments. A caution will be thrown after the first 20 circuits with the leader at that time earning $1,000. Another caution will be thrown at lap 50 with the leader receiving $1,500. The race leader then will have the choice of retaining their lead and going for the $5,000 winner's purse or dropping to the back of the field and try to earn a $2,000 bonus in addition to winning. Between the three segments and the bonus, a driver could win a total of $9,500.
The payout for the Rhody 100 is very strong. The second-place finisher will earn $4,000 with third place earning $3,000. Fourth will receive $2,000 while fifth earns $1,500. The minimum payout to start the feature event is $500.
Tickets for the Rhododendron 100 can be purchased for $10 online at www.RacinTheAcres.com or by visiting Automasters in Eureka, Don's Rent-All in Eureka, McKinleyville Barbershop or JC Auto in Fortuna. The race will be livestreamed on www.RacinTheAcres.tv for $15 and can also be found at www.SpeedSport.tv. A practice will be held Friday from 1:00 PM to 8:00 PM. On Saturday, grandstands open at 4:00 PM with racing beginning at 5:30 PM.
Rhodendron 100 Pre-Entry List
Brandon Ash
Brandon Barnwell
Brian Crawford
Dane Nissen
David Henderson
David Miller
Dennis DelBiaggio
Dustin Walters
Jeremy Doss
Junior Roddy
Kenny Demello
Luke Hall
Mike Doss
Mike Nielson
Nick Ford
Scott Baker
---
Submitted By: Matthew Sullivan
Back to News