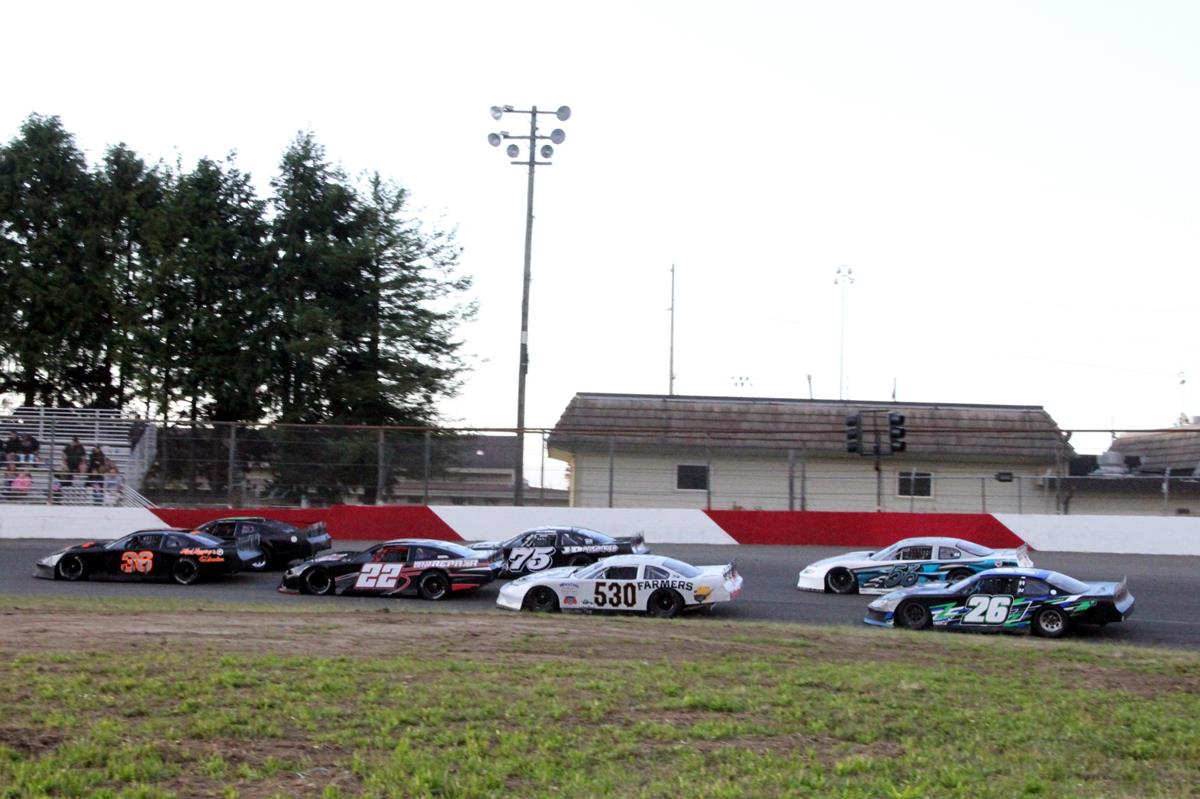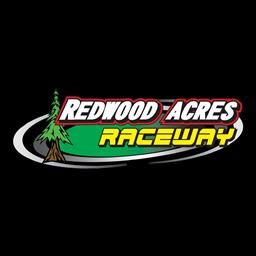 9/20/2022
Redwood Acres Raceway
---
Racing Season Concludes Saturday With Fall Spectacular
The end of another season of racing at Redwood Acres Raceway will be coming this Saturday September 24. O'Reilly Auto Parts will present RAR's annual season capper Fall Spectacular event. The North State Modified Series will join the local divisions of late models, Legends, bombers, mini stocks and roadrunners with championships being decided in each of the five classes.
The North State Modified Series will be making its only visit to RAR this season. The series was originally scheduled to race on June 4 but rain cancelled the event. Saturday's race is the Dale Baldwin Challenge, a $4,000 to win 60-lap event presented by McMurray And Sons Roofing, Mark & Sharon Baldwin, Doyce Eaton and Ray Elliott. Last year's event featured a record-setting purse. This year's second annual running of the race will be even richer. The Dale Baldwin Challenge is the second of a special three-race tribute tour for the series with Saturday's race serving as the penultimate event for the NSMS in 2022.
None of the track championships have been decided at Redwood Acres Raceway going into Saturday although some points races are closer than others. In the late models, David Henderson holds a slim three-point lead on Mike Doss. Tyler Avelar's 33-point advantage over Jeremy Doss in the Legends has the championship virtually sealed for him as he will merely need to race Saturday to win the season title.
Things are similar in the bomber division with Jordan Krupa having a safe 25-point lead over Raquel Krupa. The mini stock title fight is close as Gary Klinetobe leads Brian Murrell, Jr. by three markers. Tanisha Ratzlaff has a 17-point lead over Dylan Ford and will likely take the roadrunner championship Saturday.
Tickets for Saturday's O'Reilly Auto Parts Fall Spectacular are available for purchase online at RacinTheAcres.com or at the usual local outlets, Automasters and Don's Rent-All in Eureka, McKinleyville Barbershop and JC Auto in Fortuna. Saturday's races will also be streamed live on RacinTheAcres.tv and SpeedSport.tv. Grandstands open at 4:00 with racing beginning at 5:30. Sage Taylor, wife of the late NSMS racer Steve Taylor will be giving 250 trophies in honor of her husband to the first 250 kids that enter. 500 other goodies will be distributed by Taylor.
A Friday practice is scheduled with pit gates opening at noon and practice taking place from 3:00 to 7:00. Follow Redwood Acres Raceway on Facebook or Twitter @RacinTheAcres.
---
Submitted By: Matthew Sullivan
Back to News