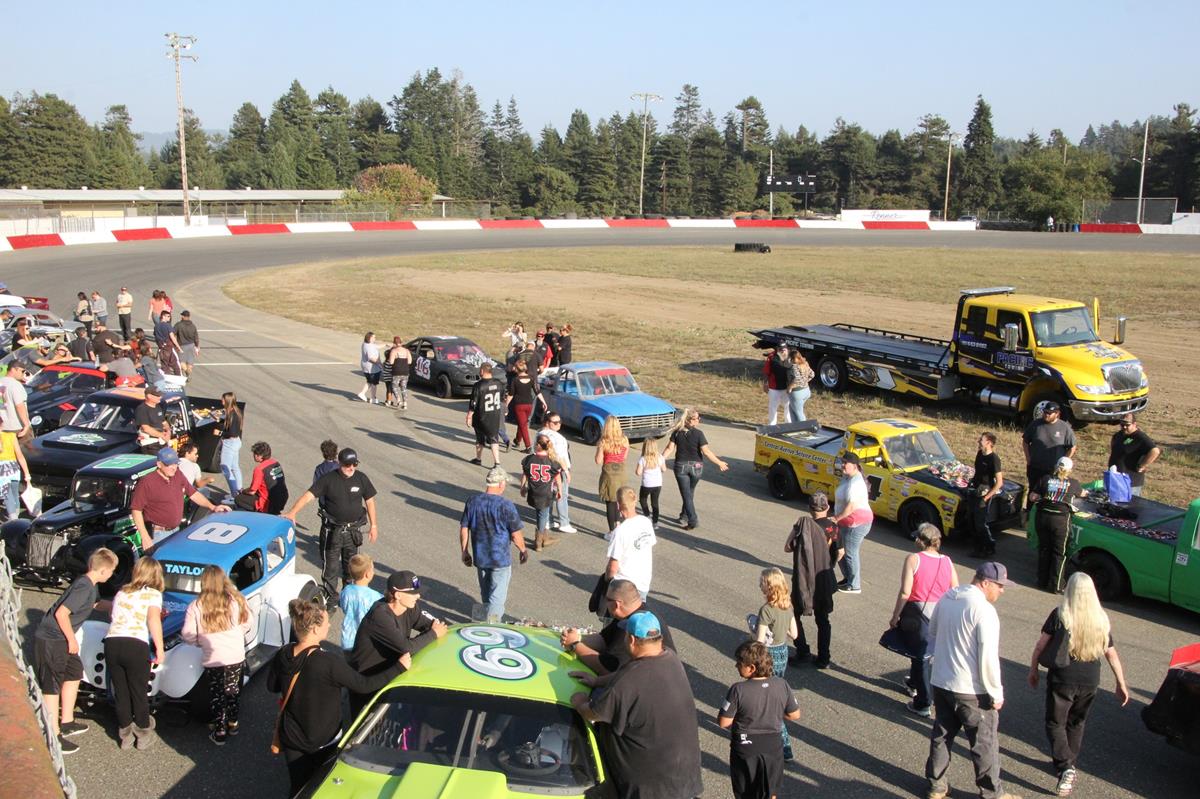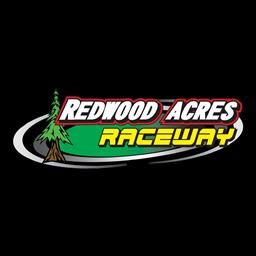 10/6/2022
Redwood Acres Raceway
---
Redwood Acres Raceway Celebrates Successful 2022 Season
The 2022 racing season at Redwood Acres Raceway is over. There were plenty of moments throughout the year that both fans and drivers will remember forever.
2022 started off with a huge win for Dane Nissen in the inaugural big-money Rhododendron 100 in the late models. It concluded with champions being decided in all of RAR's local divisions. David Henderson has etched his name in Redwood Acres Raceway's lore as one of the track's all-time greats. Henderson won his third championship in the late model division, his fifth overall on the 3/8-mile paved oval. Tyler Avelar's first full season of racing Legends at RAR paid off with the division championship.
Jordan Krupa earned his first championship in the bomber division while Gary Klinetobe won his fourth title in the mini stock class. Tanisha Ratzlaff was also a first-time champion taking the title for the roadrunner division.
The year was not without its challenges. The June 4 race featuring the North State Modified Series was canceled due to rainy weather. The month of August also featured a huge letdown as the Spears SRL Southwest Tour event had to be canceled due to the Six Rivers Lightning Complex fires. Fan Appreciation night which was scheduled on August 27 was able to be moved to September 9.
Between all the races held at RAR in 2022, track officials were able to put together a combined purse over $93,000. Several enhancements were implemented in 2022 including the debut of the Speedway Club and the addition of three big-screen televisions which broadcast the races to fans under the grandstands. More improvements are on the horizon for 2023.
The season saw other new events that the track will host annually. Aiden Kimberling, Kadence Toland and Tanisha Ratzlaff all earned $1,000 scholarships from Redwood Acres Raceway. In September, RAR hosted its First Annual Bike Giveaway with over 50 bikes donated to local youth.
Redwood Acres Raceway would like to thank and congratulate all of the drivers and teams who participated at the raceway in 2022. Thank you to those who sponsored the races in 2022: Cook's BBQ, Danielson Construction, DelReka Distributing, Four Star Mini Storage, Harper Motors, McMurray And Sons, Melinda Walsh Accountant, Mid-City Motor World, O'Reilly Auto Parts, Old Town Rotary, Papé Machinary, Shafer's Ace Hardware.
Thank you to all of the track officials for their diligent work on both sides of the track. Thank you to everyone who worked serving food and the women in the beer booth.
A special thank you to all of our fans who have and continued to support Redwood Acres Raceway in 2022. Racing at the Acres would not be successful without your love and passion for the sport. We hope you enjoyed the races in 2022 and we hope to see you in 2023.
Tickets for the season ending banquet on Saturday November 5 are available at RacinTheAcres.com All of the races at RAR in 2022 are available to view on RacinTheAcres.tv and SpeedSport.tv. You can also follow RAR on Facebook or Twitter @RacinTheAcres.
---
Submitted By: Matthew Sullivan
Back to News