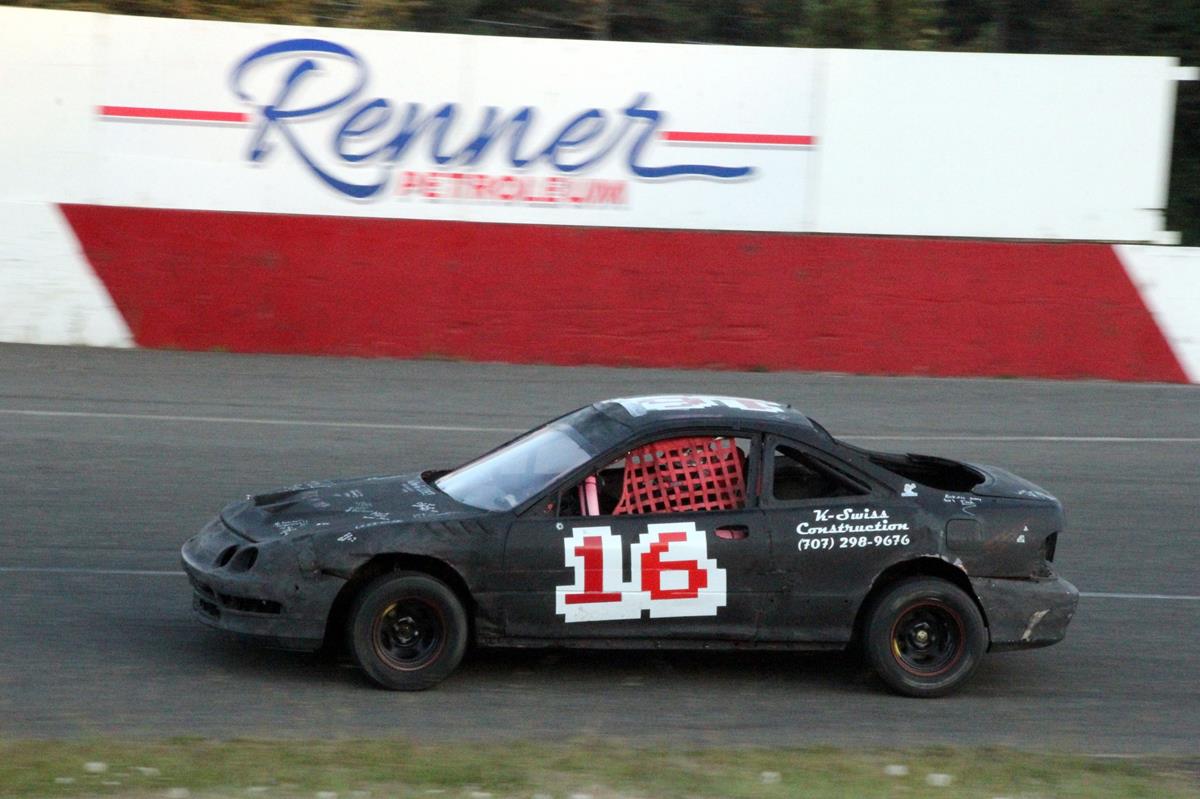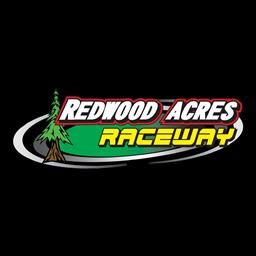 11/14/2022
Redwood Acres Raceway
---
Ratzlaff's Championship One For the RAR History Books
In just one season, Tanisha Ratzlaff went from being one of few women who competed at Redwood Acres Raceway to perhaps the most successful female driver in the track's history on the pavement. Ratzlaff seemed to be in a league of her own in the roadrunner division in 2022 as she took the track championship in dominant fashion.
This year was Ratzlaff's second full season of racing in the roadrunners. In 2021, Ratzlaff showed signs of being a capable frontrunner and a potential race winner but wasn't able to close the deal for one reason or another. Ratzlaff was able to earn her first main event win in the first race of 2022 on April 30. Ratzlaff went on to win an additional four main events enroute to taking the roadrunner championship.
Dylan Ford showed speed at times in 2022 but was unable to get a main event win this year. Ford's consistency allowed him to place second in the standings as he was able to finish in the top five in all eight races that he started.
Third place in the division points was Brian Hopkins. Along with Ratzlaff, Hopkins made a giant leap in 2022 in regards to his on-track speed. In fact, by the end of the season it appeared as though Hopkins became the fastest driver in the division winning the final two races including his first ever feature win on September 10. Hopkins' third place effort came in spite of him missing two events.
2022 had to be a bit disappointing for veteran driver Nick Ford. While he placed fourth in points, Ford was winless this season, something that he is not accustomed to. Even so, Ford did finish in the top five in all eight races he started this season.
Wayne Marsh was probably the hard luck driver in the division as he was plagued regularly with mechanical woes. In spite of the setbacks, Marsh placed fifth in the standings thanks to his tenaciousness and hard work in getting everything he could every race.
---
Submitted By: Matthew Sullivan
Back to News