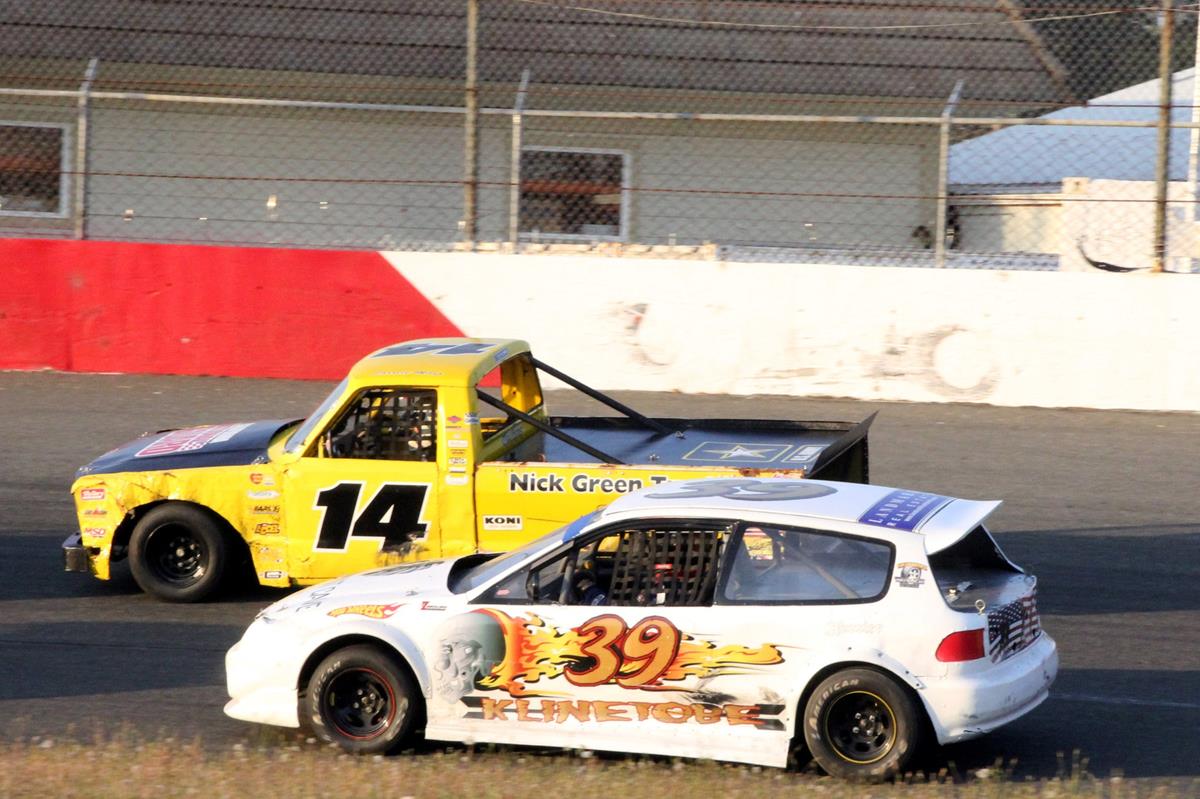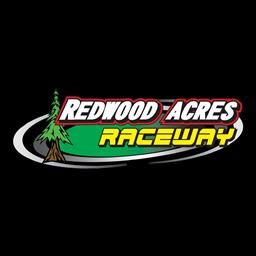 11/22/2022
Redwood Acres Raceway
---
Klinetobe Wins Fourth Mini Stock Championship
In a relatively short amount of time, Gary Klinetobe has made a permanent mark on the history of Redwood Acres Raceway.
The Fortuna driver began his career in the roadrunner division and was able to win the division title in 2015. He then moved to RAR's mini stock division and found himself a regular front-runner. Klinetobe won the mini stock title in 2016. He then took back-to-back championships in 2019 and 2020. In 2022, Klinetobe won his fourth championship in the mini stocks sealing his name among the elite in raceway history.
Klinetobe won twice in 2022. Surprisingly, his victories came rather late into the season. Klinetobe won the feature event on July 30 while his second came on September 10. Klinetobe only finished outside of the top five once during the year which was critical to his championship effort.
Brian Murrell, Jr. placed second in the standings and was only nine points behind Klinetobe at season's end. Murrell won one feature race on the season and was a consistent threat to win. The veteran did everything he could to stop Klinetobe's title run but just came up a bit short at the end.
Third place in standings was Cole Peterson. 2022 was Peterson's first full season of racing in several years and he showed no signs of rust. In fact, Peterson was the only driver who was able to finish in the top five in every feature race this season. The one thing Peterson was missing in 2022 was a feature win and he will be looking to try to do that for the first-time next season.
Jarrett Mayo missed two events in 2022 but still managed a fourth place effort in points. Mayo was a two-time winner on the year scoring victories on September 9 and September 24. He was a threat in every event he raced as he managed to place in the top five in all six of his starts this season.
Nobody won more races than Gannon Cyphers did in 2022. Cyphers took home three main event victories on the year but mechanical gremlins plagued him throughout the season which led to his fifth place finish in the points.
---
Submitted By: Matthew Sullivan
Back to News