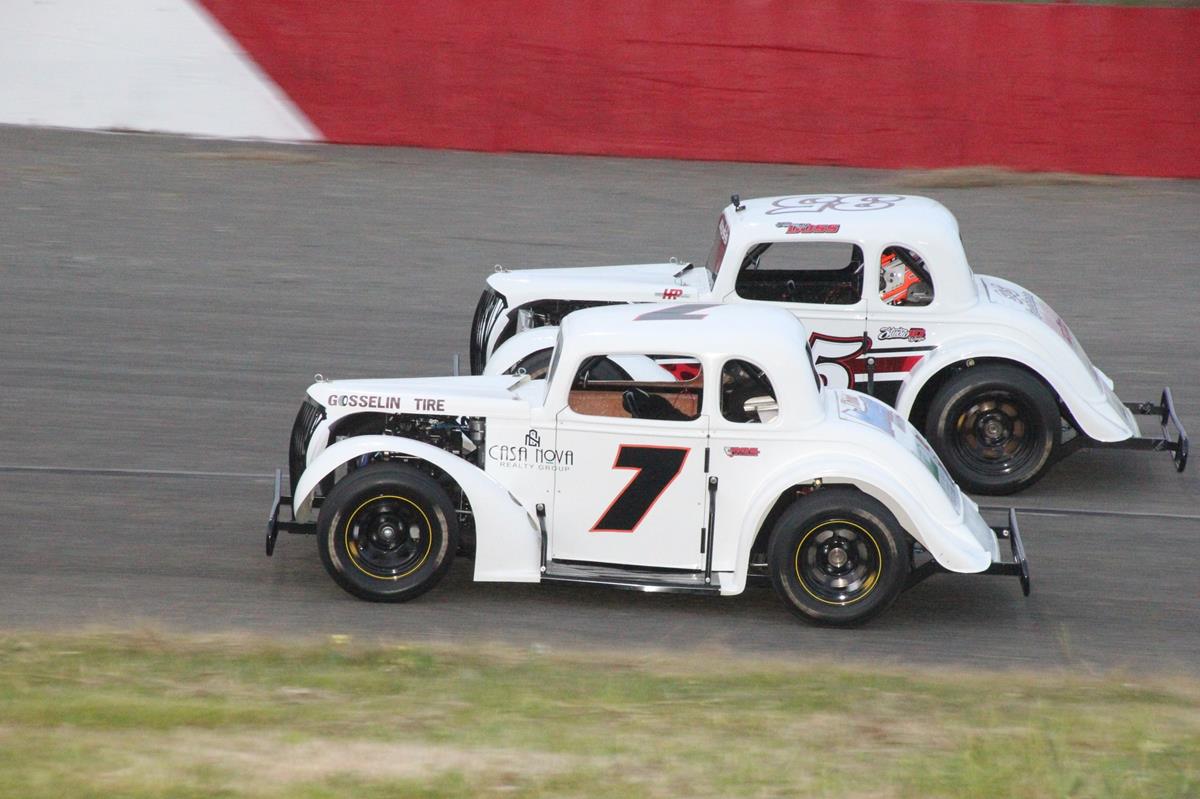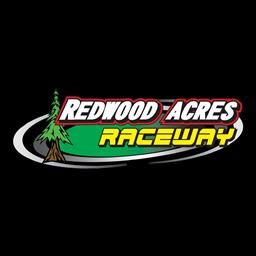 12/5/2022
Redwood Acres Raceway
---
Avelar Wins Legends Championship In First Full Season
After racing bombers and late models at Redwood Acres Raceway, Arcata, California driver Tyler Avelar decided to try his hand in the Legends division in 2021. In 2022, Avelar was a regular front-runner and by season's end he was the track champion for the division.
While Avelar only scored one main event victory for the season, it was his consistency to finish in the top five which helped him take the championship. Avelar placed in the top five in six of the eight races on the year. In fact, Avelar missed one of the events in 2022 yet still managed to lay claim to the division crown.
Nobody in any of the divisions at Redwood Acres Raceway won as much as Jeremy Doss did in 2022. The Upper Lake, California driver showed everyone why he's regarded as one of the top late model drivers not only in the west but throughout the country. Doss won all six of the main events he ran this season and he was able to finish second in the standings in spite of missing two races.
Maleesa Miles is an up-and-coming young female racer and she took a major step forward this season. Miles finished third in points thanks to three top five efforts. Miles was the only driver in the Legends division to place in the top 10 in all eight races.
Scott Taylor has become one of the veterans in the Legends class and he took the fourth position in points. Taylor placed in the top five only once but his ability to finish races in the top 10 allowed him to earn his place in the standings by season's end.
Other than Avelar and Doss, Jordon Paiment was the only other driver to win a Legends main event in 2022. Paiment started off the season strong but was unable to race the final three events on the year which dropped him to fifth in points.
Rookie of the year honors were claimed by Dusty Titus. In six starts, Titus finished in the top 10 four times and finished 10th in the final standings.
---
Submitted By: Matthew Sullivan
Back to News