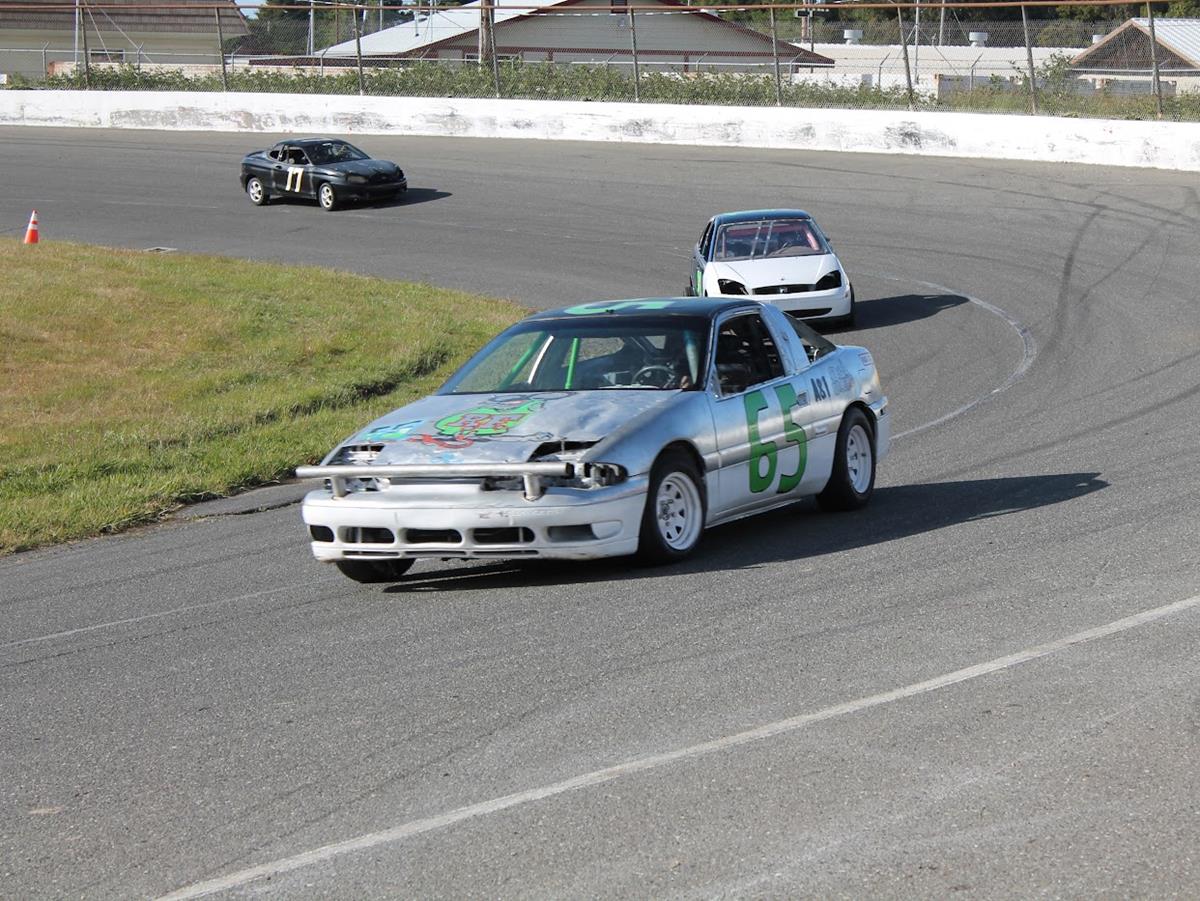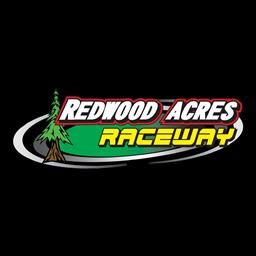 12/27/2022
Redwood Acres Raceway
---
Past Roadrunner Winners (2014-2022)
Redwood Acres Raceway's roadrunner division has been the track's most competitive division the past eight seasons. The roadrunners have had a total of 18 different main event winners since 2014, more than any of RAR's other regular classes.
It may come as a surprise to some that the winningest driver in the roadrunners over the past eight years is Tim Ratzlaff. His win total is an astonishing 15. Even more amazing that in spite of his numerous victories, Ratzlaff did not win a championship in the roadrunners in that time.
Second place in overall wins features a tie between brothers Dylan Ford and Nick Ford. Both have 12 wins since RAR instituted electronic scoring. While they have an equal number of main event winner trophies, Dylan has the bragging rights of being the 2015 roadrunner champion.
Daniel Buell was the 2017 roadrunner champ and he has the fourth most wins of any driver with 11 overall. The majority of Buell's wins came in his championship winning season when he won seven main events on the year.
Jeremiah Martin has been one of the roadrunner divisions top competitors in recent years so it should come as no surprise that he is high on the winners list. Martin has seven feature victories.
Gary Klinetobe has been out of the roadrunner class for quite sometime yet his 2014 championship run was so dominant that he still ranks sixth in wins. Klinetobe won six main events in 2014 enroute to the division title.
Redwood Acres Raceway's most recent roadrunner champion is Tanisha Ratzlaff. She won four times this past season which helped her bring home the championship gold in 2022.
Five drivers have scored two feature wins in the roadrunner division. The list includes Eugene Palmer, Dominic Vogelsang, David Rogers, 2019 champion JR Brandt and Brian Hopkins.
16 drivers have taken a single main event win since 2014. Those drivers are Jett Taylor, Dylan Hagman, Richard Standcliff, Shawn Molloy, Steve Paiment, 2017 champion Tyler Peach, James Nichols, Bethany Rapp, 2021 champion Bob Ratzlaff, Tim Buzzard, Jr., Raymond Taylor, Jr., Lindsey Zito, 2020 champion Bryan Brandt, LeRoy Marsh, Jr., Steve Kimberling and Ryan David.
---
Submitted By: Matthew Sullivan
Article Media
Back to News