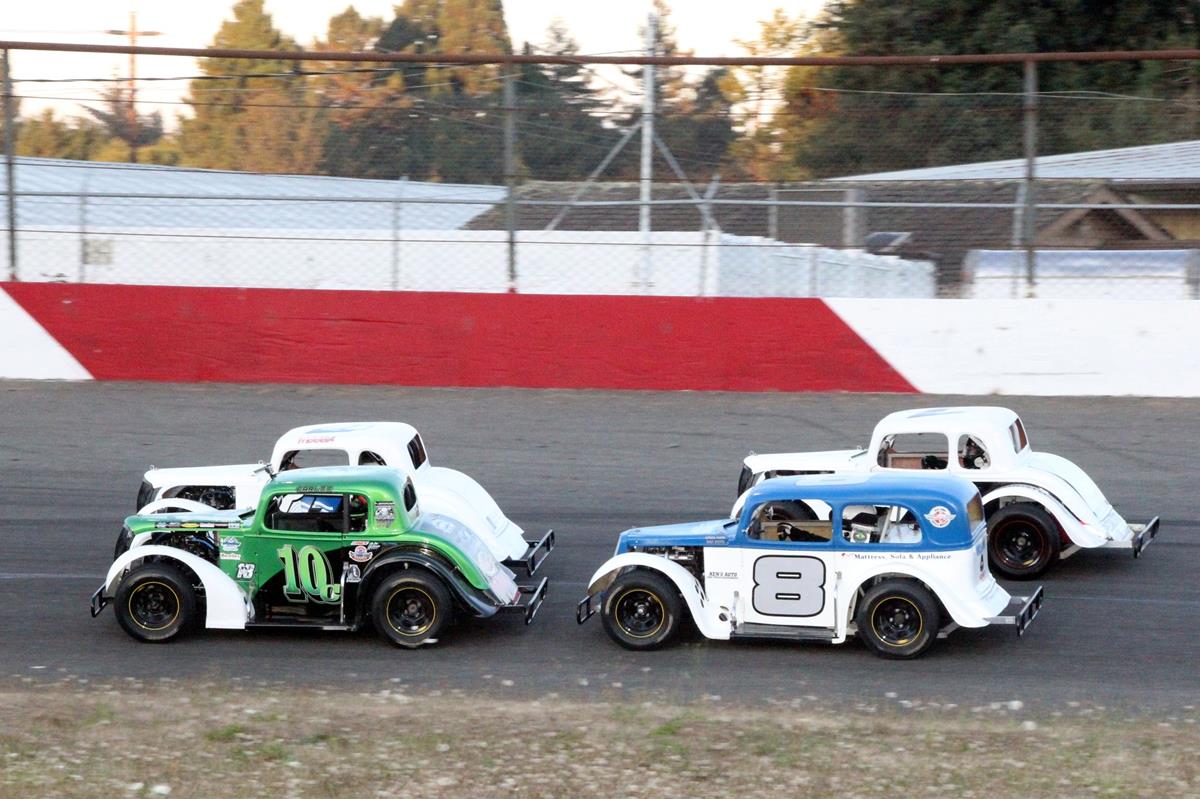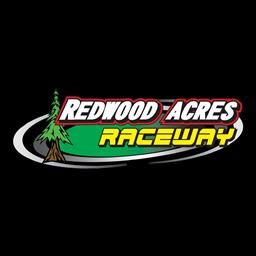 1/3/2023
Redwood Acres Raceway
---
INEX Memberships Required For Legends Racing At RAR in 2023
INEX sanctioning for Redwood Acres Raceway's Legends division will return for the upcoming 2023 racing season. All drivers in the division will be required to purchase an INEX membership in order to race this year. INEX memberships can be purchased using the new Pit Pay app which is available for download in the Apple Store and the Google Play Store. More information on Pit Pay is available at www.pitpay.com. INEX memberships will include membership to Redwood Acres Raceway.
With the RAR's Legends division being INEX sanctioned, that means local drivers will be competing with drivers up and down the west coast and across the country for national points. It will also allow drivers who are competing for national points to earn points in the Legends races at RAR which should hopefully attract more cars and drivers. All American Speedway in Roseville, CA, Irwindale Event Center in Irwindale, CA, Kern County Raceway Park in Bakersfield, CA and Madera Speedway in Madera, CA are a few of the west coast tracks that are currently sanctioned by INEX. More information about INEX can be found at www.inexseries.com.
Questions can be directed to Joe Bonomini by calling 707-444-3235.
The 2023 schedule will be released soon. Stay tuned to www.RacinTheAcres.com or follow RAR on Facebook or Twitter @RacinTheAcres!
---
Submitted By: Matthew Sullivan
Back to News