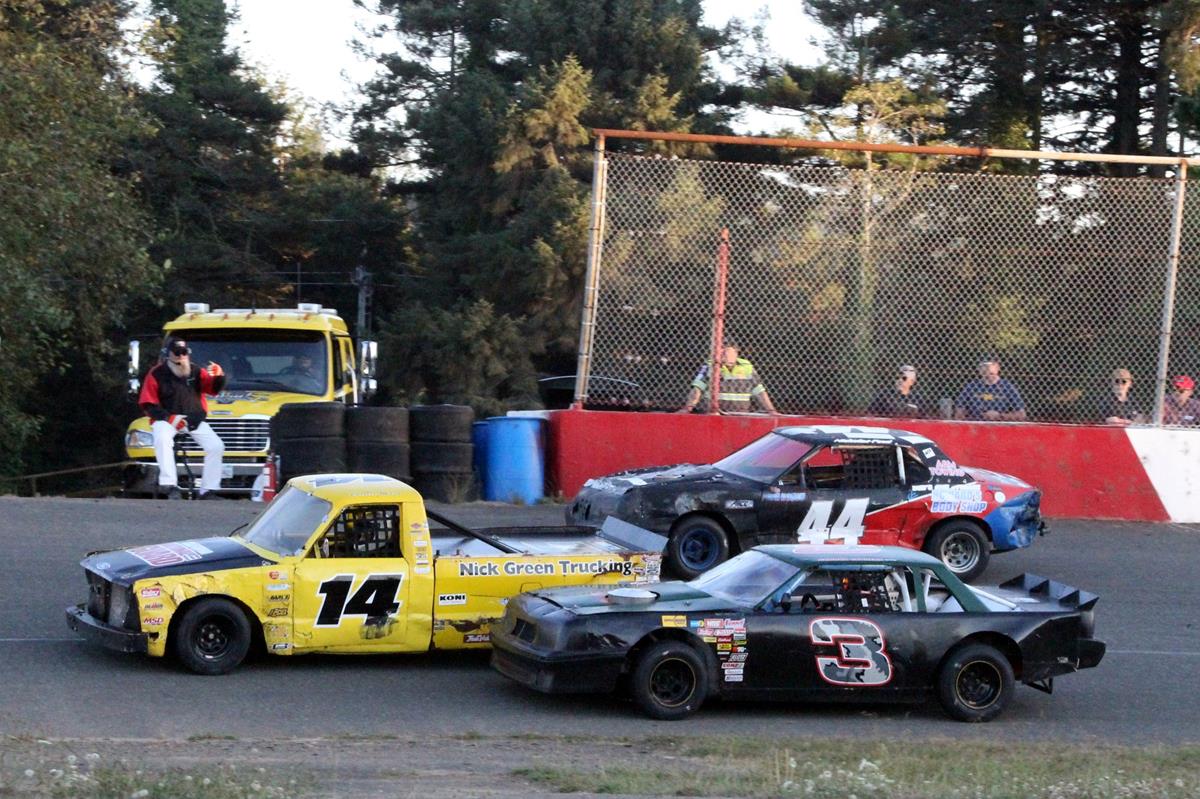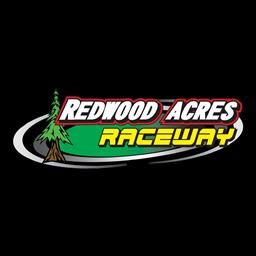 1/10/2023
Redwood Acres Raceway
---
Past Mini Stock Winners (2014-2022)
It may surprise some that Redwood Acres Raceway's mini stock division is the track's longest-running of all five local classes. The mini stocks began racing at RAR in 1989 and through the years there have been many exciting races and numerous winners. The division went on a four-year hiatus between 2010 through the 2013 season but returned in 2014 when RAR began using electronic scoring.
The winningest driver in the mini stocks since 2014 shouldn't be all that surprising given his constant presence at or near the front in every feature race. Jarrett Mayo has scored the most victories in the division with 11 total. What is surprising is that in spite of having so many wins, Mayo has yet to take the mini stock track championship something he hopes to rectify in 2023.
The Murrell family has been a fixture in the mini stock division for the better part of the past 20 seasons so it's not a shock to see Brett Murrell second in overall wins. The 2017 mini stock champ has 10 victories since 2014. His father, Brian Murrell, Sr. has nine wins to go along with his championship in the division in 2018. Rick Estes is tied with Murrell, Sr. with nine feature victories of his own.
Four drivers have won a total of seven mini stock mains since 2014. Among those names are Gannon Cyphers, Eugene Palmer, 2014 champ Brian Murrell, Jr. and four-time mini stock champion Gary Klinetobe.
Two former champions have a total of three wins. All of Chris Champagne's victories came en route to winning the championship in 2015 while two of Eric O'Ferrall's wins came in his 2021 championship season.
Jordon Paiment is the only driver with two mini stock feature wins to his credit since 2014 while seven drivers have taken at least one win since electronic scoring was implemented at the Acres. Those names are Nick Green, Colton Kinsey, Nick Ford, Trevor Eacret, Dylan Hagman, Billy Shaul and David Felch.
---
Submitted By: Matthew Sullivan
Article Media
Back to News