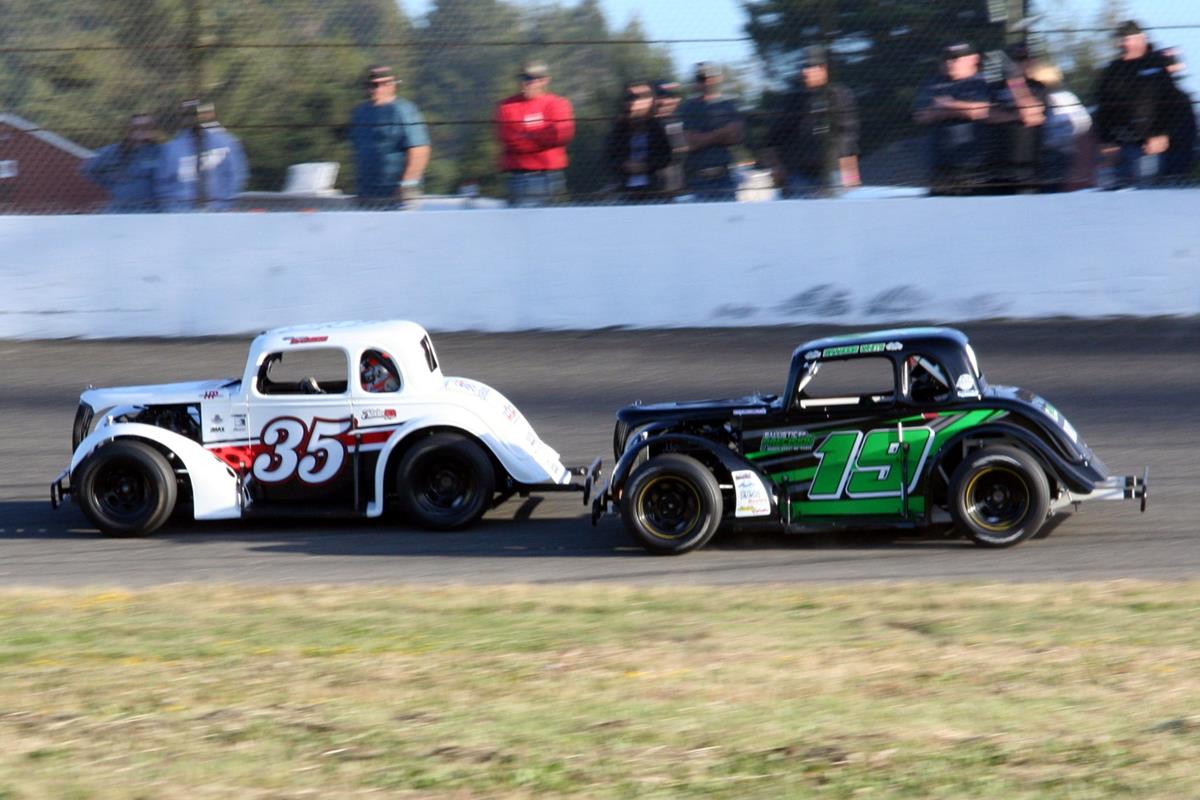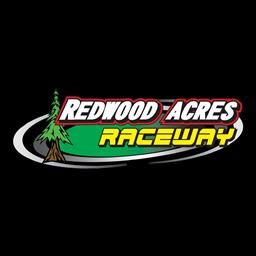 1/23/2023
Redwood Acres Raceway
---
Past Legends Winners (2016-2022)
Redwood Acres Raceway's Legends division is the track's youngest division. 2022 was the seventh season that the Legends competed regularly on the 3/8-mile paved oval and there have been plenty of memorable moments since 2016. Thus far, there have been 15 different feature winners in the Legends with some of the top names in Northern California racing having taken victory at one point or another.
Three drivers currently hold the record of eight feature wins in the Legends. Unsurprisingly, 2021 champion Brandon White is one of the three and has been a contender in every race he's started. Jeremy Doss has displayed why he's one of the most talented drivers not just on the west coast but the entire country as he also has eight Legend wins, the majority coming in this past season. Brad Curtice is the third driver with eight victories which may surprise some. Curtice was a regular front runner and winner in the division's first few years.
Chris Lawrence has seven feature wins to his credit to go along with his 2018 championship in the Legends. Two out of town drivers are tied with six main event victories to their credit. Anderson racer Derek Copeland and Sebastopol's Cody Winchel are tied with that number.
Leonard Ward III was the 2019 track champ in the division and his four main event wins came during that championship winning effort. 2016 champion Robert Miller and 2017 champion Tyler Peach have taken the checkered flag three times. Brian Kamisky has been a participant in NASCAR's ARCA Menards West Series in recent years but he has won three times in RAR's Legends division.
Five drivers have taken one Legends feature victory at the Acres. 2022 champ Tyler Avelar scored his first victory in the division this past season. The same can be said for Jordon Paiment who also has one feature win. Dane Nissen's lone feature win came in 2020 while Brent Mack won in 2017 and Anissa Curtice took her only victory in 2016.
---
Submitted By: Matthew Sullivan
Article Media
Back to News