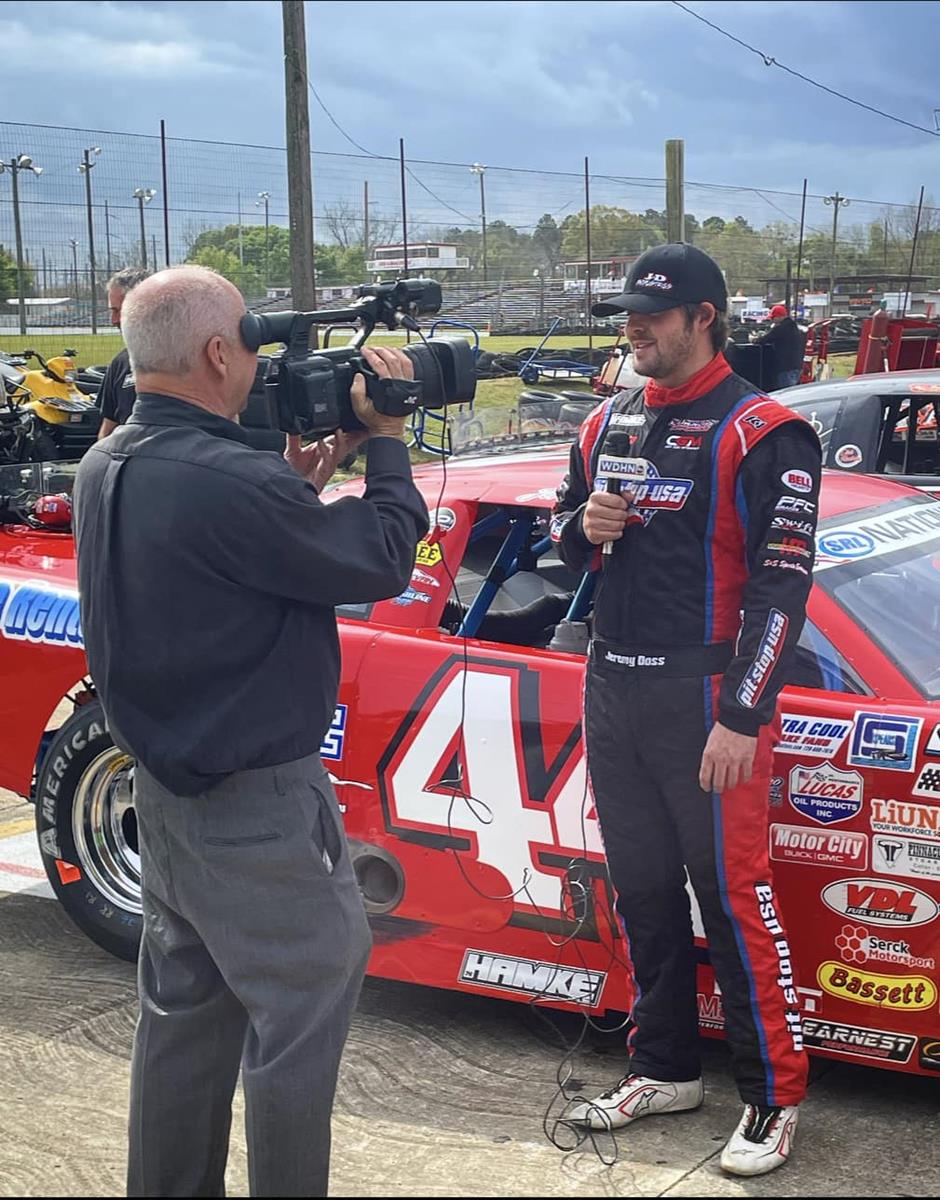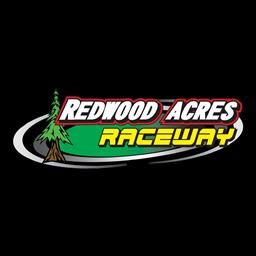 3/19/2023
Redwood Acres Raceway
---
Doss Places Third In Rattler 250
(Photo Courtesy Jeremy Doss Motorsports)
After starting fifth and leading over 50 laps, Upper Lake, California's Jeremy Doss had to settle for a third-place result in the 47th Annual Rattler 250 at South Alabama Speedway in Opp, Alabama. It was the second straight top five effort in two straight weekends as Doss placed second in the ASA STARS National Tour race at Five Flags Speedway in Pensacola, Florida.
Sunday afternoon's Rattler 250 was the second of race for the eight-race SRL National Super Late Model Tour for 2022. The season started for the late model touring series in January at Irwindale Speedway where Doss also scored a third-place finish.
Doss had a strong pace all weekend long and was able to take the lead 79 laps into the 250-lap race. He led through the halfway break but eventually lost the lead to Ty Majeski on lap 136. After dropping to second position behind Bubba Pollard, Doss held on to take a third-place effort in his first race ever at the 4/10-mile track.
Pollard was able to overtake Majeski with 12 laps remaining and went on to win the Rattler for a second time. Majeski was hoping to win his sixth Rattler and fourth in a row but placed second. Majeski had set the quickest time in qualifying but opted to the back in hopes of earning a $10,000 bonus for winning. Jett Noland and Michael Atwell were the other top five finishers.
Redwood Acres Raceway track record holder for the Spears SRL Southwest Tour Series Blaine Rocha qualified 12th but fell out of the race at the 137-lap mark resulting in a 27th place finish.
---
Submitted By: Matthew Sullivan
Back to News