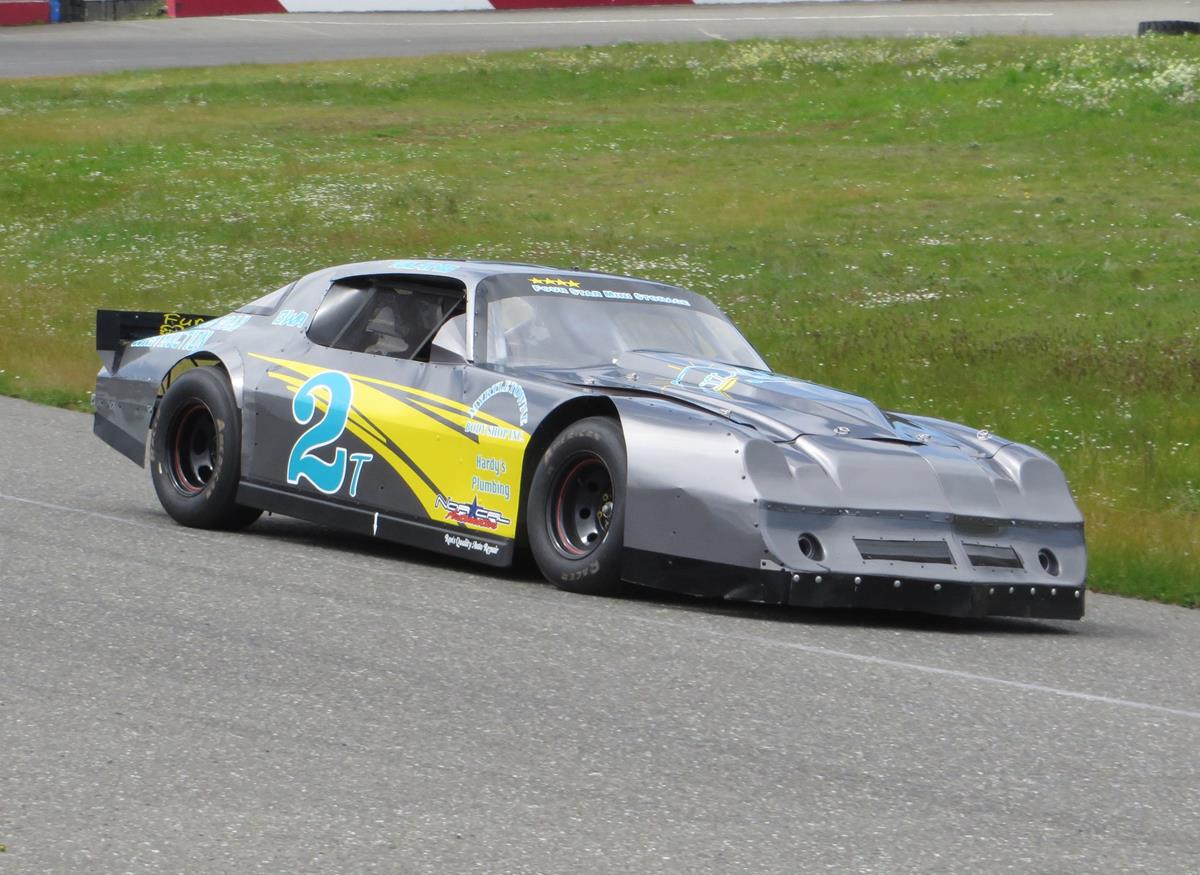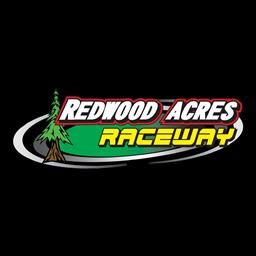 4/23/2023
Redwood Acres Raceway
---
Bombers To Have Plenty Of "Girl Power" In 2023
Redwood Acres Raceway has had a long history of female drivers. From its days as a dirt track to now, several women have tried their hand behind the wheel of cars of various types at the 3/8-mile oval. RAR's bomber division will feature three females going for the glory every race in 2023. What is interesting is that each driver will be entering the year with different levels of experience.
This season will be Kadence Toland's second year of racing in the bomber division. The teenager entered 2022 with limited experience behind the wheel of a race car and vastly improved throughout the year. Toland placed fourth in the standings and will enter this season as the most experienced in a bomber of the three females going for the championship.
Tanisha Ratzlaff was the 2022 champion for the roadrunners and she will be moving up to the bomber class in 2023. Ratzlaff will be driving the car that has been piloted by Raquel Krupa for this season. Krupa will be stepping away from racing this year as she is expecting an addition to her family. It should be interesting to see how Ratzlaff will be able to transition from a roadrunner to a bomber.
The female driver who will have the biggest test in the bombers this season will be Lori Brown. She will be making the transition from a life-long race fan and crew member to driver. Brown will have the luxury of driving the car that won the 2022 bomber championship as Jordan Krupa will be racing a new car in 2023.
The season begins this weekend as the bombers will be joining the late models, Legends, mini stocks and roadrunners for the Rhododendron 100 Saturday April 29. Tickets are $10 and can be purchased at Automasters in Eureka, Don's Rent-All in Eureka, McKinleyville Barbershop and JC Auto in Fortuna. Tickets can also be purchased on RacinTheAcres.com or at the gate on race day. Grandstands open at 4:00 while racing will begin at 5:30. The event will also be live streamed on RacinTheAcres.tv and Speedsport.tv.
---
Submitted By: Matthew Sullivan
Back to News