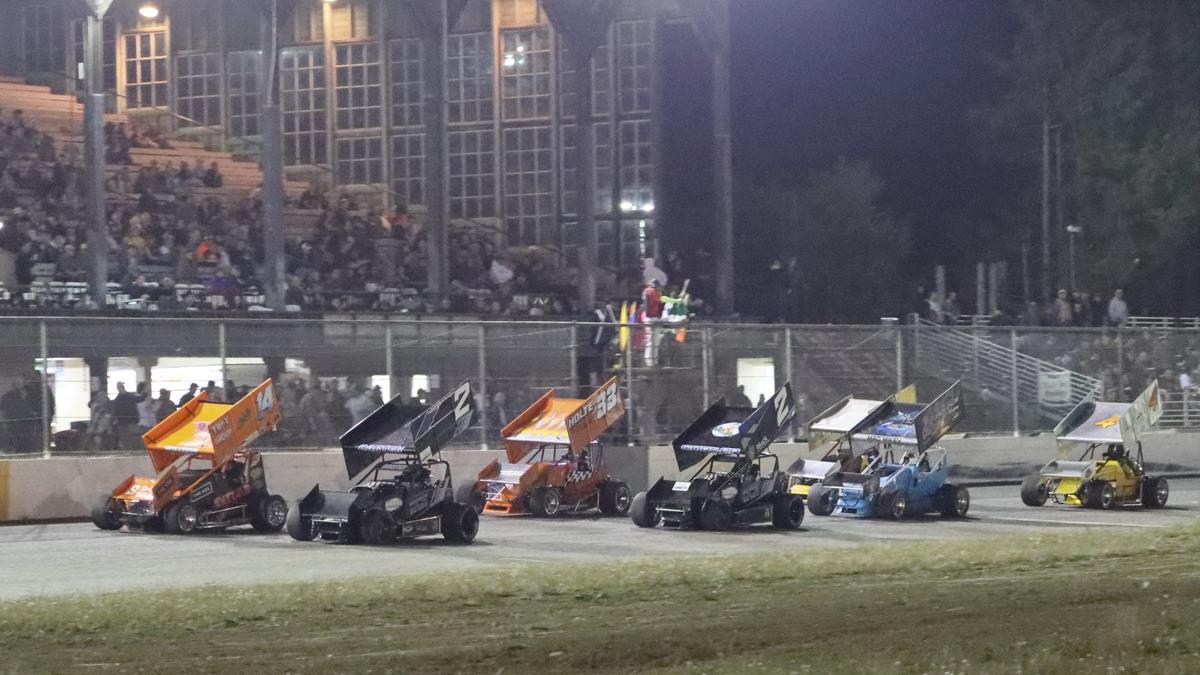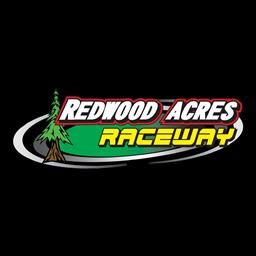 5/8/2023
Redwood Acres Raceway
---
Gunslinger Sprint Cars Headline Back-To-Back Nights Of Racing
Fans of super-fast race cars are not going to want to miss the racing action at Redwood Acres Raceway this Friday May 12 and Saturday May 13. After a very popular visit at the end of the 2022 season, the Gunslinger Sprint Cars will return to Eureka's 3/8-mile paved oval for two straight nights of competition.
The sprints will be the main attraction for both nights of racing. Friday's race, sponsored by Danielson Construction will also feature Redwood Acres Raceway's bomber division. Shafer's Ace Hardware is presenting Saturday's event with the Legends division joining the sprint cars. It is expected that more than 20 sprints will show up to this weekend's races from as far as British Columbia, Canada. Friday night's winner will earn $5,000 while Saturday's feature winner will pocket $10,000.
Plenty of money will be on the line this weekend including a special $2,000 bonus should a driver break the all-time Redwood Acres Raceway qualifying track record of 12.870 on Friday or Saturday. The current mark is held by Rebel Jackson, Jr. and was set in a super modified car in the early 90s. Aaron Willison was fast time for the sprints in last September's race with a 13.102 time. Drivers will be hoping that the cooler May temperatures will increase overall grip and aid in giving their cars additional speed. The qualifying bonus is sponsored by AA Bar And Grill, Eureka Glass Pauli-Shaw Insurance and Redd Family Racing.
Both Friday and Saturday's races will start a bit later than usual at 6:00 PM while front gates will open at 4:00 PM. Tickets for both nights of racing can be purchased at Automasters in Eureka, Don's Rent-All in Eureka, McKinleyville Barbershop and JC Auto in Fortuna. Tickets can also be purchased on RacinTheAcres.com or at the gate on race day. Fans that are unable to attend this weekend's races in person have the option to view them via live stream by visiting RacinTheAcres.tv or SpeedSport.tv.
---
Submitted By: Matthew Sullivan
Back to News