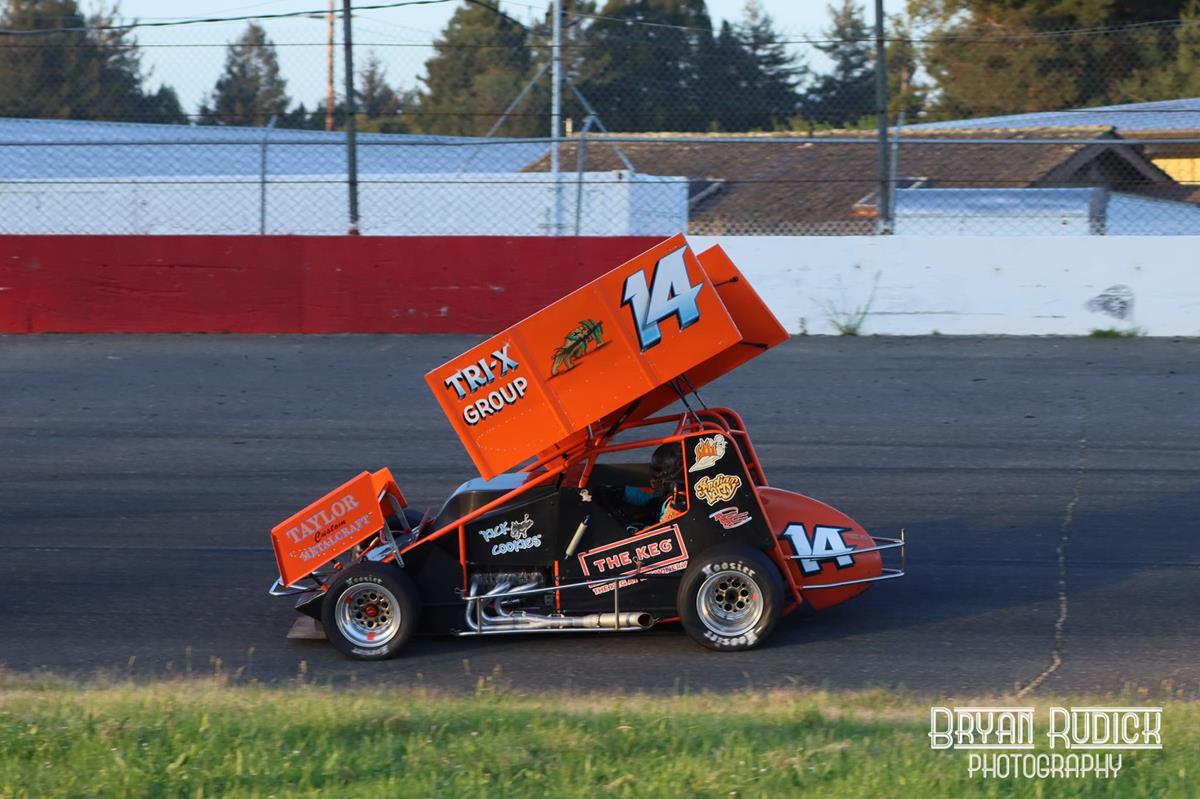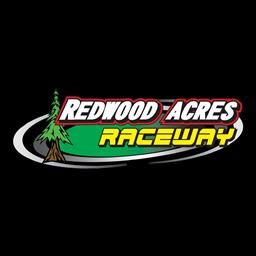 5/24/2023
Redwood Acres Raceway
---
Sprint Winner Willison Among Little 500 Entrants
Aaron Willison has had a very busy month of May. The Langley, British Columbia, Canada driver was the big winner at Redwood Acres Raceway in the most recent event on Saturday May 13. Willison won the $10,000 Gunslinger Sprint Car feature while also taking home a $2,000 bonus for breaking the raceway's all-time track record. Willison now sets his signs on starting in Saturday night's 75th Annual Little 500 at Anderson Speedway.
Willison will be attempting to make his second straight start in the 500-lap race. He placed a respectable 13th in his rookie start in 2022.
The Little 500 is likely the premiere pavement races in the sprint car racing scenes and has been a Memorial Day Weekend staple in 1949. The 500-lap event on the 1/4-mile Anderson, Indiana oval is one of the most grueling short track races and a true test of driver and equipment.
The list of winners of the race may only be outshined by the list of all-time sprint car greats who never won the prestigious race. Drivers like Eric Gordon, Bob Frey, Kody Swanson and Tyler Roahrig may not be household names in the "higher rankings" of American motorsports but they are among the few multi-time winners who are also all-time sprint car greats.
Just like the Indianapolis 500, the Little 500 starts 33 cars which makes starting the field a big deal in its own. 36 other drivers have entered the race including Willison. In fact, two other drivers who participated in the Gunslinger events at the Acres will also be hoping to start the race. Dan Crenshaw from Nampa, Idaho will be hoping to make his first start while teammate Mike Anderson also from Nampa will be attempting to start his first Little 500 after not qualifying in 2022.
Willison is the only Canadian driver entered for Saturday's race which means he will be the driver with the longest tow to the big race. The 4,800-mile round trip to and from Anderson, Indiana makes Willison and his Rendle Brothers Racing team's 1,400-mile round trip to and from Redwood Acres Raceway look like a Sunday drive.
The 75th Annual Little 500 is scheduled to be run Saturday May 27 beginning at 6:00 PST and will be featured live on MAVTV and on Floracing.
---
Submitted By: Matthew Sullivan
Back to News