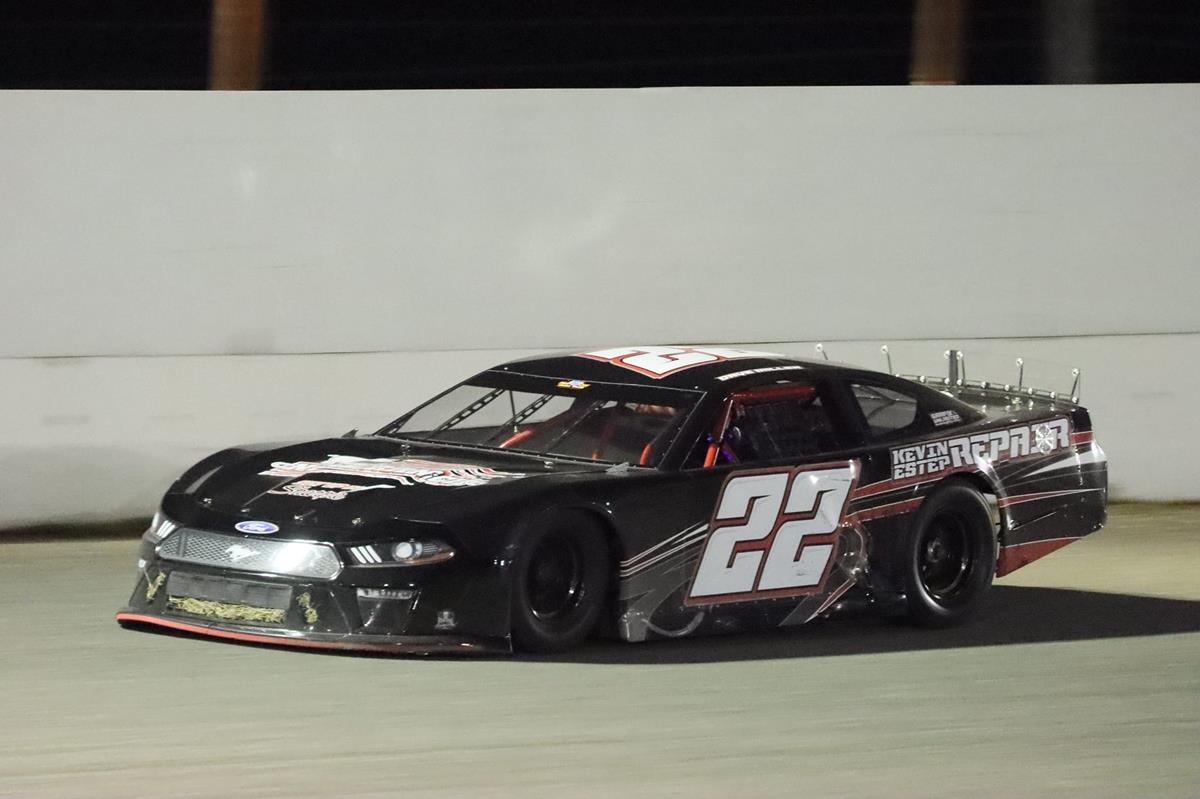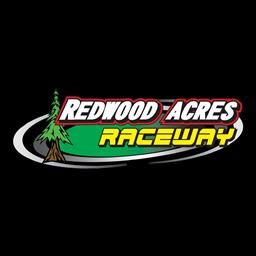 6/1/2023
Redwood Acres Raceway
---
Points Update Going Into June 3 Race
Three races have been run thus far for Redwood Acres Raceway's 2023 schedule. For three divisions, this Saturday's race will mark the end of a month-plus long break while for two, it will be another event on the division docket.
The late models had the entire month of May off so Saturday's races should be an exciting return for RAR's premiere local division. Rhododendron 100 race winner David Miller leads Darrell Midgley by three points. Luke Hall is third in the standings, seven points behind Miller. Ryan Walters and Dane Nissen are tied for fourth, nine points out of the point lead.
The Legends were part of the most recent race on Saturday May 13. Tyler Krupa is the current points leader as he sits two ahead of second place Tyler Avelar. Landon Green in third is six points behind Krupa. Maleesa Miles and Andy Thornton round out the top five.
The back-to-back races for the bombers on May 12 and 13 proved to be in favor of Doug Way. His second and first place finishes in those night's feature events have him leading the standings in commanding fashion. Sophomore driver Kadence Toland is 17 points behind Way in the runner-up spot. Rookie Lori Brown leads another rookie in Tanisha Ratzlaff in fourth. Jordan Krupa was a victim of mechanical gremlins which prevented him from racing the May 13 races and he is fifth in the standings, 34 behind Way.
Like the late models, the mini stock class will be back after the 35-day break. Gary Klinetobe leads Jarrett Mayo by only three points. Third place is a tie between Colton Kinsey and Cole Peterson. Nick Ford rounds out the top five.
The roadrunner standings are tied between Nick Ford and Dylan Ford and raceway officials are hoping to see more cars return to the division this weekend.
The RAR locals will be joined by the North State and Upstate Modified Series this Saturday June 3. Tickets for Saturday night's races can be purchased at Automasters in Eureka, Don's Rent-All in Eureka, McKinleyville Barbershop and JC Auto in Fortuna. Tickets can also be purchased on RacinTheAcres.com or at the gate on race day. Grandstands open Saturday at 4:00 PM with racing beginning at 6:30 PM.
Fans that are unable to attend this weekend's races in person have the option to view them via live stream by visiting RacinTheAcres.tv or SpeedSport.tv. An open practice is scheduled for Friday June 2 from 1:00 PM until 6:00 PM.
---
Submitted By: Matthew Sullivan
Back to News