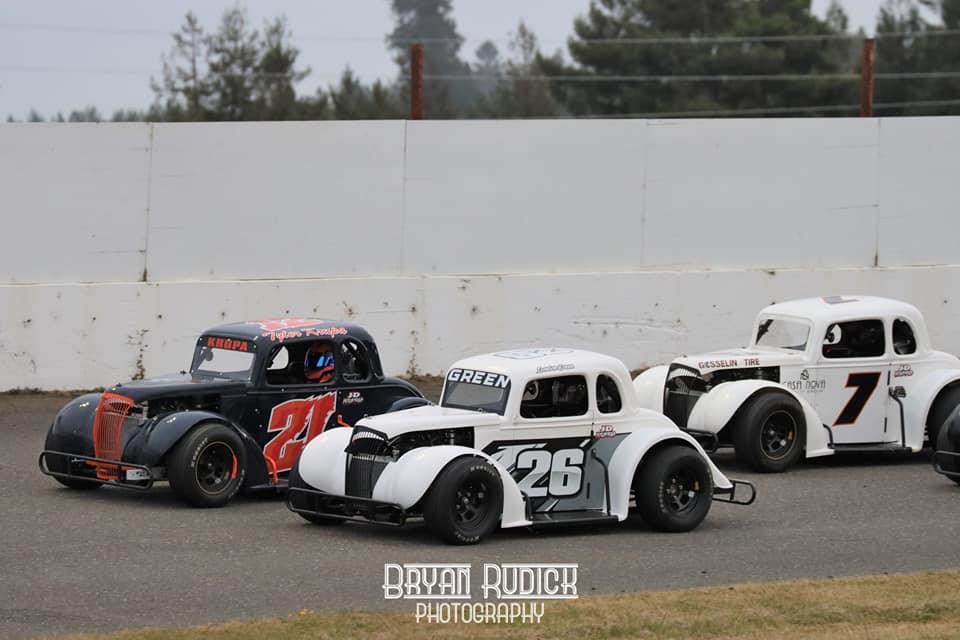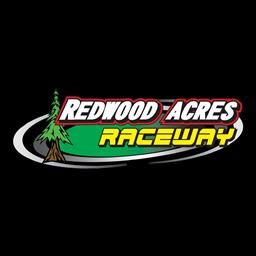 6/20/2023
Redwood Acres Raceway
---
The NorCal Legend Series Joins Acres Fair Race On Friday
The top drivers of the newly formed NorCal Legend Series will be competing against Redwood Acres Raceway's local division of racers during this Friday's Fair races.
The NorCal Legends have had robust starting fields in all five of their previous races so far in 2023. 60 different drivers have attempted to race the series this season so a strong field of Legends is expected to show for Friday's race.
Jeremy Doss has dominated the series thus far having won all five previous events. His closest challenger for most of the season has been Cole Brown who has finished runner-up to Doss on several occasions. Veteran, Mike Doss will also be a factor in Friday night's feature event.
Redwood Acres Raceway's local stars will be hoping to take the shine away from the touring regulars.
RAR points leader Tyler Krupa will be hoping his first Legends main event victory will be a big one on Friday. Landon Green has shown tremendous speed in spite of his relative inexperience and he will be hoping to make it back-to-back feature wins after having won the most recent race on June 3. Tyler Avelar is always fast and the defending track champion will also be looking to make a big statement Friday.
In addition to the NorCal Legends, late models, bombers, mini stocks and roadrunners will also be racing.
Tickets into the Redwood Acres Fair on Friday night will also give you access to the races. Those interested in buying tickets before Friday can do so on the Fairgrounds' website RedwoodAcres.com. Tickets of course will also be available at the front gate on Friday. Grandstands will open at 4:00 PM with racing starting at 6:30 PM. In addition, the race will be streamed live on RacinTheAcres.tv and SpeedSport.tv.
---
Submitted By: Matthew Sullivan
Back to News