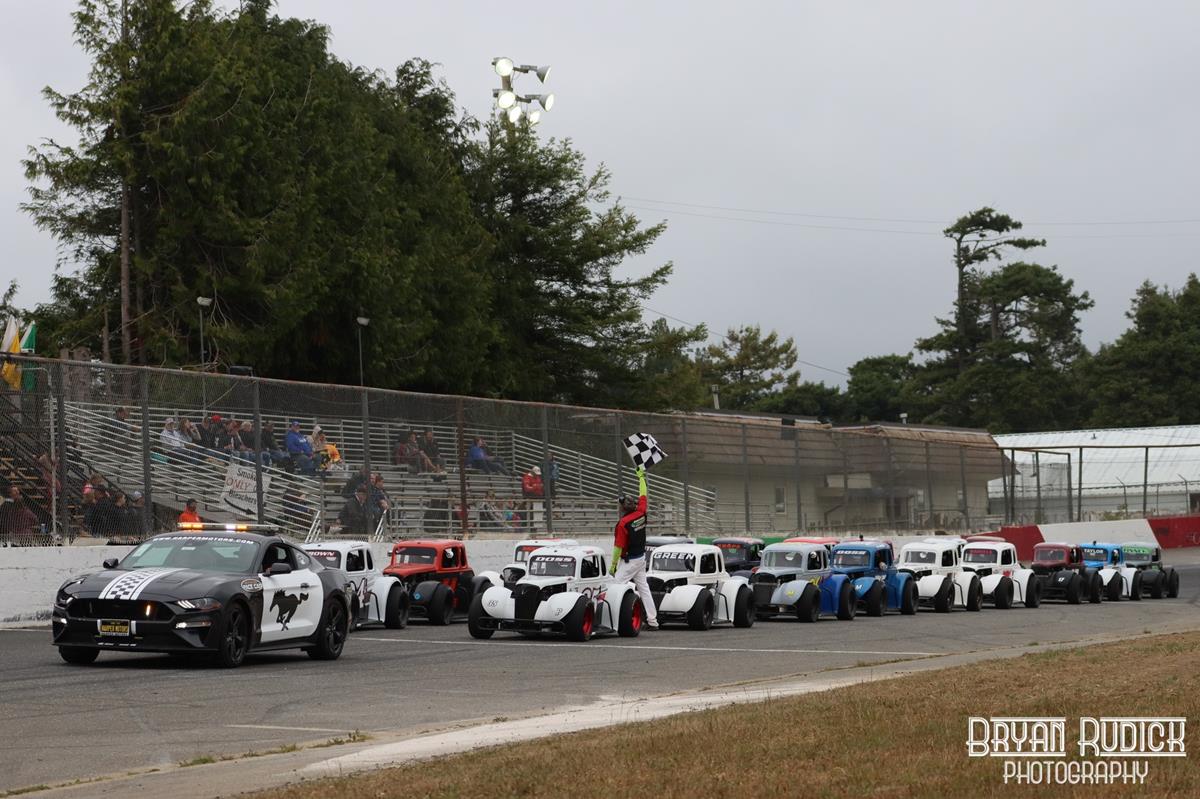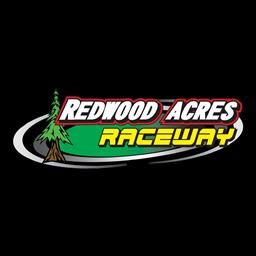 7/21/2023
Redwood Acres Raceway
---
What Is An INEX National Qualifying Race?
Redwood Acres Raceway will host its first INEX National Qualifying event for the Legends Of The Redwoods Shootout on Saturday July 29. Besides being a point race for local drivers going for the track championship, it will also be a point race for the NorCal Legends Series which is in its first season of racing.
Many local race fans may be unfamiliar with what an INEX National Qualifying race is, especially since next weekend's race is the first of its kind to take place at Redwood Acres Raceway.
INEX is the international sanctioning body for Legends cars, as well as Bandoleros and Thunder Roadsters. INEX, short for inexpensive racing, oversees and enforces the rules for each division to ensure that all cars are mechanically identical. The overall goal is to ensure that costs are contained so that talent behind the wheel determines race winners and champions. In other words, the only differences between each Legend at RAR outside of body style are car setups and the driver.
Every driver who races in the Redwood Acres Raceway Legends division has an INEX license to earn points toward the national championship. The same is true with most race tracks that have a local Legends division. This allows RAR's local Legends to compete against other Legends drivers throughout the country. State championships are also given out to the top point earner.
INEX National events are particularly important because the main event winner or top finishing driver who has not earned eligibility will be in line for a potential provisional starting position in the INEX Asphalt Nationals. That event will take place later this year at the Las Vegas Bullring from Thursday October 19 through Saturday October 21 with drivers from all over the United States and Canada racing against each other for the overall championship.
Because of these stakes, a very strong car count is expected for the Legends Of The Redwood Shootout. The NorCal Legends Series drew an 18-car field to the Acres during the Fair Races on Friday June 23 and as many if not more cars will be racing in what is one of three National Qualifying races left in the state.
Bombers and mini stocks will also be racing on Saturday July 29th's Legends Of The Redwoods Shootout. Tickets are currently available on RacinTheAcres.com and can also be purchased in-person at Automasters in Eureka, Don's Rent-All in Eureka, McKinleyville Barbershop and JC Auto in Fortuna. Tickets will also be available at the gate on race day. The race will also be livestreamed on RacinTheAcres.tv and SpeedSport.tv. An open practice is scheduled for Friday July 28 from 1:00 PM until 6:00 PM.
You can find more info about the Legends Of The Redwoods Shootout on RAR's Facebook page or on Twitter @RacinTheAcres.
---
Submitted By: Matthew Sullivan
Back to News