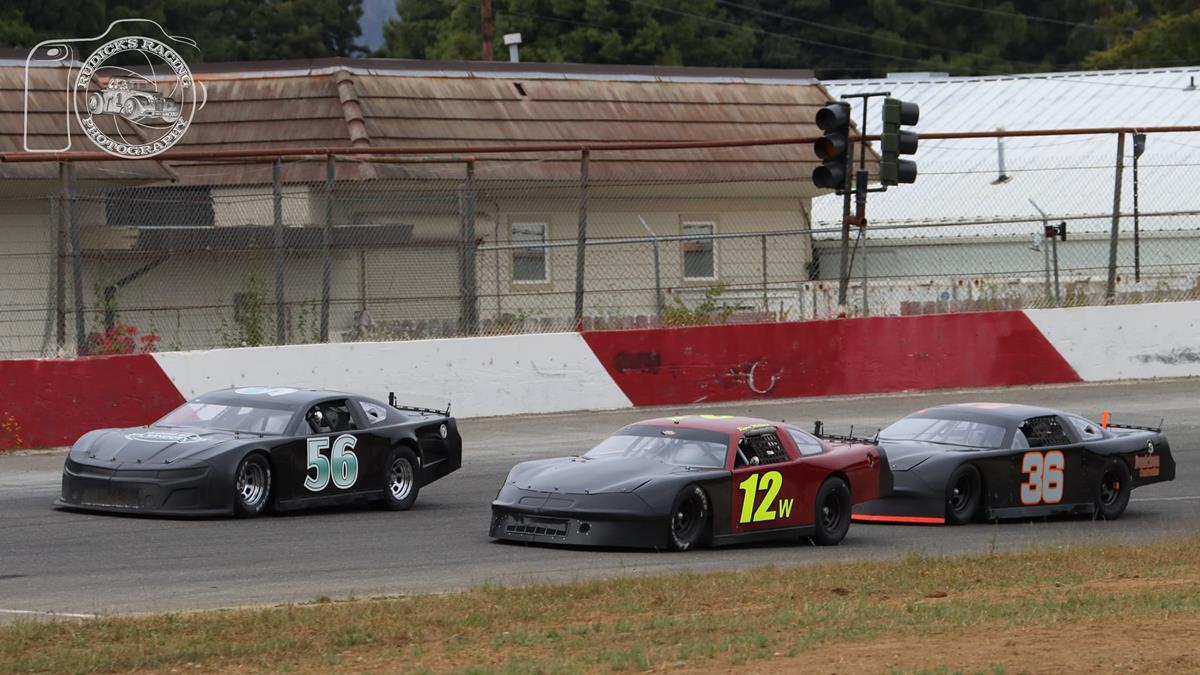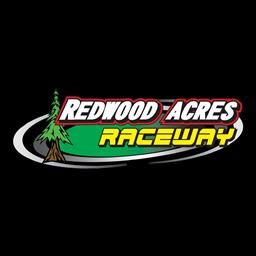 8/8/2023
Redwood Acres Raceway
---
2023 Season At Redwood Acres Raceway Continues Saturday
Only four races remain on the schedule for the 2023 season at Redwood Acres Raceway. Two of those events are scheduled in August with the first taking place this Saturday August 12. Cook's BBQ will be presenting a full slate of racing action featuring the late models, Legends, bombers and mini stocks.
Saturday's race will be key in deciding who will win the late model track championship this season. Brandon Barnwell and Luke Hall are deadlocked for the lead with 154 points. The late models have had over a month break from racing at Redwood Acres Raceway so it is likely that all the division's drivers will be itching to take to the track this weekend.
Tyler Krupa was the highest placed finisher in the most recent Legends feature event on July 29. In doing so, he was able to nearly double his point lead over Landen Green to 13 points. Tyler Avelar who is third in points also fell further behind Krupa and is now 19 in arrears to the division leader.
Doug Way has had a stranglehold on the bomber division points lead this season but a blown engine on July 29 just might shake things up for himself and his closest competitors. Way still has a healthy point lead of 30 over Jordan Krupa but another bad race could undo that large advantage. Kadence Toland in third is only seven points further behind Krupa.
A higher power is the only thing that might prevent Gary Klinetobe from claiming the 2023 mini stock championship. His advantage over Cole Peterson is an astounding 73 points. Colton Kinsey is only a point behind Peterson in the third position.
Tickets for Saturday's race are currently available on RacinTheAcres.com and can also be purchased in-person at Automasters in Eureka, Don's Rent-All in Eureka, McKinleyville Barbershop and JC Auto in Fortuna. Tickets will also be available at the gate on race day. Additional information for this Saturday's races can be found on RAR's Facebook page.
---
Submitted By: Matthew Sullivan
Back to News