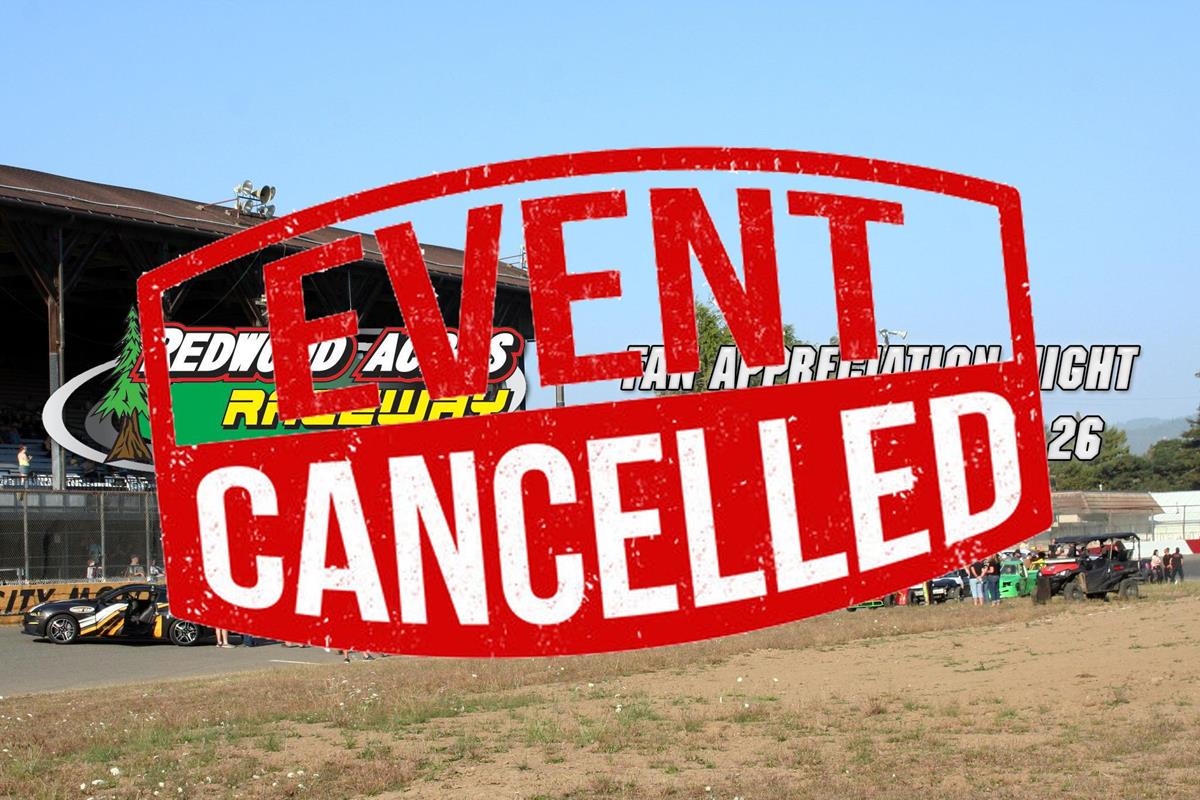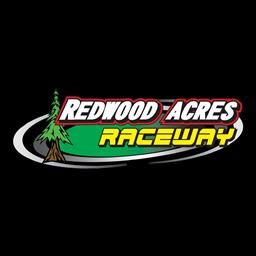 8/21/2023
Redwood Acres Raceway
---
Local Fires Cancel Raceway's Fan Appreciation Night
Redwood Acres Raceway officials have had to cancel the Fan Appreciation Night race which was scheduled for this Saturday August 26. CAL FIRE is using the fairgrounds as a staging base in order to combat the fires currently happening in the region. Because of this, other scheduled events have been canceled as well including Acres Of Eats which was scheduled for Wednesday. Saturday's races were set to be presented by Redwood Capital Bank and Vern's Furniture.
This is the second straight year that fires in the region have necessitated CalFire's use of the Redwood Acres Fairgrounds. The Six Rivers Lightning Complex fire in 2022 canceled two races in August including the Spears SRL Southwest Tour Series event as well as the original Fan Appreciation Night date. Fan Appreciation Night was moved to September 9 last year.
Raceway officials have not announced any additions or changes to the rest of the 2023 schedule. The next race at RAR is set for Saturday September 9 featuring the Upstate Bomber Series, Legends and mini stocks. That will be followed by the season finale event on Saturday September 23, the O'Reilly Auto Parts Fall Spectacular.
Any changes or additions to the schedule will be announced as soon as possible on RacinTheAcres.com as well at the track's Facebook page. RAR also has a new Instagram account as well.
---
Submitted By: Matthew Sullivan
Back to News