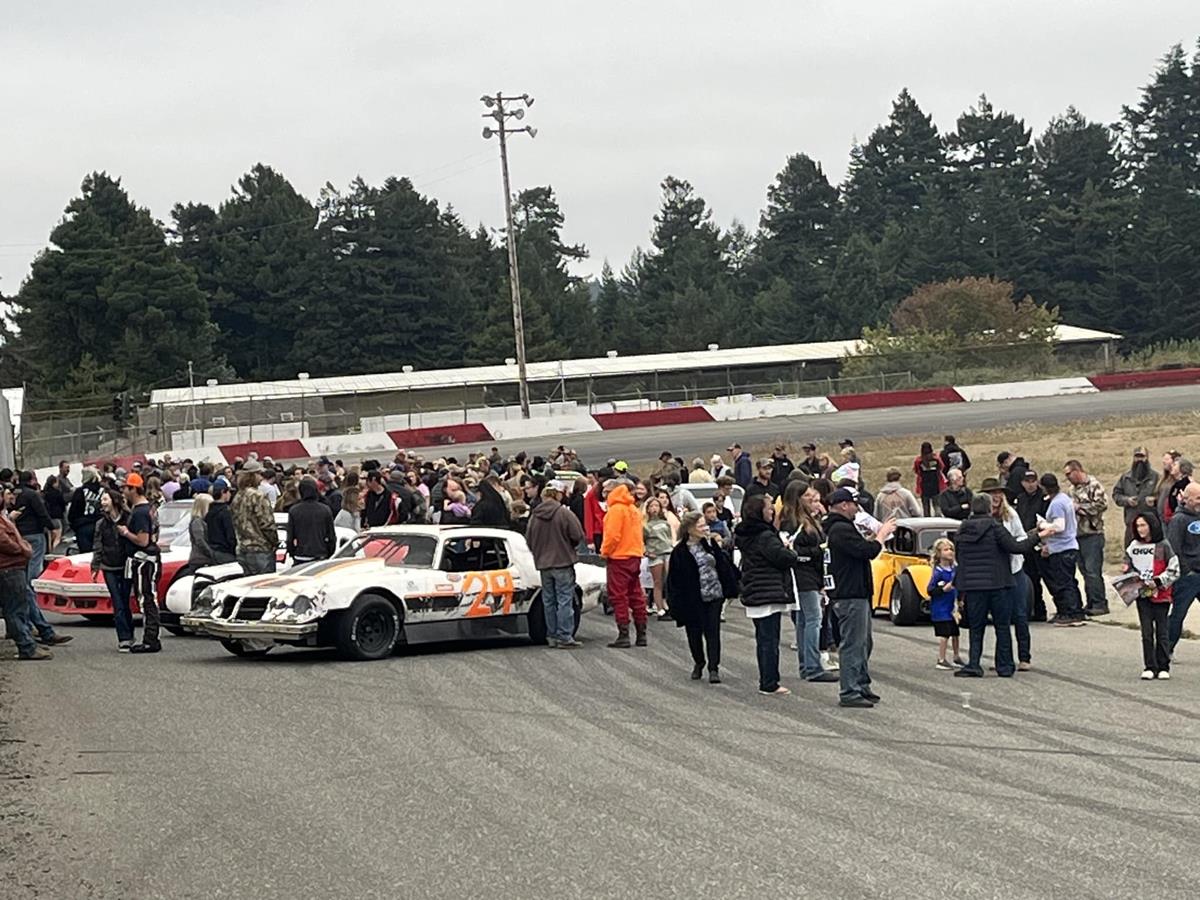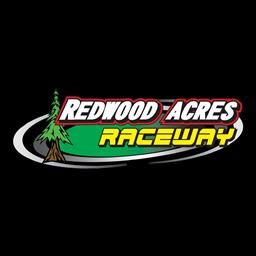 9/10/2023
Redwood Acres Raceway
---
Barnwell Wins While Krupa Takes Upstate Bomber Victory
The 2023 season at Redwood Acres Raceway held its penultimate race Saturday night. The annual Fan Appreciation Night race was presented by Redwood Capital Bank and Vern's Furniture. The Upstate Bombers joined the Acres' local late models, Legends and mini stocks. Competition Carburetion also offered Fast Lap awards in the feature events for the late models and Upstate Bombers.
Prior to the start of the evening's events, a fan meet and greet took place on the front straightaway as fans were able to meet their favorite drivers and see their cars up close.
Brandon Barnwell set fast time for the late models with a 16.124. Luke Hall took the trophy dash win and later followed up with the heat race victory. Hall was unable to sweep the night's victories as Barnwell was the main event winner. Romeo Venza placed second while Nick Ford placed third and Hall was fourth. Barnwell also won the Fast Lap award with his fastest time during the race being 16.351.
The Upstate Bomber Series visited the Acres for the second time in 2023. Jordan Krupa was fastest with an 18.126. Terry Pittman was the winner of the trophy dash and the heat race. Krupa proved to be the best at the end of the 50-lap feature as he was able to score the victory. Dustin Kuhl placed second followed by Terry Pittman in third. Three-time RAR mini stock champion, Phil Wood had a solid return to racing as he placed fourth while Kadence Toland rounded out the top five. Krupa earned the Fast Lap award with his best lap being 18.185.
Landen Green was quick time in Legends qualifying with a 17.536. Brandon White won the trophy dash while Green took the heat race victory. Green was able to take his second main event win of the season. Tyler Avelar, Tyler Krupa, Chris Lawrence and Scott Taylor rounded out the top five.
By starting Saturday's race, Gary Klinetobe was able to lock up the 2023 roadrunner track championship. Klinetobe ended up going undefeated on the night as he set quick time with a 19.019. He then won the trophy dash, heat race and main event. Cole Peterson placed second while T.J. Rollins took third.
Racing at Redwood Acres Raceway will conclude Saturday September 23 with the annual O'Reilly Auto Parts Fall Spectacular. All of RAR's local divisions will be in action as well as the North State and Upstate Modified Series. Full race results and points can be found on RacinTheAcres.com. You can also find RAR on Facebook and Instagram.
---
Submitted By: Matthew Sullivan
Back to News