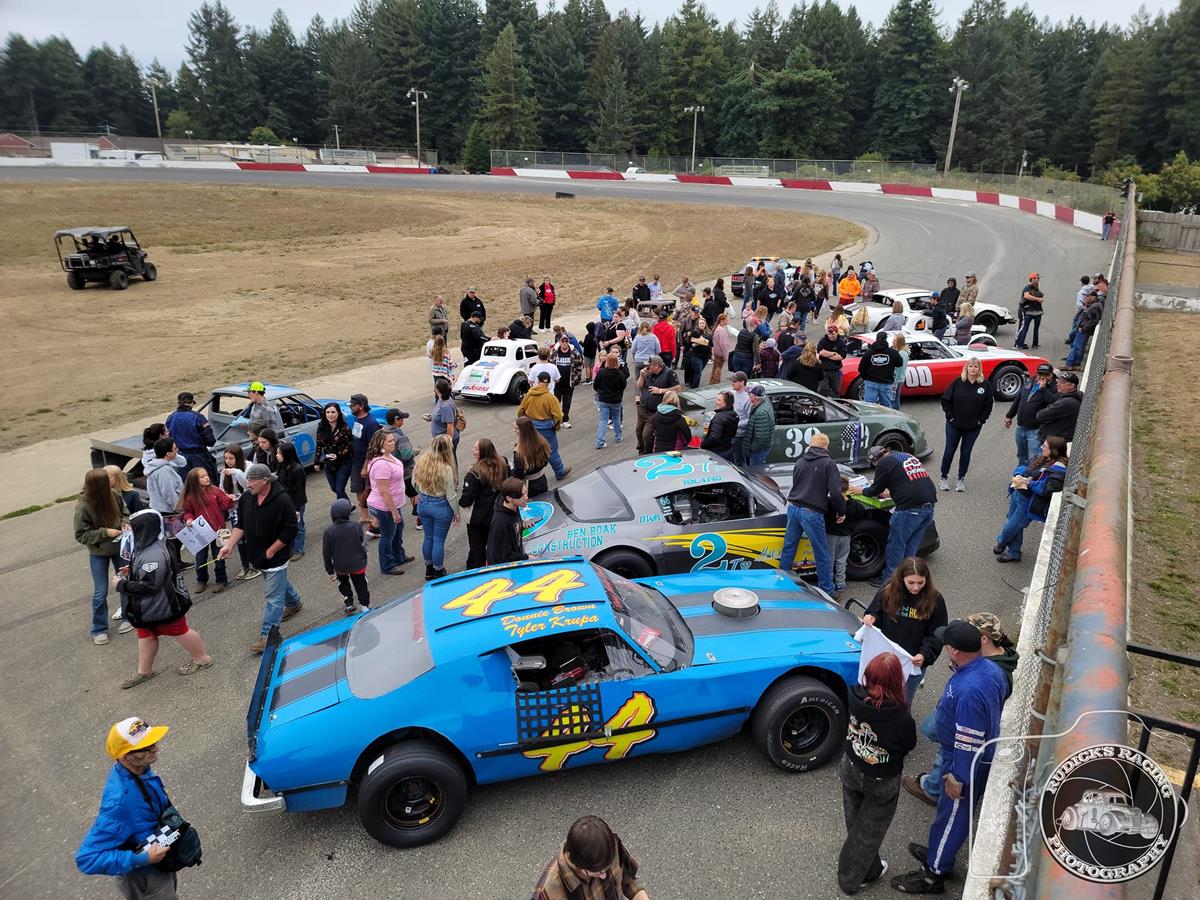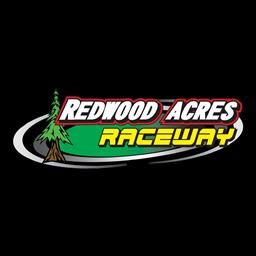 9/26/2023
Redwood Acres Raceway
---
Thank You For The 2023 Season
With the conclusion of the 2023 season at Redwood Acres Raceway, we would like to thank everyone who was responsible in making racing possible this year.
Thank you to our hard-working staff for their dedication and diligence throughout this season. To our officials, to our vendors, to the crew in the beer booth and with Cook's BBQ. There are too many people to name individually but your contributions every race are invaluable and we could not have racing without you.
A special thank you to our volunteer fire and safety crew members. Thank you for keeping our drivers safe and race track clean. We are fortunate to have the best safety crew in short track racing. Thank you to Pacific Towing and their crew for helping assist in getting cars on and off the track and helping speed up the cleanup process.
Thank you to our sponsors who helped make each race possible: Cook's BBQ, DelReka Distriburting, Harper Motors, Leon's Mufflers, McMurray & Sons, Mid-City Motor World, O'Reilly Auto Parts, Redd Family Racing, Redwood Capital Bank, Shafer's Ace Hardware and Vern's Furniture.
Congratulations to our 2023 track champions: Brandon Barnwell, Tyler Krupa, Doug Way and Gary Klinetobe. Thank you to all drivers and teams who raced at RAR this season not only in our local divisions but in the Gunslinger Sprint Cars, North State Modified Series, Upstate Bomber Series and Upstate Modified Series. Thank you to the promoters and officials of those series as well.
Finally, thank you to all the race fans who attended the races at RAR this season. Whether it was one race or all of them, racing at the Acres could not happen without your support. You are what makes races possible and we sincerely appreciate your enthusiasm and attendance.
We look forward to 2024 and all the new season has to offer. We hope to see you at the track next season!
---
Submitted By: Matthew Sullivan
Back to News