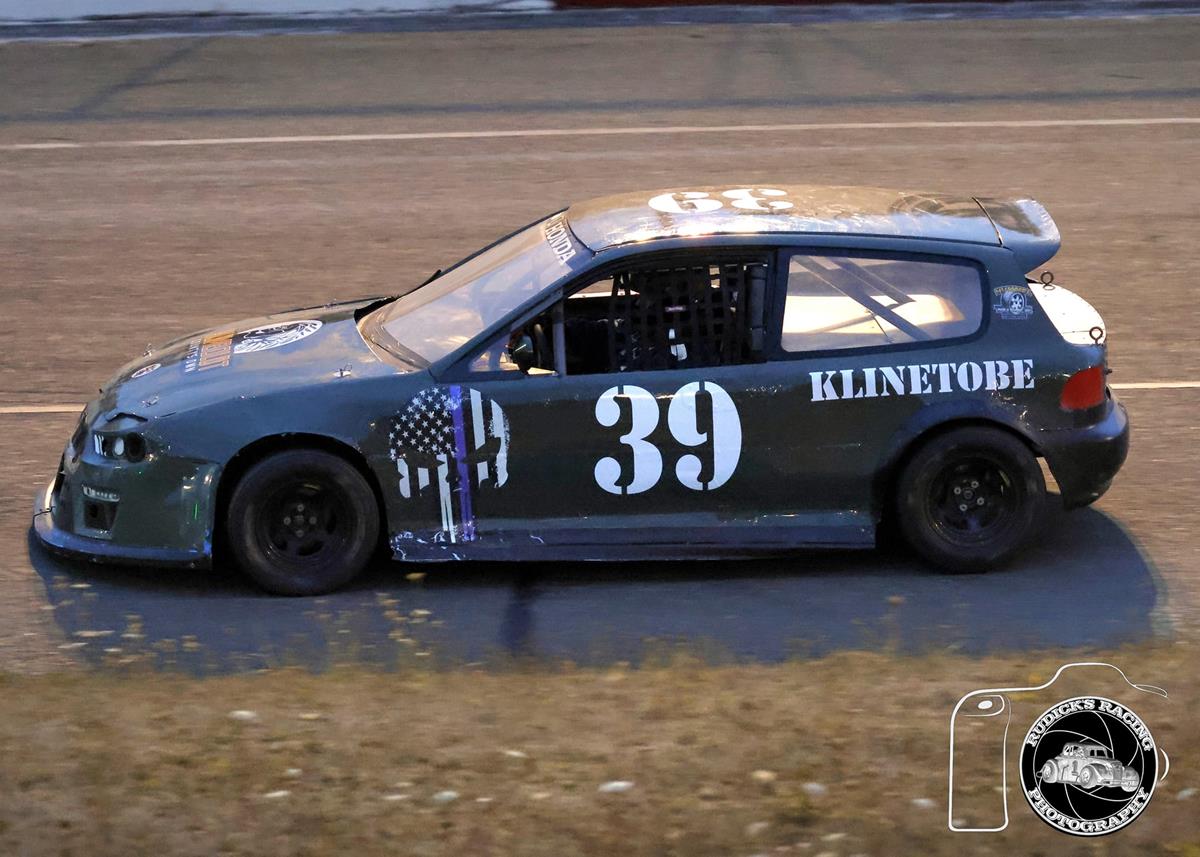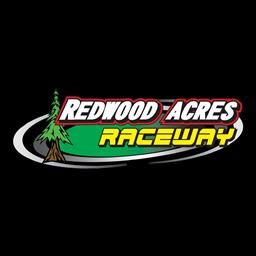 10/8/2023
Redwood Acres Raceway
---
Klinetobe Has Outstanding Championship Season: 2023 Mini Stock Year In Review
For Gary Klinetobe, the 2023 season was perfect.
Literally.
Of the seven feature races held in the mini stock division this year, Klinetobe won every one. Seven for seven. Perfection.
Out of those seven races, Klinetobe earned the maximum number of points for a night (44) four times. He scored 43 points in two races while his worst night he earned 42.
Klinetobe's 2023 championship was his fifth in the mini stock division and his sixth overall at Redwood Acres Raceway. He had already established himself as the record holder for the most mini stock championships at the Acres and he furthered his cause as one of the top drivers in the history of the track.
Sadly, the car count for the mini stock division struggled this season. Klinetobe was the only driver who started every race on the schedule while most drivers raced in less than half of this year's events.
Cole Peterson was Klinetobe's main competition in 2023 and he did all he could to make the champion's run to the title as difficult as possible. Peterson finished in the top five in each of his six starts and was able to place second in the standings. While the second-generation racer has yet to earn his first feature victory, it is certain that his long wait will come to an end sooner rather than later.
The youngster, Colton Kinsey had several good runs this season enroute to placing third in the standings. Kinsey's best finish for the year came during the June 23 Fair Night race when he placed second.
Nick Ford was fourth in the standings even though he was unable to race the final three events. His best main event finish was third on June 23.
Jarrett Mayo started the year in his familiar yellow truck but brought out a brand-new car mid-year. He placed fifth in the points with two second-place feature event finishes to his credit.
The standings rounded out with Allison McCarty, Joe Bonomini, T.J. Rollins, Tim Ratzlaff and Brian Murrell, Jr. in the top 10. Jeremiah Martin and Eric O'Ferrall also started races in the mini stock class in 2023.
---
Submitted By: Matthew Sullivan
Back to News