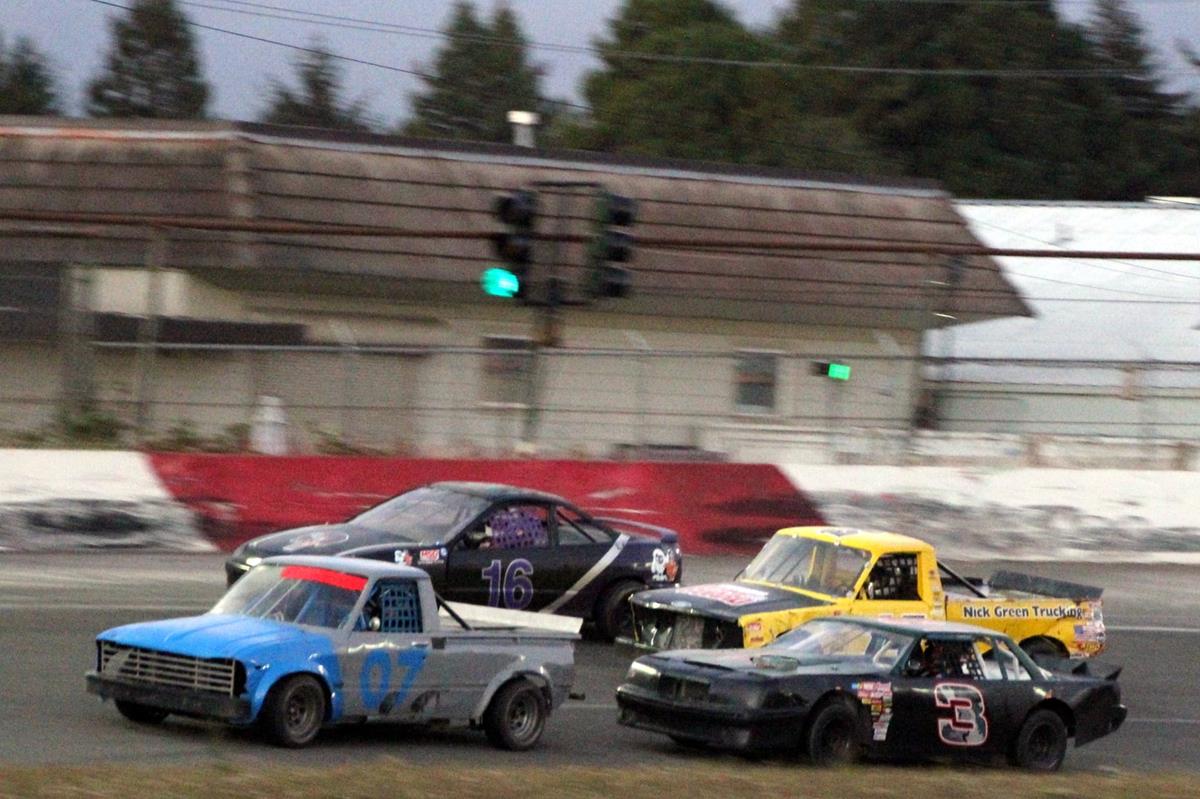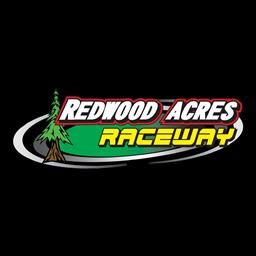 1/12/2022
Redwood Acres Raceway
---
2021 Mini Stock Season In Review
It may have been a surprise to many to think that Eric O'Ferrall would be the 2021 mini stock track champion at Redwood Acres Raceway going into the year. While O'Ferrall had displayed flashes of speed in previous races, he had yet to show that he could put together consistent runs through a series of event. He did just that in 2021.
O'Ferrall's two main event wins weren't the most among drivers in the division nor were his seven top five finishes. While his front-running finishes played a big role in the outcome for the division crown, it was O'Ferrall's hard work and determination of making sure he was on track at every race that really gave him the inside track to the title.
Brian Murrell, Jr. placed second in mini stock points and made a serious run at the championship in spite of missing the first few races of the year. The veteran wheelman took three main event wins in 2021 and his worst finish in all eight of his starts was a fifth.
One of the most impressive drivers at Redwood Acres Raceway in 2021 was Colton Kinsey. The teenage rookie came into the year with absolutely zero experience racing on the pavement at the Acres yet he was a legitimate competitor from the first race of the year. Kinsey placed third in the standings and managed to snag a victory in the June 5 event.
After several seasons away from racing, Cole Peterson returned to action and showed no signs of rust. Peterson finished fourth in points taking five top fives in the process. Allison McCarty rounded out the top five in points thanks to two top five finishes in 2021.
Other notable drivers in the standings include Jarrett Mayo who surprisingly only won in one of his six starts on the year. Gannon Cyphers may have been the fastest driver in the mini stocks as he returned to the division after suffering a savage accident in his Legends car. Cyphers won four main events, the most of any other driver. Sam Brown was an early-season contender for the mini stock championship but mechanical issues put a damper on his championship aspirations.
---
Submitted By: Matthew Sullivan
Back to News