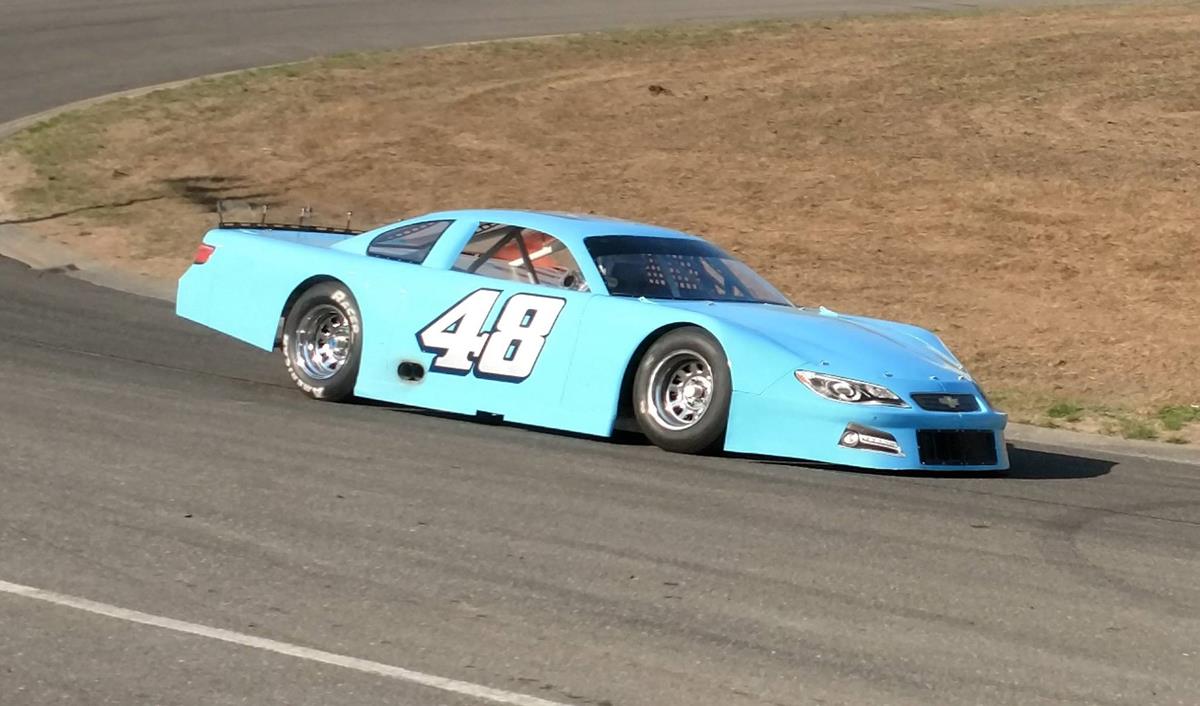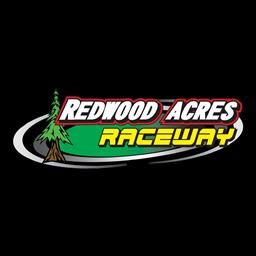 6/10/2022
Redwood Acres Raceway
---
Ferndale's Walker Officially Inducted Into The West Coast Stock Car Hall Of Fame
Northern California stock car racing legend Jim Walker was officially inducted into the West Coast Stock Car Hall Of Fame Thursday night. Walker was inducted into the Hall Of Fame's Heritage Class. The ceremony took place at Sonoma Raceway's new VIP/Hospitality Center and is part of a full weekend at the facility which includes the NASCAR Camping World Truck Series race on Saturday and the NASCAR Cup Series race on Sunday.
2004 NASCAR Cup champion and current driver for the 23XI Racing team in the Cup Series, Kurt Busch made the presentation. Walker was unable to attend the event in person but was represented by his daughter Kimberly Renfer. In her speech, Renfer made special note to thank Rick Harper who served Walker's crew chief throughout his entire racing career. Renfer also made it a point to thank all of the loyal Jim Walker fans who supported him in his career.
Walker's wife Bonnie was also spotlighted in the speech for the sacrifices she made as a racing spouse. Renfer mentioned that while her father is no longer able to race due to health issues, he still enjoys watching events and tunes in every Sunday to watch NASCAR Cup races.
Others who were inducted into the 2022 class for the West Coast Stock Car Hall Of Fame were Greg Biffle, Garrett Evans, Brendan Gaughan, David Gilliland, John Moore, Jimmy Sills, Art Atkins, Michael Atkinson, Phil Casey, Ron Esau, Phil Hill and Ken Sapper.
Video of the Hall Of Fame ceremony is available on YouTube at https://www.youtube.com/watch?v=2T_5Pxqk1Lo. The ceremony will be broadcast nationally on MAVTV at a later date.
---
Submitted By: Matthew Sullivan
Back to News