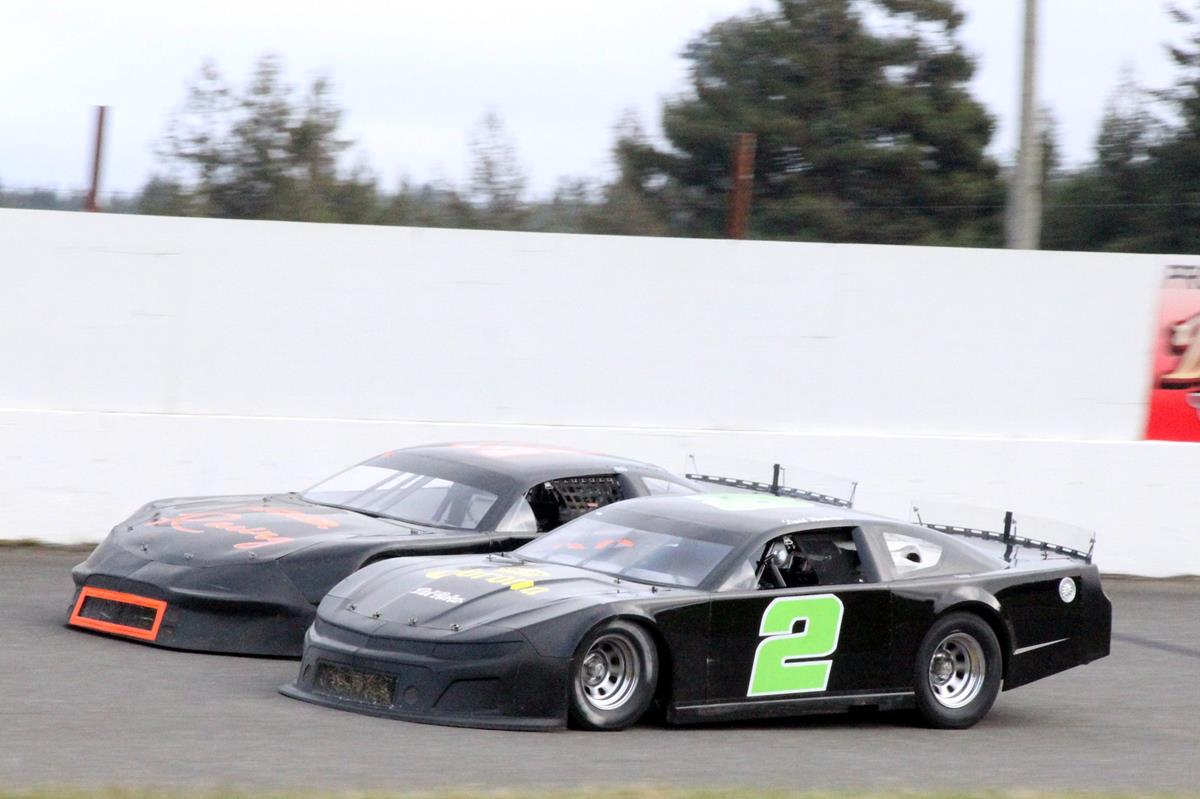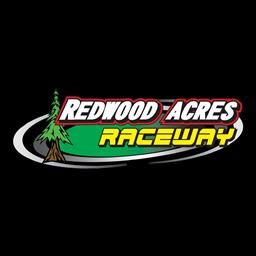 6/29/2022
Redwood Acres Raceway
---
Henderson Working On Cementing Legacy At RAR
Few drivers have had as much success at Redwood Acres Raceway in the past decade as David Henderson. The Fortuna driver is a two-time champion in the late model division and currently leads the division points standings following his win in the most recent race on June 24.
Henderson's interest in racing can be attributed to his family. His grandfather, Nyle Henderson raced on the Acres dirt for many years. Henderson's father Steve raced on the dirt and asphalt in the 80s and 90s while his mother Sherie (current Redwood Acres Raceway photographer) raced in the mini stock division in the early 90s.
His career of racing at RAR began in the late 90s racing in the mini stock class and eventually the sportsman division. Henderson's star really began to shine in 2006 when the track added the Thunder Roadsters to the weekly schedule. Henderson won the inaugural main event for the division in one of the best races in the track's history. He capped off that first year by winning the track championship.
Henderson continued to rack up wins and championships in the Thunder Roadsters for the next several seasons while adding two more championships to his resume in 2009 and 2013. In 2015, he made the choice to move to racing in the late model division.
The transition from driving the open-wheel Thunder Roadsters to the more powerful late model was seamless for Henderson and he immediately became one of the drivers that had to be beat on a weekly basis. What has made Henderson so good over the years is that while there's always a possibility that he can win, he's also smart behind the wheel. There have been countless races where Henderson's patience has enabled him to finish races better than he otherwise might have.
Speed, consistency and patience have helped Henderson earn two late model championships in 2019 and 2021. He's also notched wins in RAR's big money events including a win in the 2018 Fall Spectacular and a victory in the 2019 Firecracker 100. A championship this season will tie him for the record with Mic Moulton in number of combined track champion with six.
David Henderson has already left a lasting impact at Redwood Acres Raceway and there's no doubt that he's one of the best in the track's history. He will certainly add to his legacy in the future and won't only be regarded as one of RAR's greatest racers but one of the best in Northern California racing history.
---
Submitted By: Matthew Sullivan
Back to News