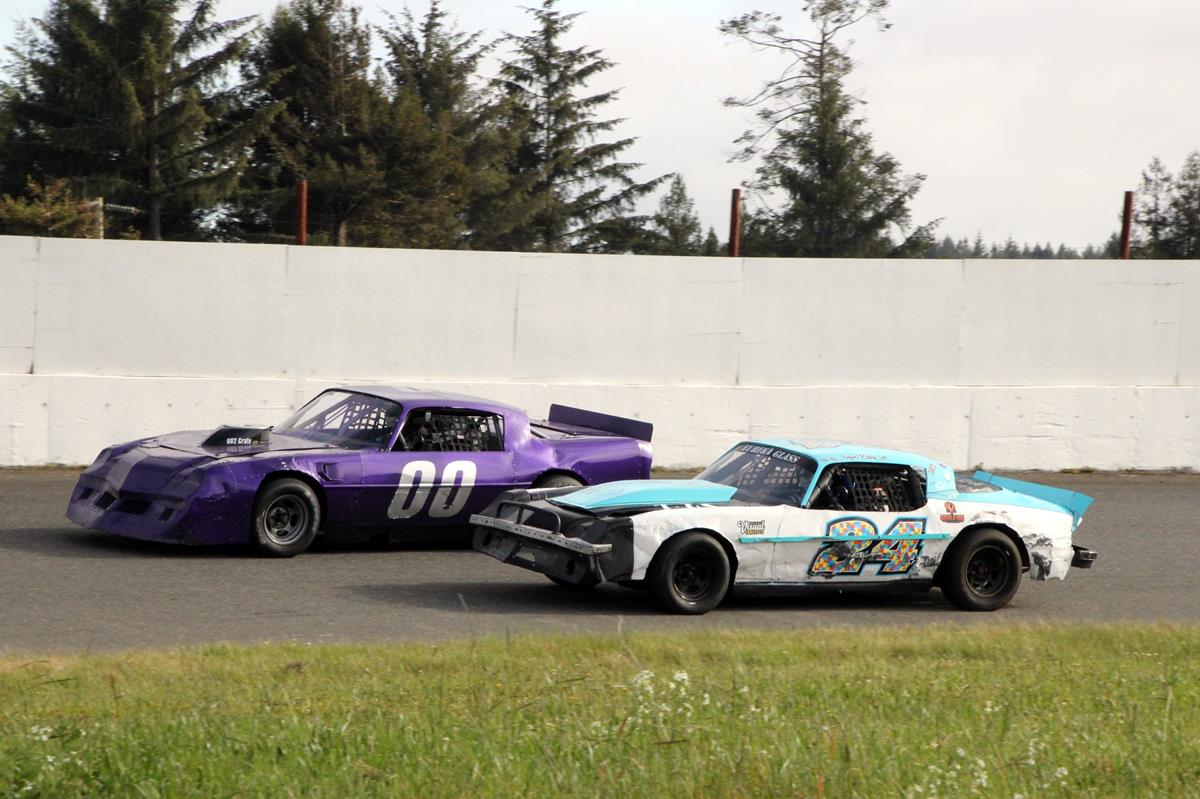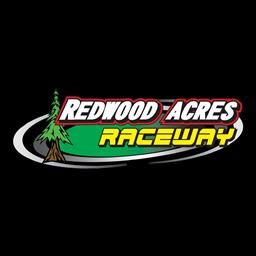 11/29/2022
Redwood Acres Raceway
---
Krupa's Sterling Season Brings Championship Gold
Jordan Krupa may not have been a favorite to win the track championship for Redwood Acres Raceway's bomber division in 2022 but by the end of the season, he showed everyone that he could do just that.
Krupa placed a solid third in points in the 2021 season and while he only won one main event in 2022, his steady finishes helped bring him the division title for the year.
Krupa's consistent good finishes throughout the year were important when it came to beating his siblings and on-track rivals in second and third.
Raquel Krupa enjoyed what was perhaps her most successful season behind the wheel. While she came up short in her championship efforts by placing second in points, Krupa finished in the top five in seven of the eight main events she started. Krupa remains one of the most popular drivers at Redwood Acres Raceway and pleased her fans on June 24 when she took her only main event win for the year.
2021 bomber champ Tyler Krupa was a constant threat to win in every race he started. What Krupa lacked in 2022 was the consistency that he had in 2021 which is why he finished third in the championship standings. Krupa won twice in 2022 while finishing in the top five on five occasions.
Kadence Toland did exactly what she needed to in her first full season of racing. The youngster stayed out of trouble, was smart behind the wheel and kept her car clean all year long. Besides taking rookie of the year for the bombers, Toland finished a very respectable fourth in points while earning three top five finishes along the way.
Ryan Walters didn't start all of the events in 2022 but still placed fifth in points. Walters is the most experienced driver in the division and he used his smarts and skill to win the season finale event on September 24 while also finishing in the top five in five of the six races he started.
Other race winners in the bomber division in 2022 included Loren Powers, Jr. who won on two occasions and Brandon White who won the combined race with the Upstate Bomber Series on September 10.
---
Submitted By: Matthew Sullivan
Back to News