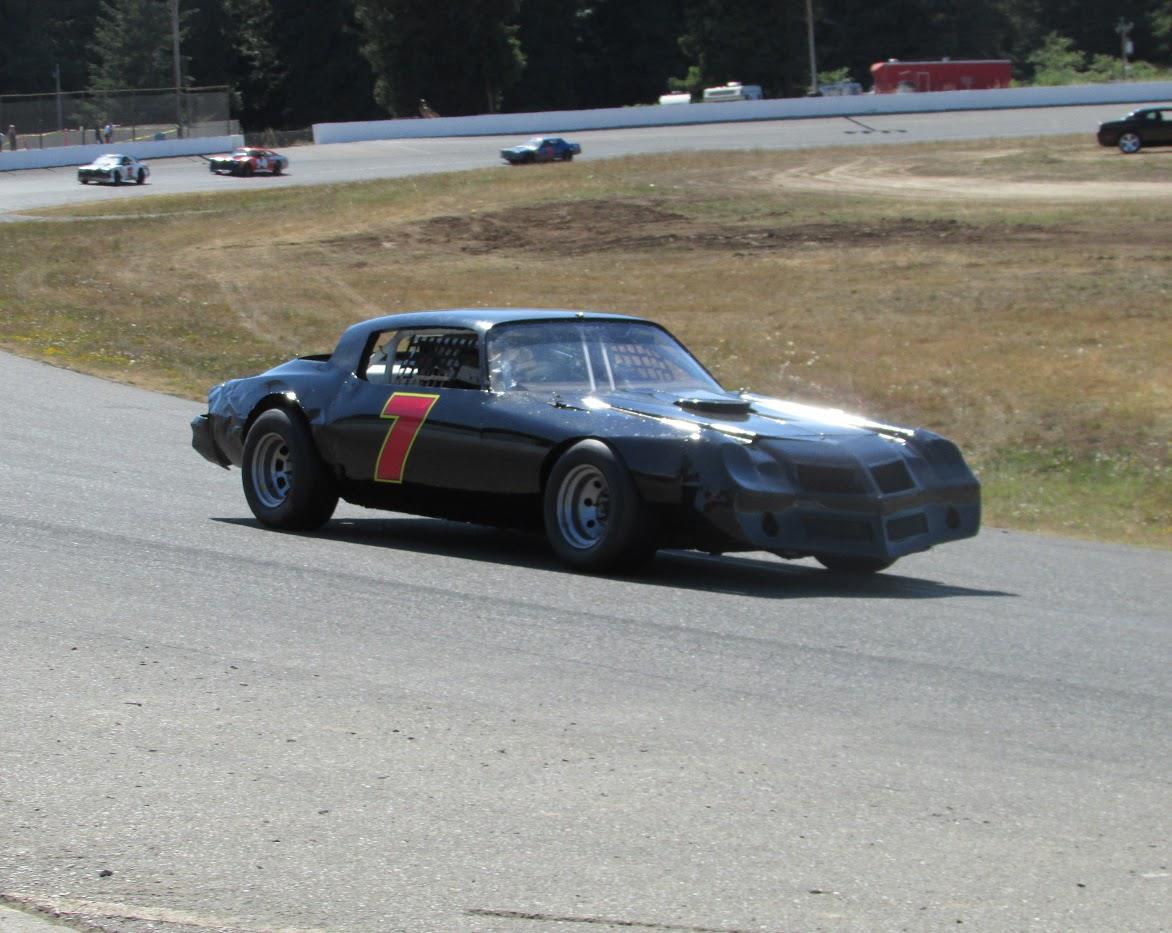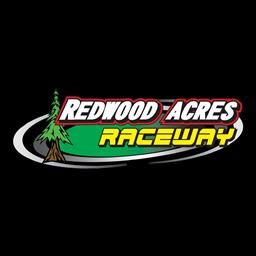 1/16/2023
Redwood Acres Raceway
---
Past Bomber Winners (2014-2022)
Redwood Acres Raceway's bomber division started in 2014. Since then, there have been many exciting and sometimes too exciting moments that have occurred. Nearly 30 different drivers have taken home a main event trophy in the races the division has ran in the eight seasons the bombers have been around.
The two winningest drivers in the bomber division are Tyler Avelar and Dustin Walters, both with eight feature wins. In spite of his success in the bombers, Avelar did not win a championship while Walters took the championship in 2015.
Two drivers have seven main event victories to their credit. 2016 champ James Moore is one while out-of-town driver Loren Powers, Jr. has enjoyed much success at the Acres in his visits to the 3/8-mile paved oval. Leonard Ward III was the winner of the inaugural bomber division championship and all six of his wins came during the 2014 season.
2021 champion Tyler Krupa has won five bomber features and will be hoping to add to his total in the future. The same goes for Raquel Krupa who has four wins to her tally. Mike Sullivan also has four bomber wins.
Five drivers have taken bomber feature wins. Those drivers include the 2017 champion John Lally, Ryan Ahrens, Wyatt Roach, Jeff French and Erick Ray. Two-time champ Jim Redd has two wins etched in history. His grandson, 2022 bomber champion Jordan Krupa also has two main event wins as well. Other drivers with two bomber feature wins are Trystan Mucci, R.J. Randall and Ryan Walters.
Eight drivers have taken a single bomber main victory over the years. Among those names are 2020 track champion Sam Brown, Donnie Brown, Donnie Hyman, Brian King, Nick Green, Kolby Jackson, David Dillinger and Brandon White.
---
Submitted By: Matthew Sullivan
Article Media
Back to News