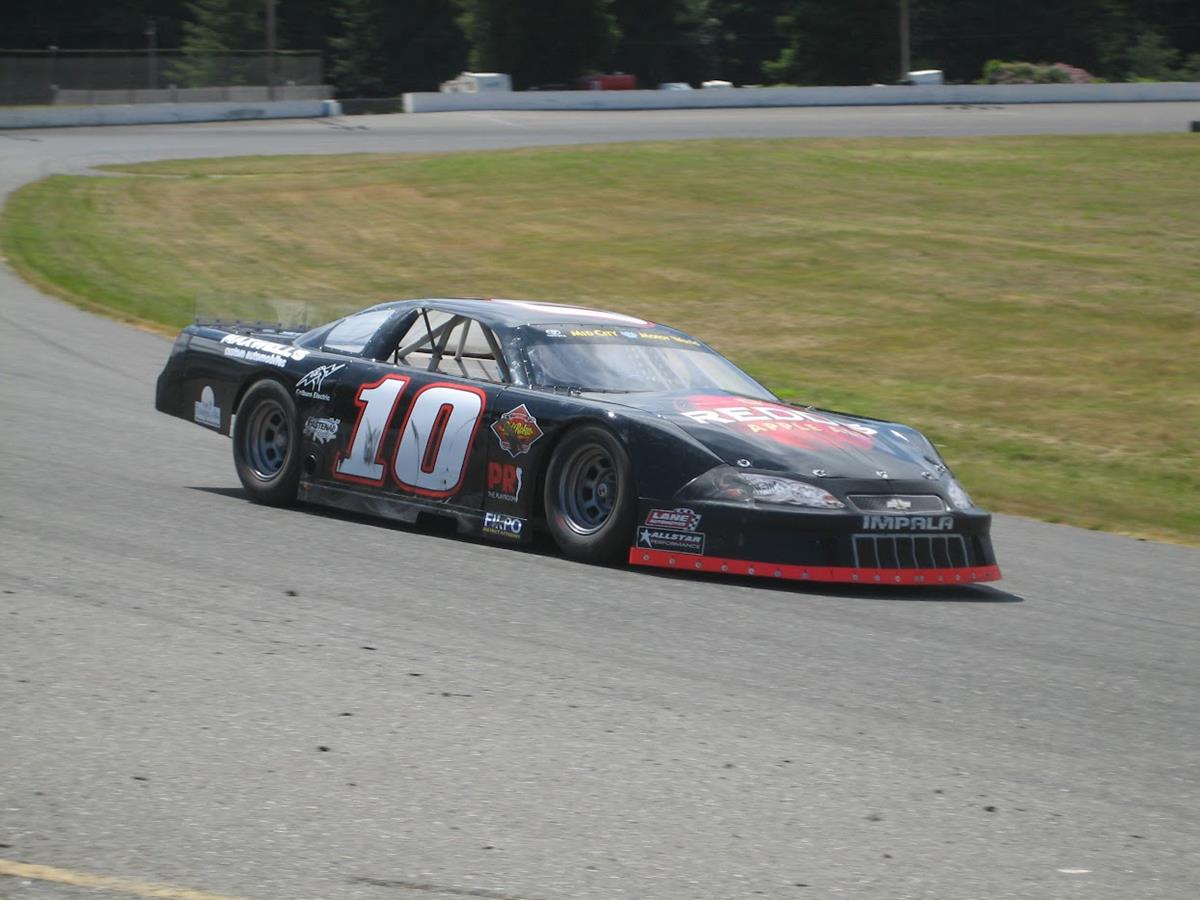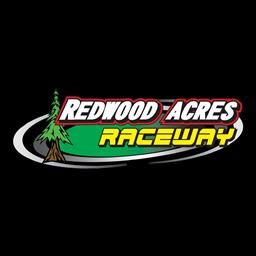 1/31/2023
Redwood Acres Raceway
---
Past Late Model Winners (2014-2022)
Late model racing has always been a staple at Redwood Acres Raceway since the track started its first season on the pavement in 1988. While RAR had the local sportsman division for more than 20 years, the track didn't have a true late model class until 2014. Since then, there have been 15 different feature winners which includes the names of some of the top drivers who have raced at the Acres in recent seasons.
Please keep in mind that these rankings only list the drivers who have won in RAR's local late model division and does not count any victories outside of such.
It will probably shock nobody that the winningest driver in the late model class has been Mic Moulton. Besides the four track championships he has compiled in the division, he has also amassed a total of 15 victories.
The closest driver to Moulton's win tally is Oregon veteran David Miller. Miller has taken the checkered flag 12 times and has the potential to break Moulton's current record in the upcoming 2023 season.
David Henderson ranks third in total wins with nine to his credit. That is in addition to his three track championships in the late model division.
Brandon White has been out of a late model car for the past several seasons but in spite of that, he is fourth in victories with six feature wins.
Two drivers have five mains to their tally. Luke Hall and Marty Walsh share that number.
Two past late model champions have scored two feature wins in the late models. Ryun Leazer was the 2015 champion while Dustin Walters took home the 2020 title.
A total of seven drivers have a single late model win to their name. Those drivers are Dane Nissen, Randy Houston, Corey James, Jedd Ambrosini, Richard Knight, Jim Walker and Jerry Peterson.
---
Submitted By: Matthew Sullivan
Article Media
Back to News