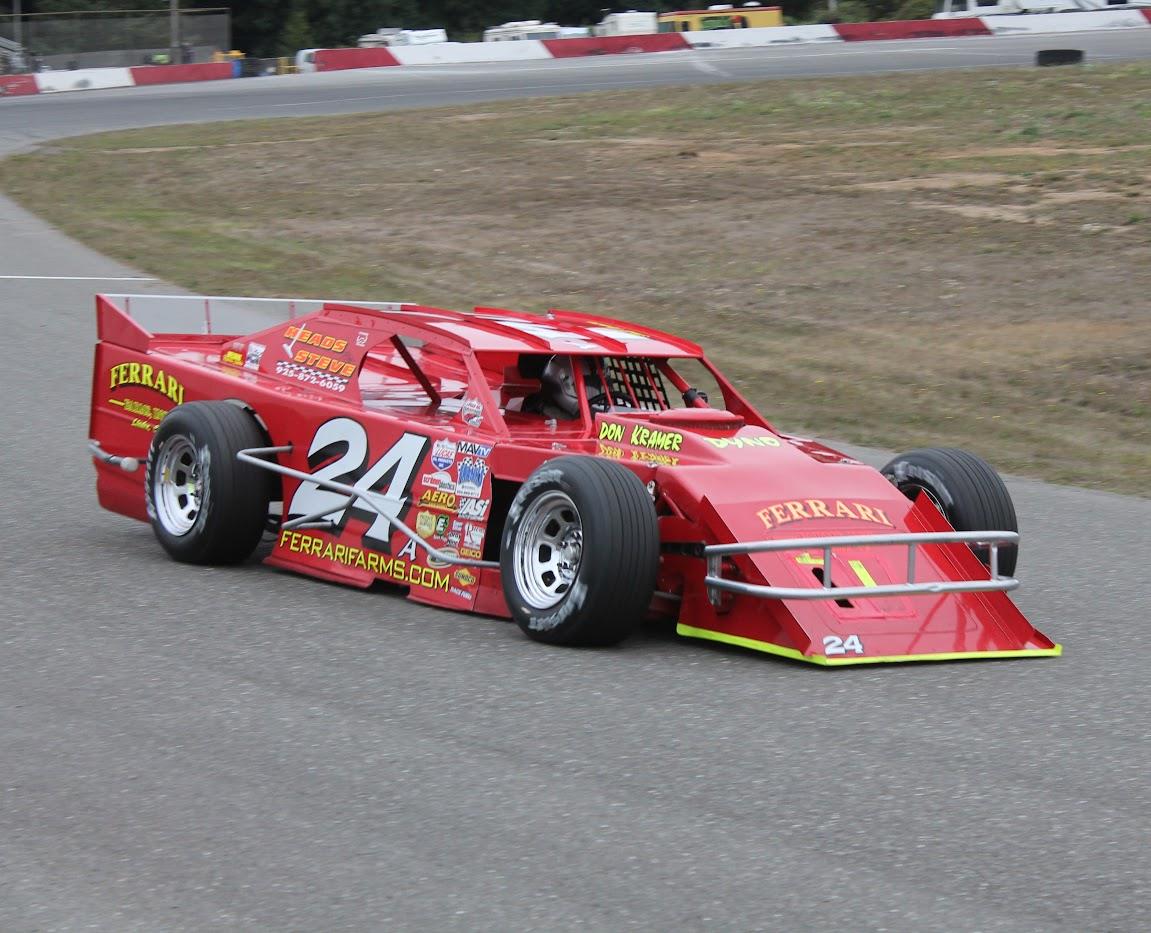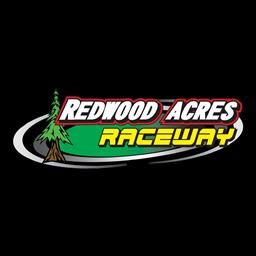 6/4/2023
Redwood Acres Raceway
---
Winters Scores Thrilling Modified Victory
It was a full night of racing at Redwood Acres Raceway Saturday night as the North State and Upstate Modifieds joined late models, Legends, bombers, mini stocks and roadrunners. McMurray And Sons presented the evening's racing which included the 60-lap Dave McMurray, Sr. Memorial race for the modifieds.
Brandon White was fast time for the modifieds with a 16.435 lap in qualifying. Scott Winters was the victor of the Lucas Oil Dash For Cash for the North State Modifieds while Sammy Nuno took the Upstate Modified heat race victory.
Nuno moved to the lead at the start of the feature race as the field fell into line. Nuno held the lead until a lap 25 restart when Eric Price took over. A restart in the final 15 laps allowed Winters to restart side-by-side with Price and the two had an epic back-and-forth battle for the lead.
Winters eventually prevailed using the high line while Price dropped back as White and Furia were able to also move by him. At the finish it was Winters taking the victory and the $2,000 winner's check. White, Furia, Price and Kylei Keown rounded out the top five.
Late model action was dominated by David Miller as he won the main event over Jerry Peterson, Luke Hall, Romeo Venza and Nick Ford.
Landon Green won an exciting Legends feature narrowing out Tyler Krupa, Brad Curtice, Tyler Avelar and Scott Taylor. It was Green's first main event win ever.
Brandon White dominated the bomber main event beating out Jordan Krupa, Doug Way, Tyler Krupa and Kadence Toland.
The mini stock feature was won by Gary Klinetobe followed by Joe Bonomini, Allison McCarty, Colton Kinsey and Nick Ford.
Nick Ford won the roadrunner main over Logan Morrias and Dylan Ford.
Racing returns to Redwood Acres Raceway on Friday June 23. This race will coincide with the annual Redwood Acres Fair. Late models, Legends, bombers, mini stocks and roadrunners will be racing. Stay up to date by visiting RAR at RacinTheAcres.com or by following on Facebook or Twitter @RacinTheAcres.
---
Submitted By: Matthew Sullivan
Back to News