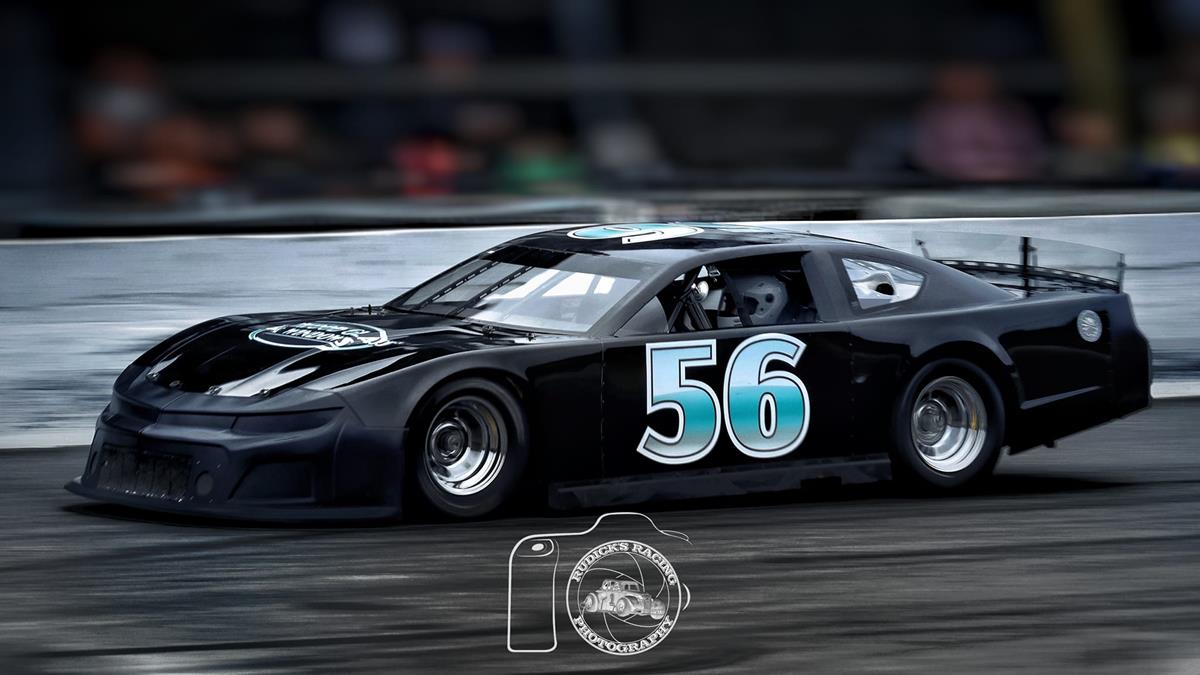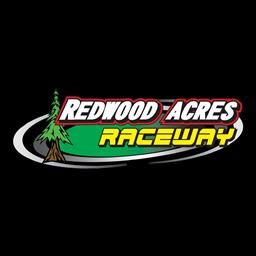 10/29/2023
Redwood Acres Raceway
---
Barnwell A Champion Again
After several years away from racing, Brandon Barnwell returned to racing at Redwood Acres Raceway in the late model division in 2022. The three-time sportsman division champion had a respectable season finishing fourth in the final standings but was not able to show his true capabilities behind the wheel.
A new-to-him car automatically upped the ante for Barnwell for the 2023 season. Not only was he racing in an up to date, top of the line chassis, he was driving the car that had won the 2022 championship with David Henderson. Barnwell lived up to the standards he surely has for himself and the standards his car had previously set by winning the 2023 late model championship.
Barnwell notched two feature wins this season while also scoring top 5 finishes in six of the seven races this season. His worst finish in the season opening Rhododendron 100 was ninth. Barnwell was leading when he fell out of that race and looked like he was going to be difficult to beat.
Luke Hall was Barnwell's chief rival all season long. Their battle for the late model crown was bitterly close every week with the points margin being in the single digits. In the end, only three points separated the top two in the standings. Hall had one victory and had seven top five finishes.
Romeo Venza returned to racing at RAR for the first time in many years and had a very successful rookie season. Venza kept his car clean and on track which led to five top five finishes for him as well as third place in the points.
David Miller was the driver to beat every week as he usually is. Miller raced five of the seven races in the late models in 2023 and won in four of those starts. Miller won the big season opening Rhododendron 100 and also the mid-season Firecracker 100.
Nick Ford placed fifth in the standings and had a very solid season while racing on a shoestring budget. Ford finished in the top five four times to earn himself a top five effort in the standings.
---
Submitted By: Matthew Sullivan
Back to News