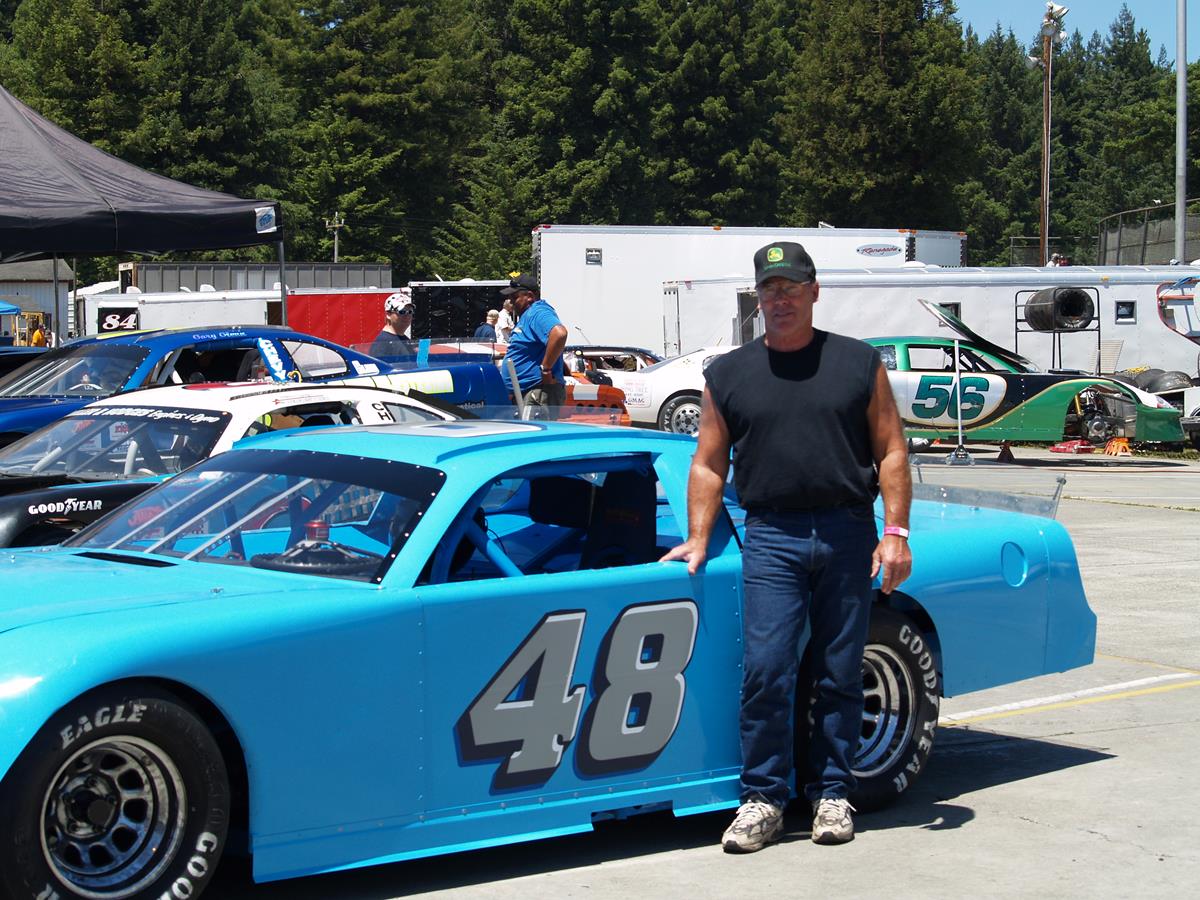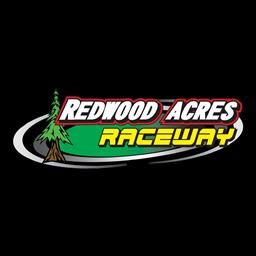 11/13/2021
Redwood Acres Raceway
---
2021 Redwood Acres Raceway Hall Of Fame Inductee: Jim Walker
The name Jim Walker is highly regarded and respected amongst race fans all over the west coast. For over 50 years the Ferndale, California dairy man has raced a baby blue and silver numerated 48 car first on dirt at Redwood Acres Raceway in the late 60s.
In the 1970s, Walker was a terror on the dirt at the Acres winning numerous main events and several track championships. Walker won the super stock championship three seasons in a row from 1970-1972. While he continued to race and win on the dirt, Walker also began to race in some of the biggest asphalt races in the region. Walker's biggest career win came in the 1976 Permatex 200 at Riverside International Raceway as he pulled off a stunning upset in the NASCAR Late Model Sportsman (now NASCAR Xfinity Series) race. The next month, Walker participated in the Permatex 300 NASCAR Late Model Sportsman race at Daytona International Speedway but was involved in a savage wreck that injured him and destroyed his race car.
The effects of that wreck didn't prevent Walker from continuing to have success on the track. In fact, the month following the wreck, Walker won the NorCal 150 open competition event at Shasta Speedway. In 1977, Walker won the Rose Classic at All American Speedway withstanding a race-long battle from Joe Ruttman. Later that year, Walker won the Old Milwaukee 150 NASCAR Winston West at Shasta.
Throughout the 1980s, Walker continued his winning ways in open competition racing, claiming victories in the 1981 Evergreen Speedway leg of Speedweek and the 1981 and 1984 Western 150 events at Shasta Speedway. In 1985, Walker nearly won the inaugural NASCAR Northwest Tour event at Evergreen Speedway.
When Redwood Acres Raceway was paved for the 1988 season, Walker moved his focus back to racing locally while also racing open comp and other late model touring events sparingly. Walker won the 1988 and 1989 super stock championships on the Acres pavement. Through the 90s and 00s, Walker was still a major force. In 1995, Walker took home the Laura Robinson 100 victory at Shasta Speedway. Walker's two most recent main event victories came in the Tri-State Challenge Series at Ukiah Speedway in May of 2002 and at Redwood Acres Raceway in the second night of the 2003 Fair Classic for the North State Challenge Series.
While Walker's winning success wasn't what it was in his heyday through his final years in racing, he was still one of the top competitors in any event he started in. For every driver, just being on the same track as Jim Walker was an honor in itself.
The love and adoration that people have for Jim Walker even to this day remains unparalleled in motor sports across the United States. As a competitor, there are few whose name is spoken in the ultimate respect. For fans, there is nobody who is as beloved and admired. While his core fan base remains in Humboldt County, Walker is still a fan favorite at any track on the west coast. It not only speaks to how great he was on the race track but how great he was off it as well.
There will never be another Jim Walker in racing and for good reason; because there is nobody who could hold such a high regard.
---
Submitted By: Matthew Sullivan
Article Media
Back to News